What's the Difference Between a Virtual Assistant and a Back Office Associate?
Within the Philippines' rapidly expanding BPO industry, two jobs are sought out the most – Virtual Assistant and Back Office Associate positions. But what are the key distinctions between the two?
In this article, we are going to give detailed examples of the differences between a Virtual Assistant and a Back Office Associate in the Philippines. Furthermore, we'll discuss their key functions to help you choose which career path you should take. Before we jump into things, let's first give a brief rundown on what a Back Office Associate (BOA) is.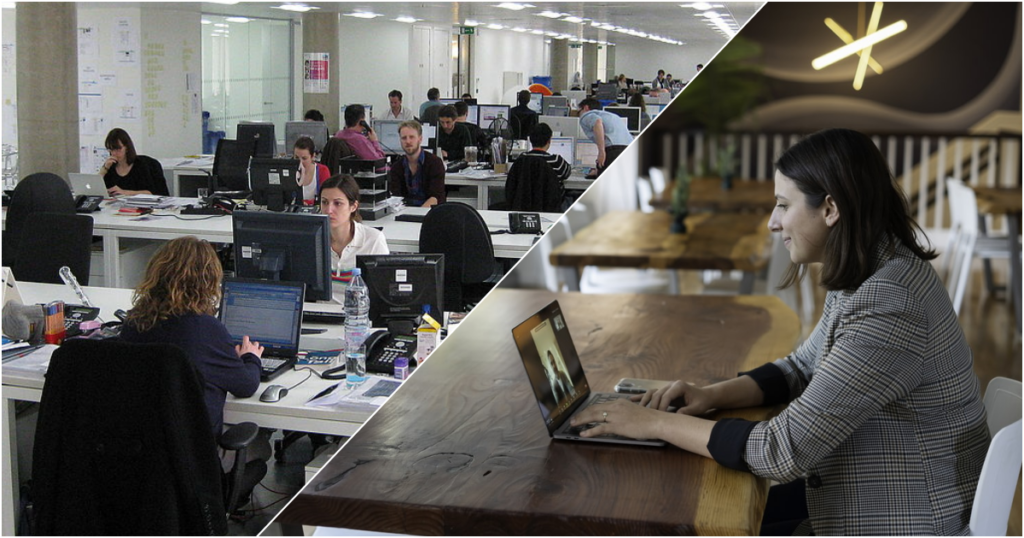 A Back Office Associate describes a person tasked with administrative work. They're called "back office" associates because the majority of their duties won't include in-person client-facing responsibilities, though they likely will have a high degree of interaction with their client (remotely). BOAs are integral to any organization as they do the work that keeps a business running and handles a lot of tasks behind the scenes that allow for the smooth operations of a business.
At Global Strategic, the job description for a Back Office Associate may include the following:
data entry
order processing
online research
customer service
virtual reception
handling appointments
calendar management
To learn more about the position, check out our previous article here: Back Office Associate Job Description – Duties & Responsibilities Of BOA. Now that we've gone through what a BOA is, let's talk about the Virtual Assistant role.
What is a Virtual Assistant?
Clients from around the world are looking for outsourcing opportunities to help them automate their workloads. Being a world leader in the business process outsourcing (BPO) industry, the Philippines has been a go-to for large and medium-sized companies, and even small start-ups.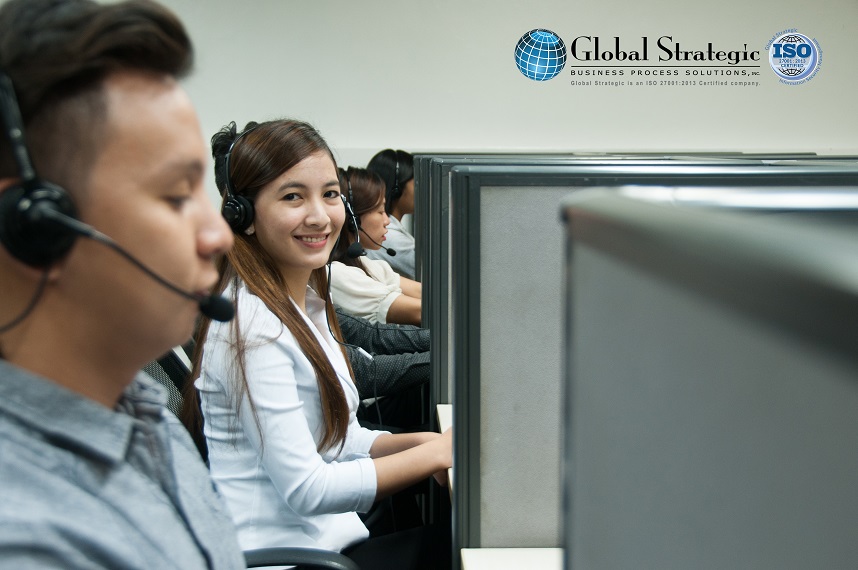 With that said, this presents an incredible opportunity for Filipinos to find job opportunities at a monumental scale. Every day, companies are looking to fill up job positions for Virtual Assistant roles that connect Filipinos to international clients.
Alternatively, you can start your Virtual Assistant journey as a freelancer. With this, you gain control of your work schedule and have more free time. However, starting out as a freelancer can be tough considering the amount of competition in the industry.
For example, a study from Payscale revealed that the median Virtual Assistant hourly rate in India is roughly $2.68. Meanwhile, some go even lower just to gain more clients. So, starting out as a freelance VA means you'd have to compete with experienced professionals that ask for lower rates.
On the other hand, working as a Virtual Assistant under a BPO company means that you'd have a steady source of income, access to insight from industry professionals, insurance and health benefits, and excellent career development opportunities.
Virtual Assistant VS Back Office Associate in the Philippines
In the Philippines, the responsibilities of a Back Office Associate may be similar to that of a Virtual Assistant and vice versa- although this generally depends on the client's needs.
A Virtual Assistant's job description could include tasks done by a Back Office Associate. Similarly, Back Office Associates can work with international clients virtually. With that said, what exactly is the difference between the two?
When it comes to BOA vs VA, it all comes down to terminologies and semantics. A Virtual Assistant is someone that works virtually with a client to do a broad range of tasks which include that of a BOA.
VAs or Back Office Associates can also specialize into specific niches such as Property Management Virtual Assistant (PMVA)
Meanwhile, a Back Office Associate is someone tasked primarily with administrative duties. The responsibilities of a BOA could range from data entry jobs, invoicing, customer service, and other tasks. Thus, there could be different tools, software, or applications used to conduct these tasks.
Work Environment of a Virtual Assistant & Back Office Associate
Another important aspect of VA vs BOA that we need to consider is the work environment. Traditionally, a Virtual Assistant is viewed as someone that can work from home or remotely. Meanwhile, a Back Office Associate would be someone that reports straight to the office.
But, with the age of technology and the advancements in industries such as BPO, this dynamic has changed drastically! Nowadays, you'd see Virtual Assistants thriving within the BPO industry. Likewise, Back Office workloads are becoming more and more outsourced.
According to an article from Fortunly, 54% of all businesses across the world outsource their services. Of that, the Philippines continues to become one of the most dominant destinations in the outsourcing world, covering 10-15% of the global share based on an article Outsource Accelerator. As such, there has been a huge spike in the number of back office opportunities presented in the Philippines.
Where can you apply as a Virtual Assistant or Back Office Associate?
Whether you are looking to become a Virtual Assistant or already are one and want to take the next step in your career journey, Global Strategic wants to hear from you. Apply today and become our newest Back Office Associate or VA today!
Fresh graduates or those with at least two years in college could also apply. Applicants are expected to have basic knowledge of common applications such as Word and Excel and should also be comfortable on a computer. No experience is no problem, Global Strategic will train you and help you start and build a promising career in the highly popular Business Process Outsourcing industry.