Back Office Associate – What Exactly Is The Job Description?
BACK OFFICE ASSOCIATE – Okay, so you've decided to enter the BPO industry or already are employed in the outsourcing world and want to shift to another company. You see many different roles online and are wondering- just what exactly is a Back Office Associate (BOA)?
Similar to a Virtual Assistant, as a Back Office Associate the job description differs based on the clients' needs and covers a wide range of tasks. Generally, a BOA helps companies in many different industries and may work on accounting, customer service, order processing, IT, or other administrative tasks.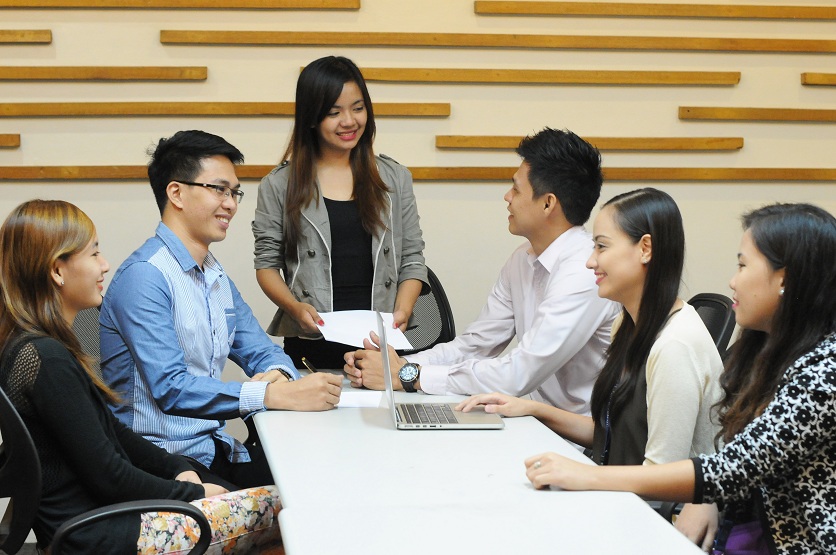 Now, before we get into what tasks a Back Office Associate is in charge of, let's first take a look at what "Back Office" is.
WHAT IS A BACK OFFICE?
A "Back Office" is an integral part of many modern companies. The people working at the back office aren't usually client-facing and are counted on daily to complete a variety of operations crucial tasks. Thus, the primary role they have is offering support to those in the front office, and in doing so, they are in charge of a broad range of administrative tasks.
ROLES OF A BACK OFFICE ASSOCIATE
Being a part of the back office means you are part of the company's backbone. As such, your role is pivotal in ensuring operations run smoothly and providing the support needed while also providing the company with ideas on how to improve the organization as a whole as you work through their processes daily.
At Global Strategic, the job description for a Back Office Associate, may include administrative work, data entry, order processing, online research, customer service, virtual reception, handling appointments, calendar management, and more. Often clients envision their BOAs as being an extension of their own office, much like having a remote employee who works for you every day. Many BOAs get to know their clients and companies very well and enjoy the relationship and responsibility of being such a vital part of a team.
CAN I APPLY AS A BACK OFFICE ASSOCIATE WITH NO EXPERIENCE?
Even if you have no experience, you shouldn't be afraid of applying, in fact, often no experience is a plus! Being a beginner BOA is not an issue as long as you have the necessary skills, the right attitude, and a willingness to learn. Global Strategic is accepting applicants for Back Office Associates regardless of experience.
Additionally, fresh graduates or those with at least two years in college could also apply. Applicants are expected to have basic knowledge of common applications such as Word and Excel and should also be comfortable on a computer. No experience is no problem, Global Strategic will train you and help you start and build a promising career in the highly popular Business Process Outsourcing industry.
Whether you are looking to become a Virtual Assistant or already are one and want to take the next step in your career journey, Global Strategic wants to hear from you. Apply today and become our newest Back Office Associate or talk to our Recruiters about any of our other open positions.