Mortgage Servicing Solutions
Smart and cost-effective business process outsourcing solutions for companies worldwide
Our Mortgage Servicing can help you with:
Accurate and efficient solutions for your business
How we assist our clients?
Since 2006, Global Strategic has provided loan and mortgage servicing experience with expertise in delivering cost-effective and turnkey solutions to our clients all over the world. As our client's needs expand, we grow with them, continuing to provide the custom solutions and service delivery that our clients have come to expect.
Our staff are trained for both Judicial and Non-Judicial states, and we leverage our years of experience into standard operating procedures for a number of different mortgage companies, banks, lending institutions, and private law firms. We incorporate process efficiencies and quality checks to ensure you get accurate and effective mortgage servicing solutions while providing consistent and timely reporting to keep our clients updated on service delivery and fulfillment.
We pride ourselves on meeting your own internal operational requirements and growth objectives with our team of skilled staff and effective solutions.
Schedule a business strategy session today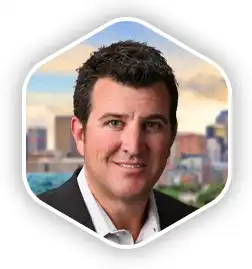 The Global experience has exceeded our expectations
"Covius performed an exhaustive search for an offshore partner and issued an RFP to more than six firms in various countries. Global was selected for a few critical reasons, namely (1) strong English speaking resources; (2) the Global Manila location was near to a number of our client's offshore presence, and (3) Global's investment in procuring an ISO 27001:2013 certification. Additionally, we sought a partner where Covius's outsource relationship would be meaningful to our partner. The Global experience has exceeded our expectations and has not deviated from how the proposed engagement was portrayed to us in the diligence process!"
Jonathan Kunkle ,
Executive Director Covius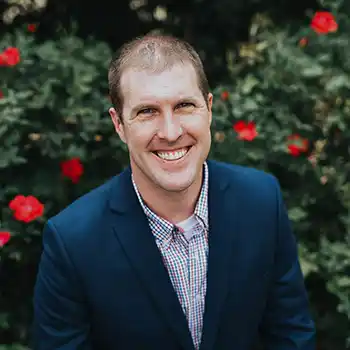 Global Strategic's VA staff is well trained
We manage 750 doors in Atlanta GA. Although my maintenance manager was getting overwhelmed I did not want to hire another person for what is already a crowded office. David Lightfritz introduced me to the Global Strategic way of doing business. We were able to get full time VA that documented all her work for a fraction of the cost of in office personnel. Global Strategic'c VA staff is trained in property management work flow and likely and already using the software you use now. I would highly recommend checking them out as a alternative to hiring more in office personnel.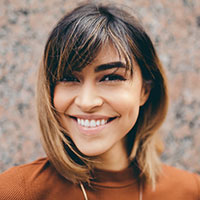 We are saving a lot in labor costs
We are saving a lot in labor costs since we started working with Global Strategic.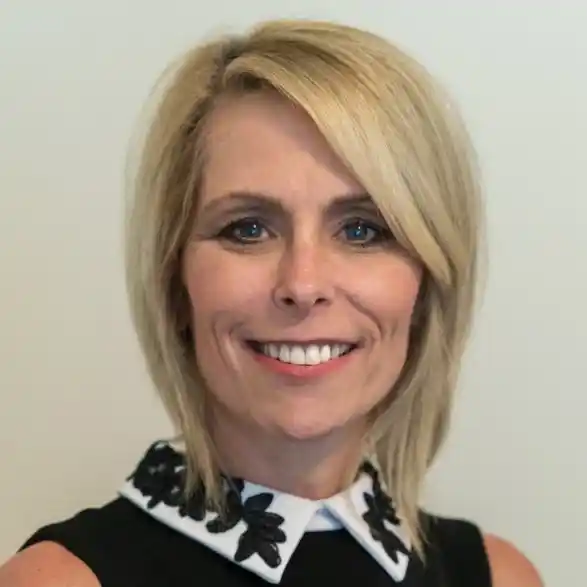 Compass Property Management Group
I love their service. I've outsource a lot of my task to Global Solutions and my business is running smoother than ever. I have less ranker in the office, less complaining and less whining. No drama, no benefits to pay, no time off and best of all.. I'm spending a lot less than I was using local labor. I wish I'd done it soonest.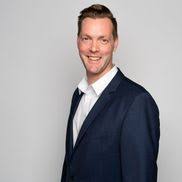 Thank you Global Strategic for a job well done!
We have been using Global Strategic for the last year or so and it has really worked out well. The staff is efficient, productive, communicative, and a real part of our team. I would recommend their services. Their systems in place ensure that there is coverage for us and they request feedback and take our ideas to tweak their services as we need.
Thank you to all the Global Strategic group for a job well done!
Gregory Courage ,
General Manager - Foundation Property Management Inc.