Smart and cost-effective business process outsourcing solutions for companies worldwide
Mark Matsuyama graduated from Pepperdine University in 1992 with a B.S. in Business Administration. He gained his MBA in Global Management from the University of Phoenix in 2000. Prior to working with Global Strategic, Mr. Matsuyama was with Moss Codilis, LLP for five years where he managed outsource relationships with Bank One, Chase, Bank of America, Option One, Washington Mutual and People's Choice Home Loan. His involvement focused on the mortgage servicing solutions divisions of these corporations with an emphasis on foreclosure, bankruptcy and loss mitigation. Mr. Matsuyama currently holds the position of President of Global Strategic. He presently resides in Manila overseeing the company's Philippines and US-based operations.
Executive Vice President
Rhodelia B. Matsuyama received her Bachelor of Science in Business Administration degree at the University Of Santo Tomas Philippines in 1988. Prior to working with Global Strategic, Ms. Matsuyama worked in the Loan Servicing Industry for over 17 years where she gained considerable experience while working with Great Western Bank, Aames Financial Corporation and Moss Codilis, LLP. While at Moss Codilis, LLP she managed the on-site bankruptcy outsource relationships at Washington Mutual, Bank One and People's Choice Home Loan, Inc. Ms. Matsuyama's experience includes all aspects of customer service, bankruptcy, foreclosure, loss mitigation, title claims and record management. She presently resides in Manila where she manages the company's Philippines-based operation.
Director of Global Sales
Rudy Casanova graduated from St. Mary's University in 1992 and holds a Bachelor of Business Administration in Finance. Mr. Casanova has worked in the mortgage servicing, default services, and real estate industry for the past 29 years working in various Executive Management positions for the following institutions; US Real Estate Services, First American, PHH Mortgage, Countrywide and Fannie Mae to name a few. In 2002, Mr. Casanova co-founded RainMaker Solutions, a marketing and consulting company that provides services to the mortgage servicing, legal default, and real estate industry executives. Currently Mr. Casanova holds the position as Director of Global Sales and is a managing partner for Global Strategic Business Process Solutions Inc.
Senior Vice President
Mr. Lota graduated from De La Salle University in 1991 and holds a Bachelor of Arts in Political Science. Mr. Lota has worked in the mortgage servicing industry for over nineteen years and has considerable experience in outsourcing. Mr. Lota was the Project Manager for Moss Codilils LLP for over 8 years heading up many outsource projects for various financial institutions. Mr. Lota also was the on-site Manager for Online Default Solutions, a Senior Foreclosure Technician for Countrywide, a Business Analyst and a Foreclosure Trustee Specialist for California Reconveyance Company. Currently Mr. Lota resides in the Philippines where he holds position as Senior Vice President of work flow and production.
Chief Operation Officer
Mr. Flaherty graduated from Monmouth University in 1998 with a degree in Medical Technology. Mr. Flaherty has over 20 years of experience in the areas of Medical Staffing, IT Contractor Placement, Executive Staffing ITO, and BPO. In 2003, he owned and operated BCF Technology Resources Inc. for over 4 years before taking on the VP of Sales role for Next Generation Technologies, an India-based ITO/BPO provider. Mr. Flaherty currently works out of the US Global HQ in North Carolina. He came to Global Strategic as the VP of Sales and transitioned into COO, the role he presently holds for Global, and their subsidiary, Amerisource Inc. Mr. Flaherty presently sits on the board of Alamance Regional Charitable Foundation, the Alamance Benevolent Club where he served as President for 4 years and is the Founder & President of the Denise Marie Flaherty Memorial Foundation, a grass roots cancer foundation. Aside from work and the foundation, Mr. Flaherty enjoys coaching basketball, raising his sons, various sports activities, scuba diving, and traveling.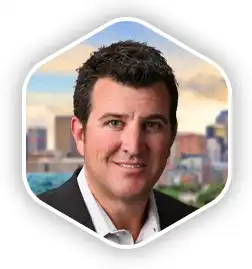 The Global experience has exceeded our expectations
"Covius performed an exhaustive search for an offshore partner and issued an RFP to more than six firms in various countries. Global was selected for a few critical reasons, namely (1) strong English speaking resources; (2) the Global Manila location was near to a number of our client's offshore presence, and (3) Global's investment in procuring an ISO 27001:2013 certification. Additionally, we sought a partner where Covius's outsource relationship would be meaningful to our partner. The Global experience has exceeded our expectations and has not deviated from how the proposed engagement was portrayed to us in the diligence process!"
Jonathan Kunkle ,
Executive Director Covius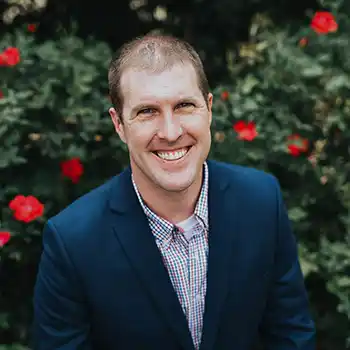 Global Strategic's VA staff is well trained
We manage 750 doors in Atlanta GA. Although my maintenance manager was getting overwhelmed I did not want to hire another person for what is already a crowded office. David Lightfritz introduced me to the Global Strategic way of doing business. We were able to get full time VA that documented all her work for a fraction of the cost of in office personnel. Global Strategic'c VA staff is trained in property management work flow and likely and already using the software you use now. I would highly recommend checking them out as a alternative to hiring more in office personnel.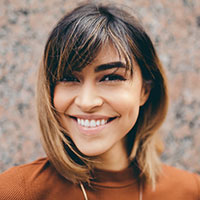 We are saving a lot in labor costs
We are saving a lot in labor costs since we started working with Global Strategic.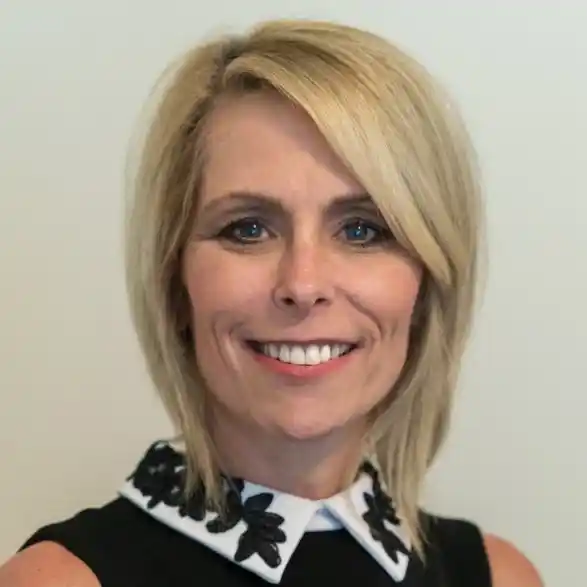 Compass Property Management Group
I love their service. I've outsource a lot of my task to Global Solutions and my business is running smoother than ever. I have less ranker in the office, less complaining and less whining. No drama, no benefits to pay, no time off and best of all.. I'm spending a lot less than I was using local labor. I wish I'd done it soonest.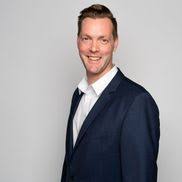 Thank you Global Strategic for a job well done!
We have been using Global Strategic for the last year or so and it has really worked out well. The staff is efficient, productive, communicative, and a real part of our team. I would recommend their services. Their systems in place ensure that there is coverage for us and they request feedback and take our ideas to tweak their services as we need.
Thank you to all the Global Strategic group for a job well done!
Gregory Courage ,
General Manager - Foundation Property Management Inc.