When done right, outsourcing can help you scale your businesses at an unprecedented pace. Each year, more and more small businesses outsource. With this trend, we can see that outsourcing will only grow bigger in the near future.
By 2022, businesses are projected to spend over $700 billion annually on outsourcing. IT outsourcing investment is expected to reach $519 billion in 2023, up 22% from 2019. In addition, business process outsourcing spending will reach $212 billion in 2023, up 19% from 2019.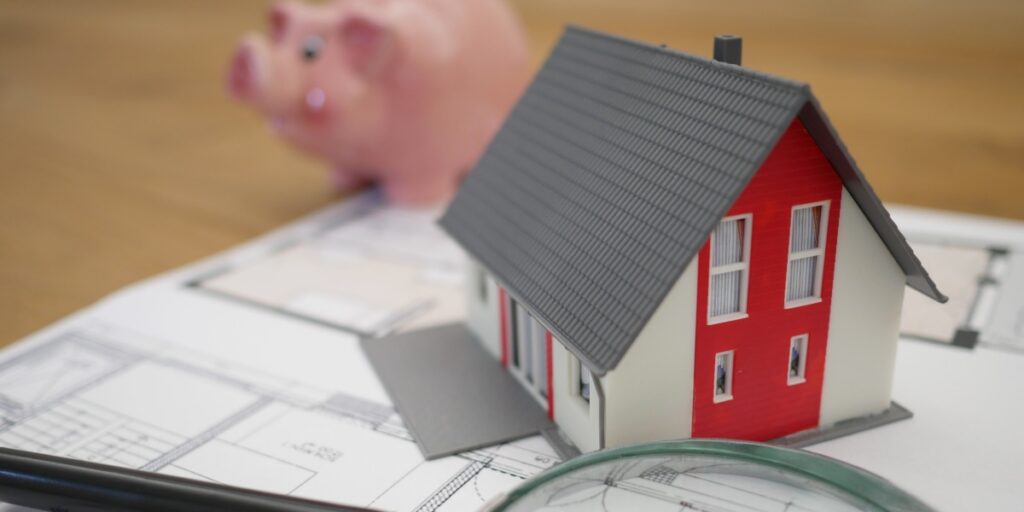 That said, we've compiled a list of robust outsourcing statistics to help real estate and property management firms in their decision-making regarding outsourcing:
9 Powerful Outsourcing Statistics For Real Estate & Property Management
Business Process Outsourcing Statistics
The Global BPO Market Is Expected To Reach $525 Billion By 2030
Between now and 2030, the outsourcing of business processes is expected to expand at over 9% annually. It is anticipated that the financial services, information technology,5, and telecommunications sectors will contribute most to this expansion.
86% Of Corporate Real Estate Companies Already Outsource
According to a survey, 86% Of Corporate Real Estate (CRE) companies choose to outsource their business processes to save costs.
Real estate professionals advocate cooperating with third-party specialists, developers, and investors to cut expenses and increase scalability. It can also assist provide budget predictability by protecting against variations in energy and operating costs.
Real Estate And Property Management Firms Outsource To Cut Labor Costs By Over 50%
Labor costs account for most of your savings. Outsourcing using BPO businesses is cheaper than recruiting locally. Statistics suggest that outsourcing to the Philippines can save a corporation more than 50% on labor expenditures.
Small business owners don't have to worry about sourcing, employing, and onboarding new local employees, and overhead, benefits, and liability costs are decreased.
The Philippines Is The Top Country For Outsourcing Back-Office Services
Outsource Accelerator ranked India as the top country for IT and software outsourcing. Customer support and back-office were outsourced to the Philippines.
Because of this, many companies that need back-office services for their property management businesses head to the Philippines. The Philippines' high literacy rate and more westernized culture made it an ideal location for the sector.
37% Of Small Businesses Outsource At Least One Business Process
A Clutch analysis from this year found that more than a third of small businesses use outsourcing. According to the results of the poll on outsourcing, over half of all respondents expect to outsource at least one company function in the near future.
That said, SMEs (Small and Medium Enterprises) have a lot of untapped potential with outsourcing. Meanwhile, many SMEs that outsourced have already reaped the rewards as they get to streamline their business processes.
Real Estate & Property Management Outsourcing Statistics
Lowered Costs & Increased Efficiency Are Top Factors In Outsourcing Decision Making
Cushman and Wakefield did a study suggesting clients also ranked the most important factors in their decision to outsource their back-office services. The study revealed that clients favored lowered operations costs and increased efficiency. Following this, clients favored how outsourcing allows their organization to focus on profit-driving efforts.
Customer Service Is One Of The Most Outsourced Service In Real Estate
In our last article, we said a good customer care team may boost customer retention. Hubspot found that a 5% improvement in customer retention can boost profits by 25%.
Outsourcing customer support opens up multiple revenue sources. Customers spend 300% more time with good customer service reps, according to the survey.
Document Related Services Are The Most Outsourced In Real Estate Globally
When a property management company expands, many challenges arise. Higher labor expenses, tougher workloads, and staffing concerns result. According to Statista, 44% of real estate firms outsource document or back-office-related tasks.
Outsourcing can execute repetitive, non-core work cost-effectively. BPO firms in the Philippines have a vast pool of technically skilled people, so you won't have staffing concerns.
Conclusion
If you're ready to start your outsourcing journey, Global Strategic can help with your business needs and give you the Strategic Advantage needed to edge out the competition. Contact us today and learn more about how hiring virtual assistants can help your real estate business can achieve your goals.