Property management firms can face a wide variety of challenges. Some are easy fixes, others could indicate more pressing issues.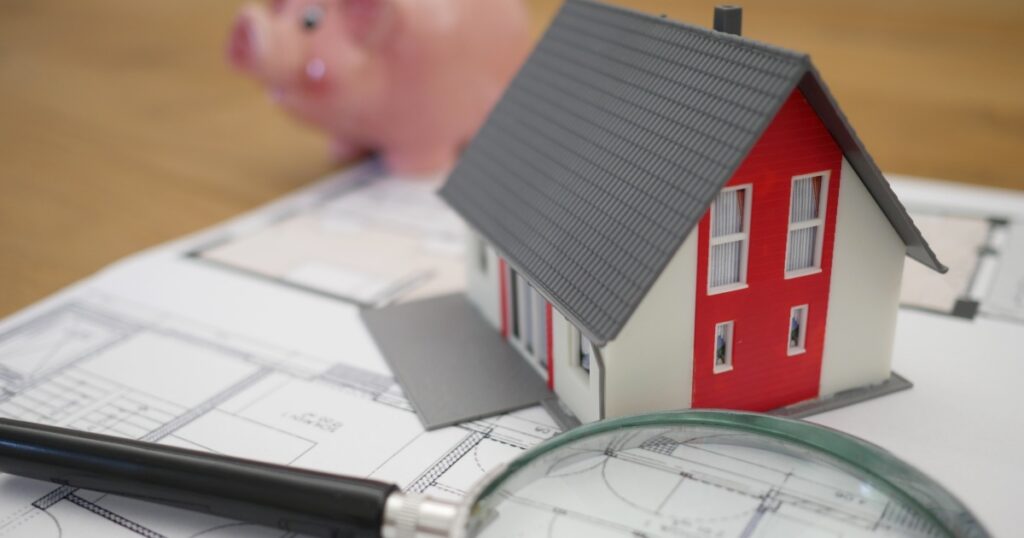 But as a rule of thumb, you want to solve these challenges as soon as possible to prevent underlying issues from getting bigger. Here's an in-depth look at five critical problems in property management.
Stagnant ROI
One of the most pressing challenges property managers face is finding ways to increase ROI (return on investment). Investors spend money on real estate and expect good returns. If the ROI is stagnant, that means the business isn't growing or losing to the competition.
Property managers are expected to use every tool they can to boost ROI. This includes outsourcing property management services, using automation, or implementing better marketing strategies.
But keep in mind that no two properties are the same. There won't be a singular solution that solves this problem.
Instead, focus on the foundations of the business. Find the pain points and streamline business processes. For example, many firms invest in outsourcing to cut down operational costs.
This helps managers invest more money into dollar-productive activities rather than spend it on repetitive tasks such as back office work.
Changing Regulations
The legal framework governing the real estate sector is constantly changing and adding new laws and standards, sometimes with harsh penalties for breaking them. The requirement to stay current with these regulatory changes is challenging.
Effective and technologically based approaches must be used to remain on top of regulatory developments. Property managers may easily become overwhelmed by narrowing down what is pertinent to the property, yet disregarding these improvements might result in crippling fines.
It is advised to speak with firms offering legal and business support because these laws differ from one location to the next. In particular, evictions are a delicate legal matter that must be addressed by abiding by the law.
Property Maintenance
Providing an excellent tenant experience is one of the most important tasks of a property manager. However, managers can't be expected to be on-call 24/7 whenever there's an issue. This is the reason why many managers struggle.
Whenever there's a leak, a broken bulb, or a fire alarm that was accidentally set off, property managers need to be there to address the issue. But this isn't sustainable. Some of these issues happen after hours.
The key here is to leverage maintenance services that offer 24/7 support. Outsourcing can also help with monitoring tenant issues. Firms can set up their own call center for concerns and hire outsourced customer service reps to handle the issues.
Time Management
Property managers often wear many hats. Throughout the day, they can bounce around from one task to another ensuring there are no problems. This leaves no time for creating strategies that could help grow the business.
Stress can easily build up between emergency maintenance calls and administrative concerns. An easy solution for this is to outsource repetitive, non-dollar-productive tasks.
Managers can now have more time to do what they do best. They can set up more meetings and find better ways to increase ROI, marketing, and more.
Tenant Acquisition and Retention
Finding new tenants is difficult. Another issue is keeping tenants and making sure they're in it for the long haul. This is where the tenant screening process comes in.
There should be a dedicated process that filters out potentially bad tenants. This can save money, and avoid issues like late rent, and other concerns.
To streamline the process, managers need to find a good marketing team that helps promote their rentals and overall business. Firms can also improve their online presence and authority through Search Engine Optimization (SEO).
If you're ready to start your outsourcing journey, Global Strategic can help with your business needs and give you the Strategic Advantage needed to edge out the competition. Contact us today and learn more about how offshore outsourcing to the Philippines can help your business and future business growth.