In the real estate and property management industry, several tasks such as rent roll can be delegated to outsourcing services. But, what exactly is rent roll?
Typically, the rent roll details the property, tenants, and rents. It helps investors enhance gross rental income and improve property performance.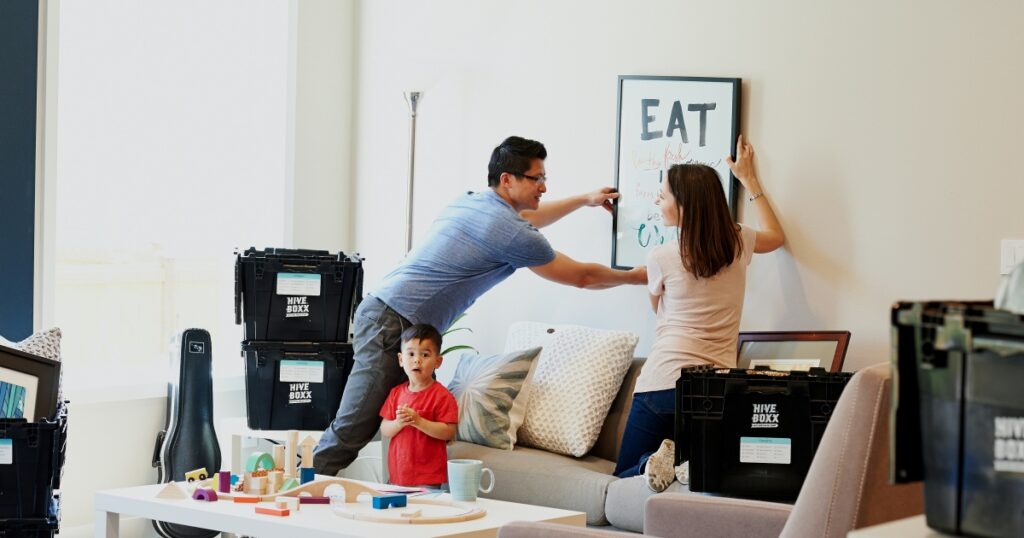 When a rental property is bought, you also access the rent roll that reflects what you can earn after accounting for its assets. Rent rolls are vital in real estate, but preparing reports, collecting data, and everything in between may be difficult.
That's where outsourcing comes in! You can hire real estate virtual assistants to help handle administrative tasks related to Rent Roll and more.
Here is the essential information that should be found in the rent roll:
Tenant's Name
In-and-out dates
Lease term and expiration date
Expenses
Cash deposit
Parking lot fees, etc.
Late fees, etc.
Paid and owed
Outsourcing Rent Roll Helps Scale Your Business
As mentioned earlier, buying new property means that you also purchase the rent roll. However, this might cause scalability issues down the line.
New rent rolls can be difficult. There's due diligence and the transfer of the rent roll from the old agency to your firm. And, depending on your size, you'll have to make hiring decisions, manage growth, and more.
Because of this, real estate agents would rather opt to sell their rent roll. Other issues agents may face include the following:
Staffing concerns
Management, discipline issues
Training problems
Work, safety, health
Unemployment
Profitlessness
Not enough time to focus on business
All of the issues above can be a direct result of scalability issues. Although acquiring new rent rolls can be a good thing, if there's nobody to manage it due to staffing issues, it quickly turns into a liability. The solution? – Outsourcing.
With that said, here are some of the reasons why outsourcing rent roll benefits your real estate or property management business:
Outsourcing Provides Cost-Efficient Support
Outsourcing means you get to delegate rent role-related tasks to a virtual assistant. Hiring in-house or locally will definitely cost a premium.
But, for tasks that don't necessarily drive profit, scaling this becomes unfeasible in the long term. Furthermore, choosing to hire locally might require you to raise rents to cover operational or labor costs.
Luckily, an outsourcing partner provides services at an incredibly cost-efficient rate. According to studies, outsourcing can save real estate firms up to 70% in labor costs. Plus, you get the added benefit of not having to deal with any of the onboarding processes.
You Can Easily Grow Rent Rolls With Outsourcing
Real Estate Agents and Property Managers want filled rent rolls for obvious reasons. Meanwhile, having unfilled units on your rent roll is a surefire way to turn the rent roll from an asset into a liability. So, if you want a higher return on your investment, expanding your rent roll is essential.
Here are some of the ways outsourcing can help you grow and scale your rent roll:
Lead Generation – Lead generation, especially in real estate, is important for business success, but it's tedious and time-consuming. Without leads, you can't sell, but doing so distracts you from higher-level tasks.
Dedicated Sales Team – Having a dedicated sales team can help promote and highlight why people should invest in property. You can assign them to contact people through platforms such as social media, websites, or even through the phone.
24/7 or After Hours Client Support – One of the most underrated aspects of outsourcing is the ability to hire a 24/7 or after-hour customer support channel. To help increase your rent roll, it's important to keep your current tenants happy.
Content/Social Media Marketing Campaigns – The fastest way to reach your audience, no matter the niche, is through social media platforms such as Facebook, Instagram, and YouTube. The right photos and videos that highlight the best part of your business can be a game changer.
Virtual Assistants Can Help With Supporting A Client Referral System
As a rule of thumb, potential tenants or clients will have more faith in you when they walk through the door if they have personal knowledge that a close friend or relative enjoyed the service. Moreover, you can even add a reward system for your current tenants to incentivize them for referrals.
Having a mutually trusted third party introduce you to a prospect is a great approach to quickly and easily establishing a rapport that can pave the way for a fruitful business relationship. When the potential customer hears about a favorable experience from someone they know and trust, they are considerably more willing to give you a try.
According to a Goethe University study published in Forbes, referral consumers are 18% more likely to stay. This number was steady throughout three years of studying a German bank's referral program. Referrals may have a greater retention rate due to improved trust in you as an agent.
If you're ready to start your outsourcing journey, Global Strategic can help with your business needs and give you the Strategic Advantage needed to edge out the competition. Contact us today and learn more about how hiring virtual assistants can help your real estate business can achieve your goals.