Lead generation is one of the most effective ways to drive profit to your real estate business – and – one of the ways to streamline this is through using virtual assistants.
Traditionally, businesses delegate repetitive non-core tasks to virtual assistants. But, aside from administrative tasks, a virtual assistant can help realty businesses gain leads using simple strategies.
That said, here are some key takeaways you can find throughout the article:
KEY TAKEAWAYS
Virtual assistants are definitely a beneficial asset to any realty firm. But, before thinking about assigning lead generation tasks, make sure that you hire a qualified real estate virtual assistant.
You need a sustainable strategy in order to effectively use virtual assistants for lead generation. Furthermore, there are several ways to find leads including the following:
Cold Calling
Facebook/Social Media Leads
Cold Email Outreach
Text Message Marketing
Organic Leads
With this in mind, here are the best ways you can utilize your virtual assistants to find leads for your realty businesses.
How Can Real Estate Virtual Assistants Help with Lead Generation?
Lead generation is a crucial component of the growth of your business, but it's immensely tiresome and time-consuming. Without leads, you can't offer your product or service, but doing so distracts you from higher-level activities.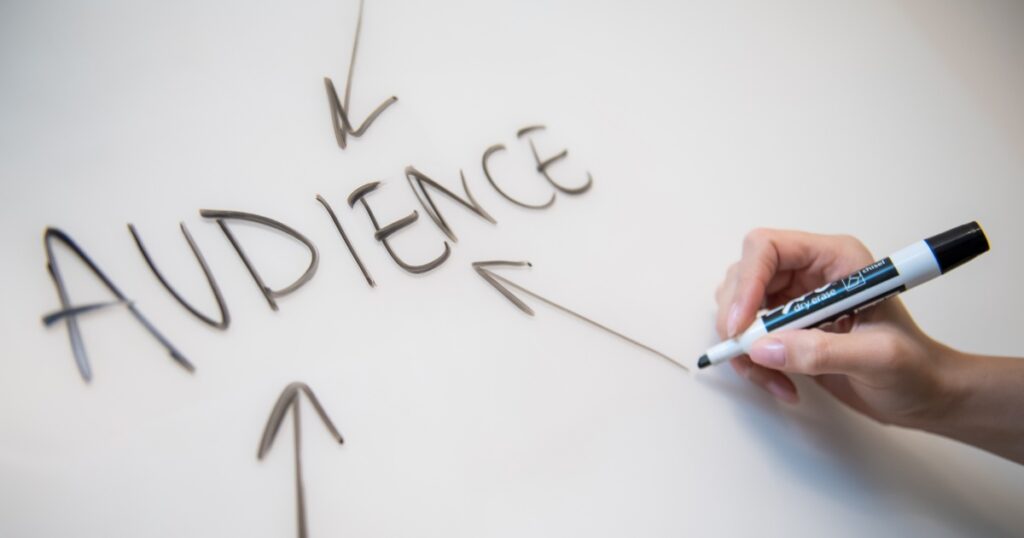 But, you can still get a steady supply of leads with minimal effort and almost automatically if you hire a virtual assistant. And, in the real estate industry, having more time to do core tasks means you get to drive more business, gain more profits, and scale the business faster.
Now, when it comes to real estate, you have to ask yourself what type of virtual assistant you need to hire. You can either go for a VA that specializes in lead generation or a VA that focuses on the real estate niche.
Or, you could find a virtual assistant that specializes in both areas, however, these freelancers often have expensive rates. So, if you can't afford one yet, you can still do basic lead generation using simple platforms such as Facebook or other social media sites.
Successful lead generation requires attracting prospective prospects and obtaining their details so you can move them through your sales funnel. Depending on your business, lead generation strategies can include:
Cold Calling
One of the most useful methods for getting real estate leads is cold calling, but it requires time, effort, and even more effort to make this work! You'll need scriptwriting skills if you want to use this method effectively. If you want to make sure something is right, look for these:
Opening Spiel – A vibrant tone will help you get the response you want. No one likes a disgruntled caller, especially if they didn't call first. Be calm and friendly. Add mutual interests to break the ice.
Pitch – You don't have much time when doing cold calls. Explain why you're calling and introduce yourself. Tell a client what they'll get. Be concise and emphasize why they need your service.
Follow-up Questions – As you can see, this is a major talking point. Pay attention to the customer and inquire about their needs. One of your goals should be to establish a rapport with the customer through their active participation. To put it another way, this will aid in gaining people's confidence in you.
Closing – A good impression should be left with the customer. A prompt conversion is not guaranteed. However, you'd like them to have a favorable impression of you, as you may need to get in touch with them again.
A virtual assistant can help you make more cold calls, boosting your outreach. A virtual assistant can spend all day calling, measuring motivation, compiling statistics, and preparing sales leads.
Facebook/Social Media Leads
Facebook's Lead advertising is unique if you're not familiar with them and a useful lead generation tool for any business. They are unique because leads don't have to visit an external landing page to opt in. Facebook's Lead advertising makes collecting prospect touch points straightforward, usually only requiring only one click. This gives marketers valuable leads and data.
Cold Email Outreach
Cold email marketing is a cost-effective way to generate leads. In this strategy, you'll send a cold email, a personalized email message, to prospective consumers you've never met.
Text Message Marketing
Text message marketing in real estate is a cost-effective strategy to reach your audience and nurture leads. Short texts that convey the proper message and tone generate trust and authority. Using these tactics and best practices, real estate brokers can utilize SMS to arrange appointments, promote services, send invites, and provide client information.
Organic Leads
Organic leads are a powerful and cost-effective way to generate leads as potential clients typically come to you. There are several ways you can do this starting with becoming a member of property or real estate business groups online such as social media groups, forums, or LinkedIn.
Interact with the members here and make sure to link your site when answering questions, but don't spam or you might get banned. Ensure that the way you promote yourself is natural.
But, the best way you can get organic traffic is by implementing Search Engine Optimization (SEO) on your site. This means creating content campaigns, creating blog posts, and becoming an authority in the industry.
Conclusion
There are several avenues available to you when deciding how to generate leads for your business. One of the most efficient and cost-effective ways to contact your audience and nurture leads is through real estate text message marketing. Short texts that are well-written and strike the proper tone are extremely powerful in establishing credibility and trust in interpersonal interactions.
Using the following methods and best practices, real estate brokers can effectively utilize SMS to schedule appointments, advertise services, send invitations, and supply clients with necessary information. Email blasts, Facebook campaigns, and good old-fashioned cold calling are also effective strategies that can help generate new leads and convert them to sales. These are all tasks that a Virtual Assistant can help you with, allowing them to be completed in the background while you focus on the core business in the forefront.
If you're ready to start your outsourcing journey, Global Strategic can help with your business needs and give you the Strategic Advantage needed to edge out the competition. Contact us today and learn more about how hiring virtual assistants can help your real estate business can achieve your goals.