Firms have transitioned into remote working due to the pandemic. But even after the lockdown eased, many still adopted the model.
Businesses such as property management also tried outsourcing for cost efficiency and streamlined business process. Realizing the advantages, many invested heavily into it and already reaped the rewards.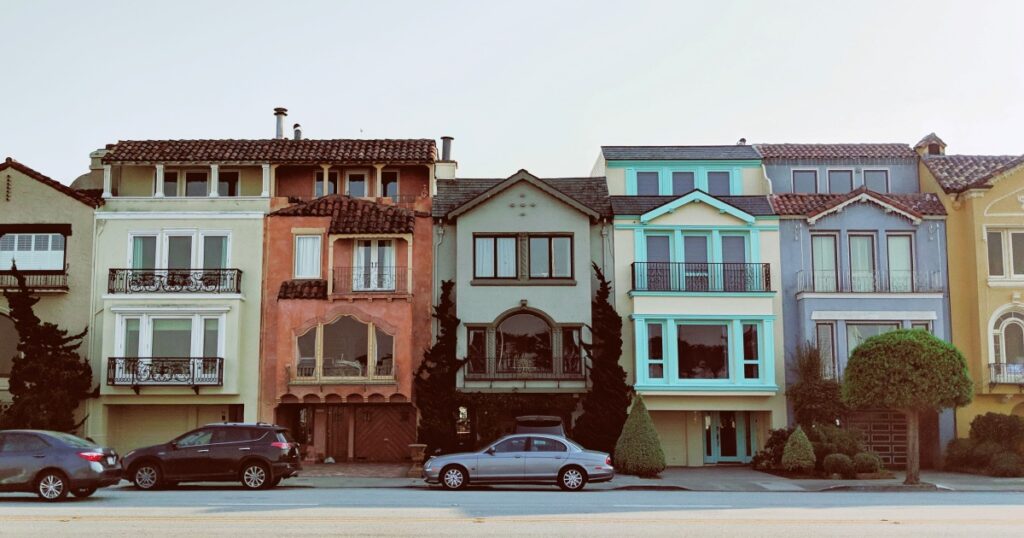 However, outsourcing can still have its challenges, especially when it comes to Property Management.
In this article, we'll discuss outsourcing challenges and strategies to prevent them so can reap outsourcing's advantages.
7 Common Outsourcing Challenges Property Managers Are Facing
Successful firms outsource non-essential company functions to competent third-party service providers. But outsourcing has many challenges, and we'll cover several solutions that may help you utilize it to its fullest potential.
Loss Of Control
At the beginning of outsourcing, firms often lose control over their project. Every organization must pass this step since their in-house staff previously handled it.
Communication and vendor location affect project control. Mismanagement of service providers might impair project quality since they won't know your newest needs.
The solution: Before engaging an outsourcing partner for your firm, you might examine the organization's client-handling experience and tracking strategy. Set meeting deadlines, measure KPIs and other indicators, and select a contact.
Communication Issues
Outsourcing to countries like the Philippines and India will result in massive operational cost savings. The issue with this comes in the form of language barriers and communication issues.
Due to cultural differences, tone, and accents, exchanging, there's a high chance of miscommunication. Language and cultural limitations might hinder communication with your outsourcing vendor. Communication barriers are a typical outsourcing challenge that can reduce project quality.
The Solution: Set business hours to improve communication. Using good project management tools, you may standardize communication and define escalation processes.
Another quick tip is to outsource to a country like the Philippines that has a similar culture to the West and has a high English proficiency.
Hidden Costs
Outsourcing aims to acquire a competitive edge over in-house non-core business functions. Before picking a vendor, compare your in-house estimate to the vendor's price.
Redeployment, troubleshooting, software updates, etc. are often overlooked. All these might add to your budget, causing problems later.
The Solution: To minimize outsourcing costs, contact the vendor and get a transparent cost estimate. Clearly outline the outsourced project requirements so the vendor can provide you with an accurate cost estimate.
Finding Trustworthy Service Providers
Successful foreign expansion requires a dependable outsourcing partner. Finding the appropriate outsourcing partner can be difficult. It's a prevalent outsourcing problem since corporations don't properly vet providers. Your outsourced job may be of poorer quality.
The Solution: Consider the firm's expertise, number of projects and clients, average project size, ranking and reviews, access to the newest technology, etc. when choosing the suitable vendor. Companies' lists vary. Before choosing an outsourcing partner, ask questions.
Language and Cultural Differences
Most organizations outsourcing confront cultural and linguistic challenges. Language and cultural hurdles prevent companies from outsourcing innovation and detail. Lack of research and communication causes cultural and language issues that affect outsourcing.
The Solution: Differences in organizational culture can only be resolved via conversation. Check if corporate employees speak English or your favorite language so you can communicate.
Different Time Zones
Time zone variations are a key offshore outsourcing challenge. Your outsourced partner's time zone will be different. Even when your vendor isn't available 24/7, you can contact someone else. A time zone graphic helps you choose the right outsourcing company.
The Solution: Frequent communication with your outsourcing provider helps reduce time zone discrepancies. Set a time for mutual project updates so both sides keep informed. You may also choose a 24/7 service provider for better communication and less time zone confusion.
Security and Privacy Concerns
Because outsourcing uses fully-remote teams, data security should be a top priority. When outsourcing back-office tasks for property management, an outsourcing team is likely to handle sensitive information about clients and their customers.
So choose an outsourcing provider that has ISO 27001:2013 or the data security standards. This ensures:
Confidentiality: ensuring that information is only accessible to those who are authorized to have access
Integrity: safeguarding the accuracy and completeness of information and processing methods
Availability: ensuring that authorized users have access to information and associated assets when required
Key Takeaways
If you're ready to start your outsourcing journey, Global Strategic can help with your business needs and give you the Strategic Advantage needed to edge out the competition. Contact us today and learn more about how offshore outsourcing to the Philippines can help your business and future business growth.