Outsourcing is the most effective way to streamline and grow any business. But, before considering outsourcing, you need to prepare a checklist to ensure things go smoothly.
According to an Outsource Accelerator study, India and the Philippines are the top countries for outsourcing. For India, the most outsourced services are IT and software development.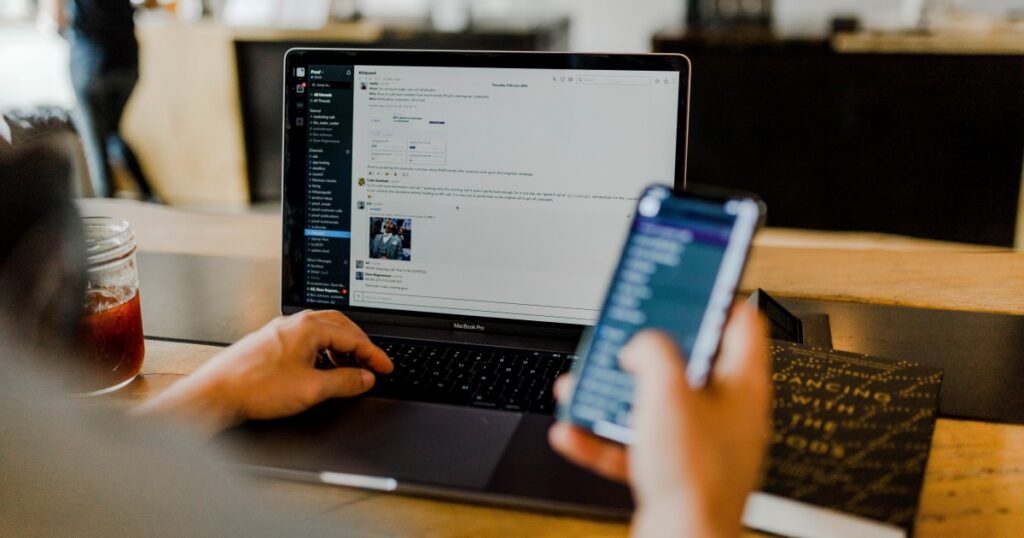 Meanwhile, the Philippines leads with customer service and back-office-related outsourcing. With that said, here's a checklist for businesses that want to start outsourcing:
Outsourcing Checklist
As mentioned above, the Philippines and India offer their own pros and cons when it comes to outsourcing. For this reason, there has been a long debate over the Philippines Vs India.
Outsource a Team That Understands Your Culture
Still, when it comes to back-office and customer service, the Philippines holds several advantages, especially in culture. The Philippines follows a more Westernized culture so they're more likely to follow trends and references which make them more relatable.
English is also part of their education making Filipinos extremely proficient when it comes to English with most having no distinguishable regional accents. So, when planning to outsource, pick a service provider whose cultural background aligns with yours. This is important when it comes to customer service.
Outsource to a Provider That Tracks Performance
Consider the phrase "omnichannel" while looking for an offshore Business Process Outsourcing (BPO) provider. Omnichannel support means that a BPO can provide more than just customer or back-office support.
Anytime you need something from your provider, they should be able to reach you through multiple channels and promote a seamless experience between them. In addition, a BPO needs to be able to keep track of Key Performance Indicators (KPIs) to ensure productivity and efficiency.
Outsourcing Service Provider Should Offer Customized Support
A good BPO provider may use your current knowledge base to complete onboarding. They should help you automate while causing your customers no problems. Any difficulties should be handled quickly and reported on.
Every business has different set-ups so BPOs should provide solutions that fit your specific needs.
Outsource to a Company With Good HR & Recruitment
Thousands of applicants go to BPO companies everyday hoping for a chance to work with foreign clients. That's why a good recruitment and hr team with a meticulous hiring process is needed to ensure the best applicants are offered an opportunity to shine.
Outsource To A BPO That Conducts Outsourcing Best Practices
Outsourcing reduces labor expenses. An effective business may save up to 70%, according to studies. This is a short- and long-term investment.
Following a first meeting, outsourcing businesses likely know what they can do. You must specify what you want from them.
To outsource a task, prepare a work plan. You'll want to track milestones and deadlines. Time-tracking applications help. Your outsourcing partner should also offer a time tracker for full-time staff.
Following a negative encounter with a remote worker from another country, most companies decide to cease using freelancers entirely. This makes perfect sense, of course. Finding a reliable virtual assistant in the field of property management may be a time-consuming and expensive process.
When partnering with a BPO, you'll have access to the heads of companies and managers, allowing you to build long-term connections with them. Reports have found that cooperative connections between managers are the key to the success of outsourcing projects.
This way, you may avoid stressing over absent VAs, broken equipment, and inadequate training. You now have access to the whole toolkit, workforce, and infrastructure that a BPO typically maintains. Therefore, it is practical to establish rapport with upper management in order to facilitate the resolution of any issues that may arise.
If you're ready to start your outsourcing journey, Global Strategic can help with your business needs and give you the Strategic Advantage needed to edge out the competition. Contact us today and learn more about how offshore outsourcing to the Philippines can help your business and future business growth.