Most businesses adore the concept of outsourcing. Three common causes account for the majority of it. Financial, operational, and logistical convenience are all assured by outsourcing.
Although outsourcing has many benefits, there are also risks involved. For instance, outsourcing does not result in the cost savings your company anticipates.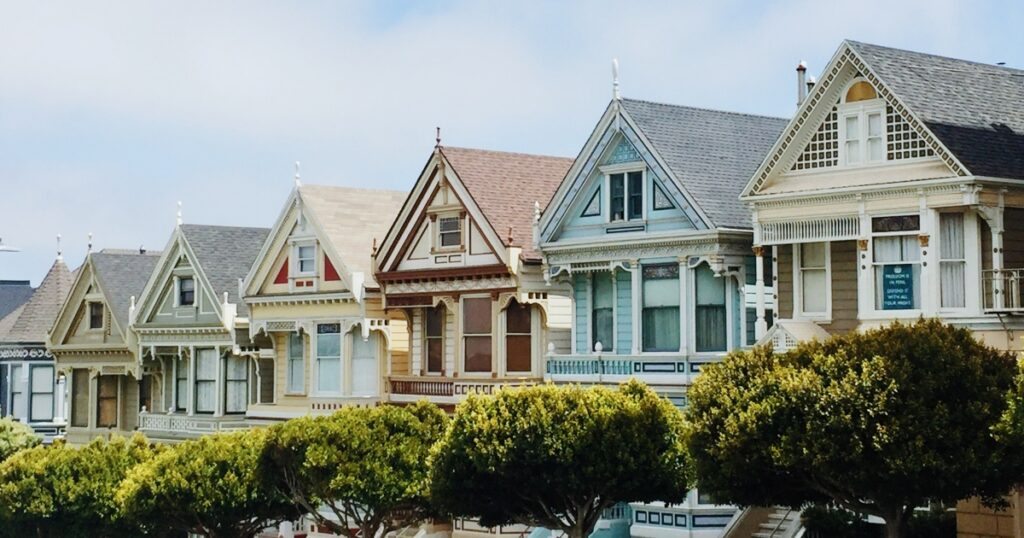 Alternatively, the service provider is unable to meet your company's needs. Or perhaps they lack the personnel skills necessary to complete your essential work. The service's quality can occasionally fall short of expectations.
The outsourcing business model is still upholding its reputation despite numerous concerns. There are numerous justifications for doing so.
How To Minimize the Risk Of Outsourcing
To assist you with your hiring needs, you can select a domestic or foreign outsourcing partner. But keep in mind that when you outsource, you give up a lot of information. For instance, operational data, private information, and other records.
Here are 8 ways you can stop these issues:
Sharing of Responsibilities
The technological nature of outsourcing necessitates thoughtful decision-making. You and the service provider have equal responsibility for the exact execution of the project, and both parties must work together to control the risks. In this manner, when something goes wrong, nobody can be held responsible or held accountable by either party.
Determine Quality Standards and KPIs
Any company's growth depends critically on documentation. Before you want to begin operations, you must determine the parameters of your business. Additionally, it's critical to use performance indicators to gauge successes and failures.
Establish timeframes, KPIs, and accomplishment benchmarks. Set and adhere to high standards for quality. This allows you to assess where things went wrong. When any indicator is violated, the offending party will be penalized. As a result, outsourcing failures can be reduced by careful investigation.
Ensure Discretion and Privacy
In the contemporary corporate paradigm, secrecy is essential. Businesses are required to divulge their private data to service providers. A compromise of private information, however, can result in problems for your company.
Therefore, have your service provider sign a non-disclosure agreement. You can prevent the outsourcing company from disclosing your personal information in this way. To ensure the security of your data, you can also go to the service provider's physical location.
Accomplish Business Goals
Make sure your outsourcing agreement reflects the particulars of your company strategy. Never use outsourcing as a means of obtaining cheap labor for your company.
With your service provider, you should clarify your expectations and plan out your company objectives. It might also help you reach your goals if you communicate your company goals and aims to your outsourcing partner.
Dialogue on Critical Concerns of Outsourcing
Having a discussion about the hazards is the first and most important step. All the problems that arise while using an outsourcing business are discussed and evaluated.
Create a firm model based on a commitment to the project's success. The third-party outsourcing supplier and your organization must both shoulder equal accountability throughout.
How To Make Outsourcing More Effective?
You provide your secrets to a third-party service provider when you hire them. This private information may have an effect on your clients, shareholders, and exclusive business partners.
To ensure trust and dependability, you must therefore improve your outsourcing process. Here are the best techniques you can use to increase the effectiveness of outsourcing.
Look for Relevant Providers Only
Your organization must look for a dependable third-party service supplier. Therefore, look for all the pertinent profiles that fit your company's needs. Cross-check their performance history and review the client list of successful outcomes they have delivered. Before contacting any service provider, take your time and consider all the positives and negatives.
Establish a Monitoring Team
You must always keep an eye on the service provider you have chosen to handle your outsourcing needs. Keep a close eye on their performance, especially while you're in the experimental stage. Follow up on their accomplishments of the target and missed objectives on a regular basis. It is advised to have a senior employee on the monitoring team. You can easily evaluate and monitor service providers' performance thanks to their unique experience.
Ensure Complete Documentation
There must be no gaps in the service level documentation. Nothing should be left unrecorded, and verbal agreements should be kept to a minimum. The paperwork needs to be thorough and cover every conceivable angle.
The obligation and accountability of both parties must be clearly defined in the treaty. Don't forget that negligent outsourcing can result in legal disputes. As a result, make sure your company takes the necessary steps to guarantee a well-optimized process.
Conclusion
If you're ready to start your outsourcing journey, Global Strategic can help with your business needs and give you the Strategic Advantage needed to edge out the competition. Contact us today and learn more about how offshore outsourcing to the Philippines can help your business and future business growth.