The Business Process Outsourcing (BPO) industry in the Philippines is offering some of the highest-paid jobs you can find this 2022.
For most, "call centers" are the first thing that comes to mind when talking about BPOs. However, that is far from the case, especially today. Now, the term BPO covers a broader range of jobs and career opportunities for Filipinos across the country.
Finding jobs within the industry has also never been easier despite the pandemic. Because BPOs offer some of the most in-demand jobs in the Philippines, applicants can simply apply online. Furthermore, there are also opportunities for remote work depending on the client and the given account.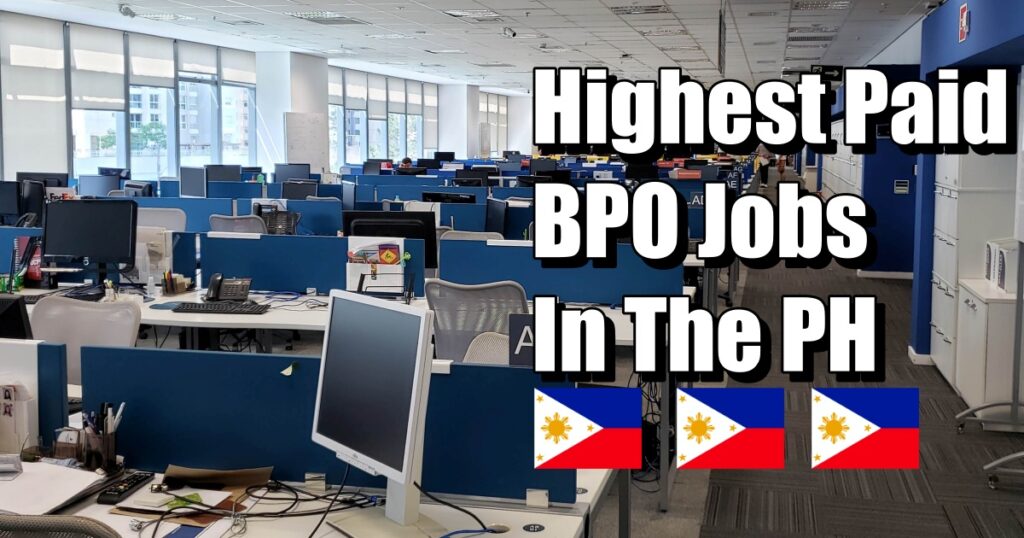 Thanks to the shift to remote work in foreign countries, more companies looked into outsourcing to places like the Philippines. This provided more high-paying job opportunities to Filipinos. And, it's likely that this trend will stay.
As such, BPO companies in the Philippines could offer more than just your typical "call center" work. Oftentimes, you'd see jobs such as a virtual assistant or back-office associate gaining popularity in the BPO industry.
With that said, let's look at the highest-paying jobs in the BPO industry in the Philippines this 2022.
What Are The Highest Paid BPO Jobs In The Philippines Right Now?
BPOs in the country can offer lucrative career opportunities and advancements. Furthermore, you get to train and work with top professionals in the field.
On top of this, you get to work with clients and build connections within the industry. Not only will you be getting a good salary, but you'd also be creating a solid network that can help you grow your career.
More importantly, BPO companies such as Global Strategic are more than willing to accept fresh graduates or those without experience. So whether you're a newbie or already have experience, Global Strategic is sure to help you grow or take your career to the next level.
Now with that out of the way, let's take a look at the top-paying jobs in BPO:
Accountant (CPA)
Becoming an accountant is one of the most sought-after positions in the Philippines. The road to becoming one is never easy. That's why it's placed atop a high pedestal. Luckily, every business organization needs accountants – especially BPOs.
Currently, there are 188,203 CPAs (Certified Public Accountants) according to Business Mirror.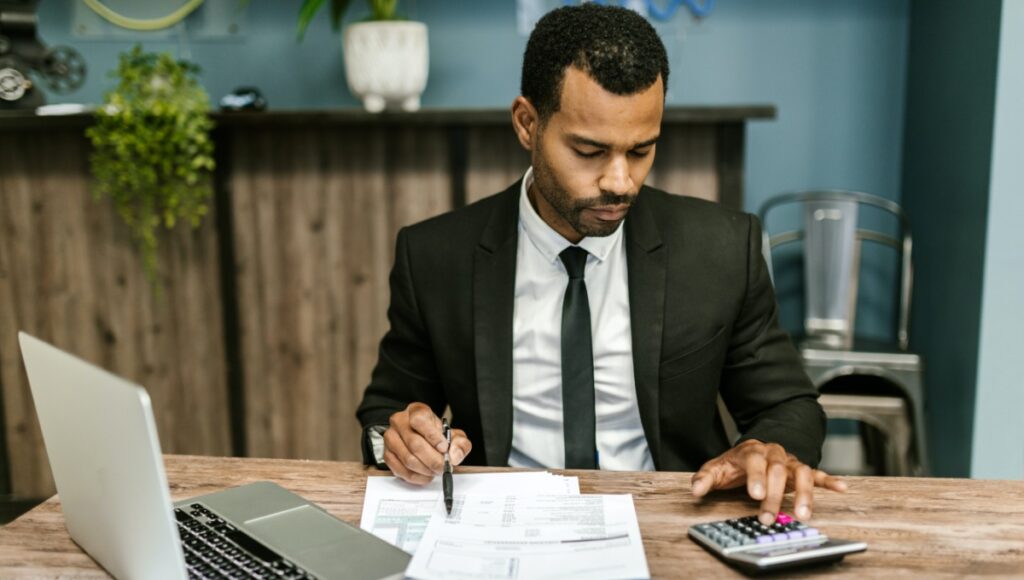 So, aside from being in demand, accountants are also one of the most highly paid workers in the industry. According to a study from PayScale, accountants can earn up to P790,000 or more in a year depending on experience.
To apply online for this position click here.
Accounting Analysts
Accounting Analysts are tasked to perform administrative work related to accounting. Working as an accounting analyst in a BPO setting means that you'll be working for foreign clients or in-house.
Among the key responsibilities you'd be in charge of is keeping track of financials, expenses, or even financial forecasts, and creating financial reports.
Based on PayScale data, accounting analysts can earn up to P431,000 a year. However, that still depends on the company and experience.
To apply online for an accounting analyst position, click here.
IT Specialists
Technology is expanding at a rapid pace. In order to keep up with these latest technologies, IT Specialists are needed to help organizations make use of new tools and maintain systems that keep a company running.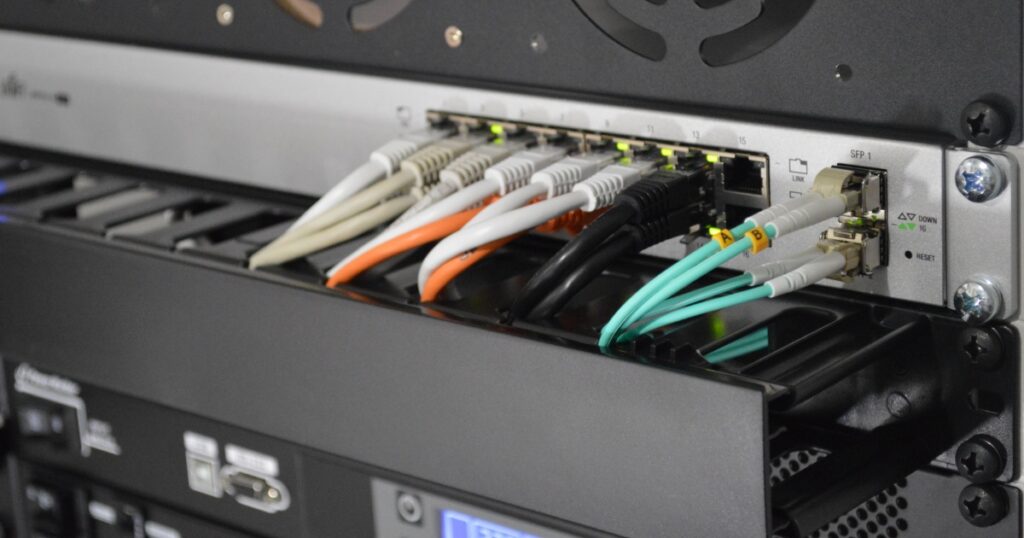 An IT Specialist helps organizations by setting up networking software and hardware, diagnosing connectivity access problems, and more. Moreover, an in-house IT Specialist can also provide services related to databases, web resources, or network enterprise systems.
According to PayScale, an IT Specialist can earn up to P894,000 in a year.
To apply for the role, click here:
Call Center Representative
A call center representative is the most well-known BPO job in the Philippines. For many years, the country has been held as the BPO capital in the world.
Thanks to Filipinos' fluency in English and incredible work ethic, investors continue to choose the Philippines when outsourcing. Because of more business coming in, the industry has gotten more competitive.
That's why companies are looking out for the best call center agent candidates during interviews to see which one would be the perfect fit.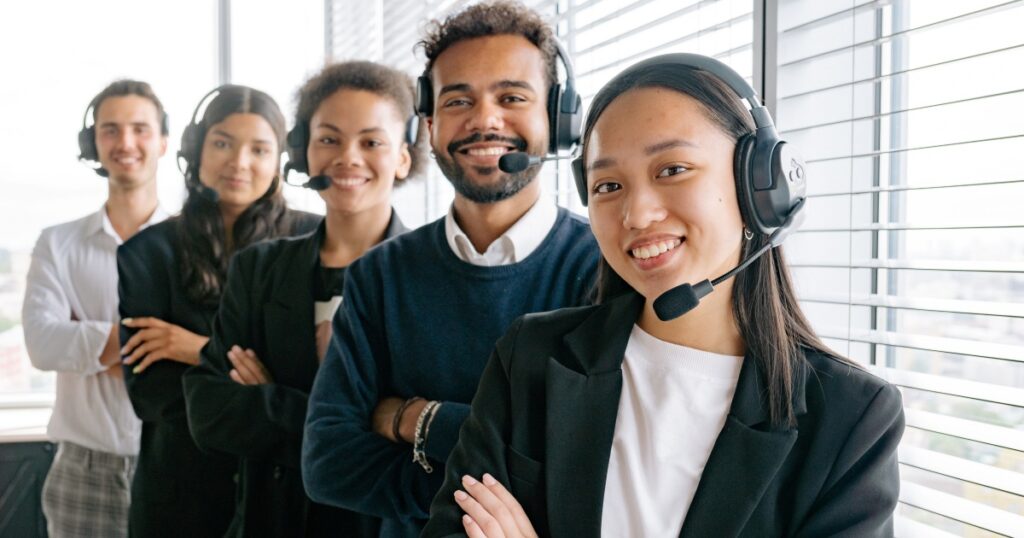 As a result, the salary of a CSR has continued to increase over the past few years. Looking at PayScale, we can see that a call center agent can earn up to P495,000 a year. However, this can still grow as many career advancement opportunities within the call center industry.
To apply for the role, click here:
Recruitment Specialist
Recruitment Specialists are in charge of screening potential candidates through interviews. They can also be tasked with sourcing candidates and post-screen assessments.
Generally, a specialist of this nature should be able to provide applicants with amble information regarding the company or the job description.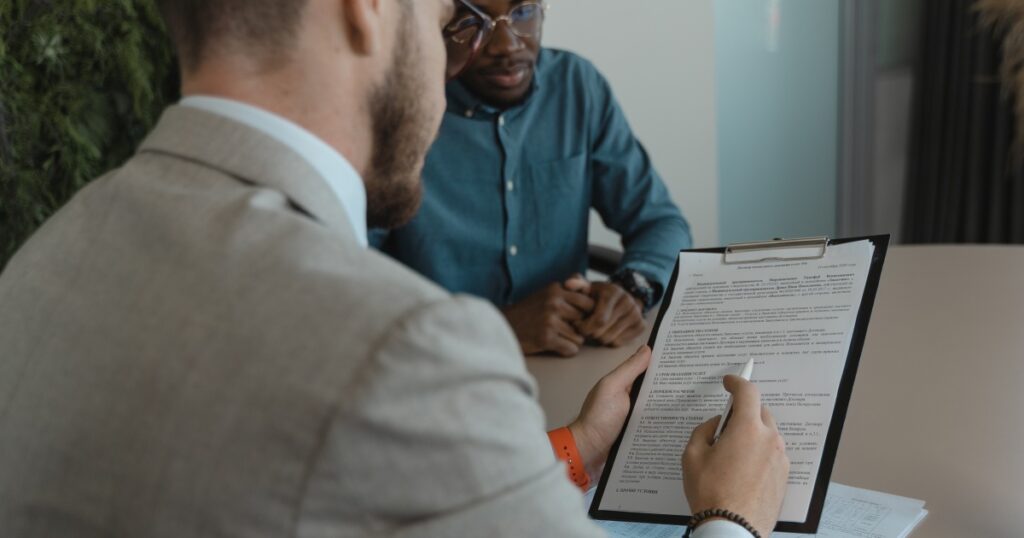 As BPOs continue to grow, companies are needing more and more applicants to fill open positions. Because of this, the role of a recruitment specialist becomes even more important.
Based on PayScale data, the average yearly salary of a recruitment specialist can go up to P441,000.
Back Office Associate
A Back Office Associate is a virtual assistant tasked with administrative work. However, the main job description of each associate may vary depending on the client's needs.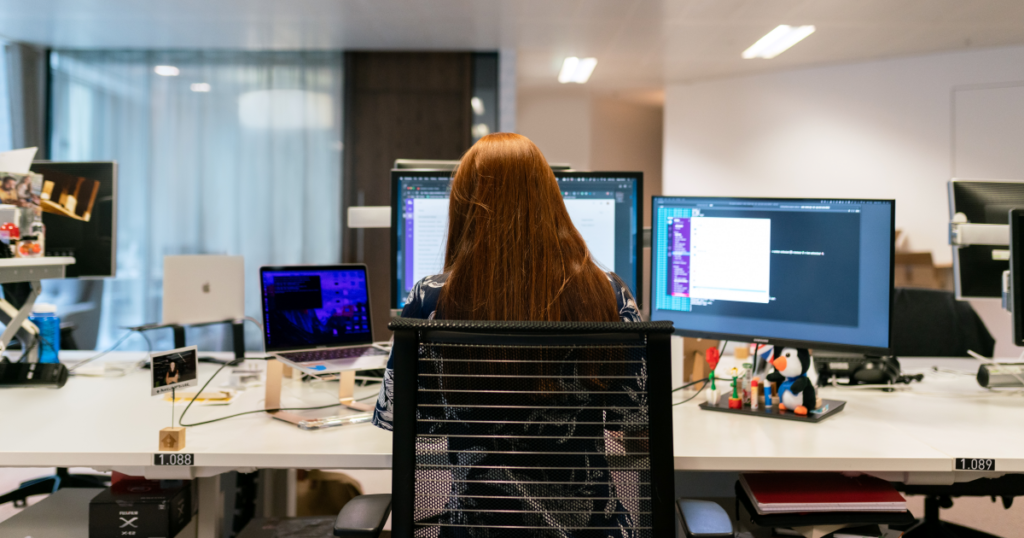 Because the job covers a broad range of responsibilities, it can become one of the highest-paid BPO jobs you could find in the Philippines. Generally, a BOA helps companies in several industries. Among these are accounting, customer service, order processing, IT, or other administrative tasks.
Data Entry Specialist
Data entry is currently one of the most in-demand jobs in the country. More and more companies are outsourcing their work to the Philippines. As such, there has always been a steady supply of job opportunities for data entry.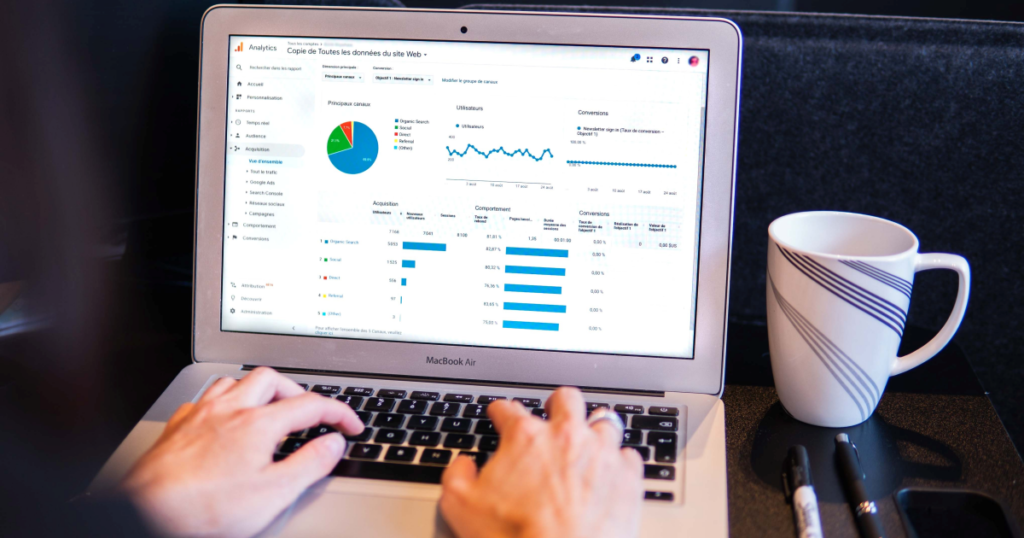 Data Entry isn't as demanding as some of the other Virtual Assistant jobs available in the Philippines. The majority of the modern generation is already familiar with computers and basic software, and the country has a strong English language competency. Jobseekers, regardless of skill level, can easily find work in data entry with a little effort and the appropriate attitude.
So, now that you know about the top-paying jobs in BPO, Global Strategic wants to hear from you. Apply today and become our newest Back Office Associate or Call Center Representative or talk to our Recruiters about our other roles and whether or not you would be a fit.