Top Tools a Virtual Assistant Needs to Know
As a Virtual Assistant, it's imperative that you have the right tools for the job. In the first place, the term "Virtual Assistant" covers a broad range of tasks. Still, most of the top professionals in the VA world are likely using the same software to optimize their workflow.
For example, all Virtual Assistants, no matter what niche, need to know how to process documents. Thus, you need to learn how to use software such as Microsoft Word, Excel, or alternatives such as Google Docs.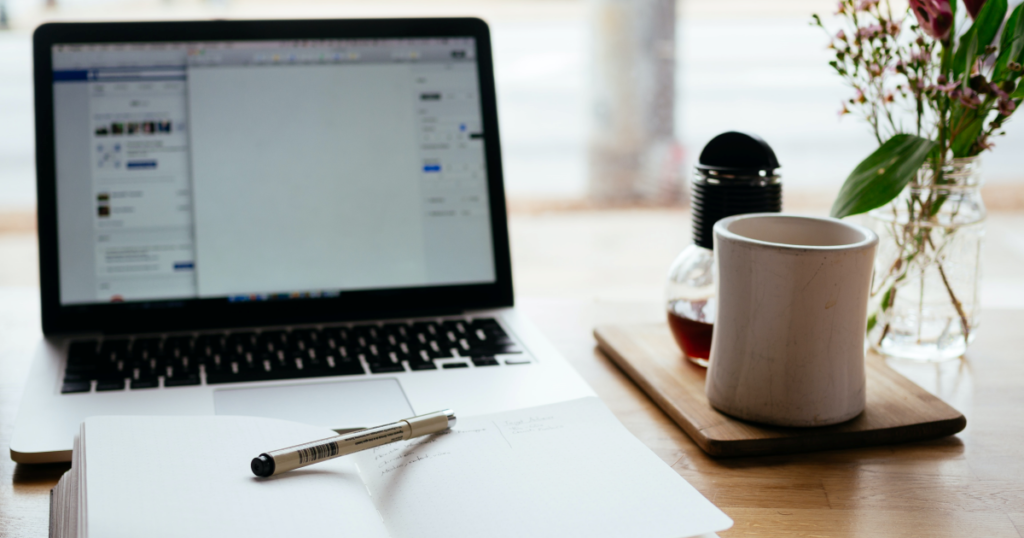 But we also need to consider that some of these tools are going to cost a premium. So, if you're starting your career as a Virtual Assistant in the Philippines, you might not have the budget to invest in such tools just yet.
So, in the latter part of the article, we're going to include alternatives to these top tools for Virtual Assistants. With that said, let's get right into the most important software you'd need as a VA.
Time Tracker Tools for Virtual Assistants
If you're working as a Virtual Assistant, chances are you're working remotely. Traditionally, companies would use a biometric system to track your daily log-in and log-out activities but since you're working remotely, clients need a way to see how many hours you've spent on tasks.
As a freelancer, you may be paid hourly while usually, you'll be on salary if working for a BPO company. Additionally, you need a time tracker that also has a task tracker. Furthermore, the app needs to have a way to export reports in case clients need a copy.
Emily Reagan, a multi-talented Virtual Assistant with over a decade of experience, emphasizes that a VA needs to gain their clients' trust- and the best way to do that is by showing your incredible work ethic. That's where Toggl comes in.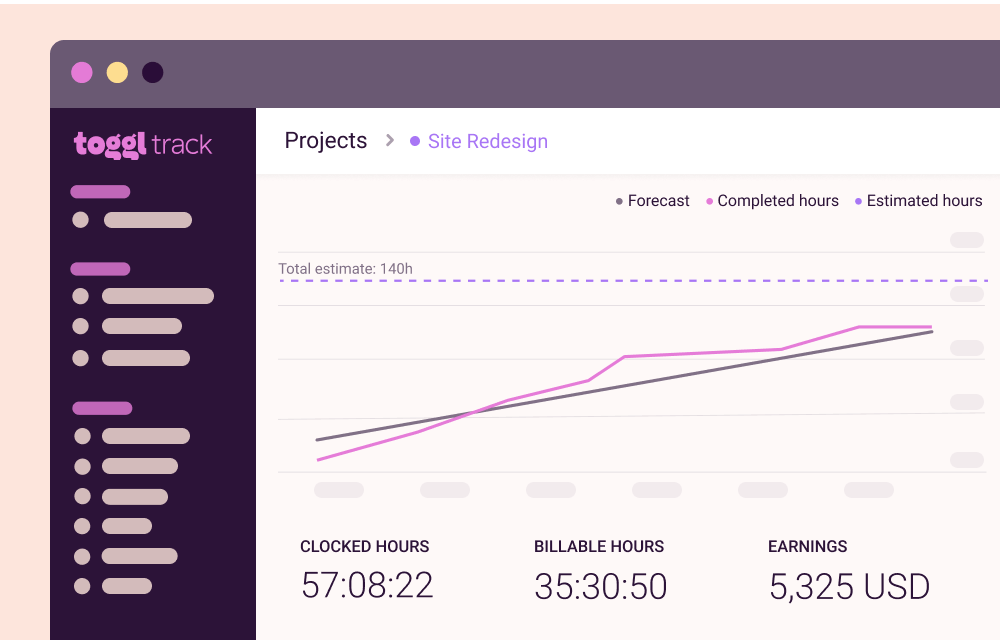 Currently, Toggl is a top go-to of the best Virtual Assistants for time tracking. Virtual Assistants from the Philippines can easily sign-up for free on the website here. In the Toggl dashboard, you can see a timer, a reports tab, projects, clients, and everything you'd need to optimize your work.
For the most part, Toggl provides a free plan perfect for those starting up.
Although most people would consider Freshbooks as an accounting tool, it's actually well-equipped for time tracking. For the most part, it has close similarities with Toggl. Additionally, it also has a Google Chrome timer which allows users to track their activities without having to go through its web interface.
Hubstaff offers users time tracking and the ability to measure their productivity level. Also, users can easily create project management campaigns, file storing, and tracking deadlines and tasks. Clients can also use the time tracked for their payments.
Accounting and Financial Tools for VAs
If you're a Virtual Assistant that specializes in finance and accounting, then you need tools that help you process tasks such as invoicing and out-voicing. For international clients, Filipino Virtual Accountants are often their go-to for remote work.
Not only are Pinoy VAs smart, talented, and quick learners, but they're also incredible at conversational English. But, when it comes to accounting tasks, conversing well with your clients about the latest Netflix hit isn't enough. You've got to show results.
As an accounting VA, knowing how to use QuickBooks is a definite boost to your authority in your field. QuickBooks includes income and expense tracking, reporting, financial statements, P&L analysis, cash flow reports, and much more.
Since this is accounting, chances are you don't have to pay for the software itself. Likely, your client already has a QuickBooks account and they're looking for somebody to manage it remotely.
As discussed earlier, Freshbooks is a diverse tool that offers not only finance tracking but also some time tracking features as well. Users can get comprehensive reporting functions, and insights, and even quickly migrate invoice and outvoice data.
Filipino VAs can also take pictures of receipts and link to the bank for quick expense tracking. More importantly, Freshbooks can utilize double-entry accounting for a more secure approach to tracking a clients' finance.
Documentation Tools for Virtual Assistants
In any organization, documentation is important. All the valuable details and information regarding clients and their business relies on proper documentation. As such, VAs need tools that could edit, process, and send documents in a timely manner.
With that said, here are the best tools for the job:
It's more than likely that you'd have Microsoft Office installed on your computers. Even basic tools such as Microsoft Word and Excel already offer what you need when it comes to viewing and editing documents.
Anything that you can do on Microsoft applications such as Word and Excel, you can do online through Google. And the best part about it is that it's free! All you need is a Google account and you're set!
As Virtual Assistants, your clients are likely on the other side of the world. So, how do you get them to sign important documents? Luckily, you can do that online using HelloSign, and it's completely hassle-free! In a matter of minutes, your employees and clients can sign documents with this tool.
This makes it easier to edit documents before having them signed, and you'll save a lot of forest by using less paper. HelloSign also allows your customers to sign the digital copy without having to visit their websites or mobile apps. There's no reason to be concerned about hackers because they follow the same high-profile security precautions as national banks.
Graphic Design Tools for Filipino VAs
Sometimes, clients may ask you to do simple graphic designs for their online business, website, or anything that they might need it for. If you're already in the graphic design niche, then chances are you already know these tools.
But, if you're just starting out, then you might want to check out the following tools to help you on your Virtual Assistant journey:
Even a child can learn how to use Canva effectively. The best part about Canva is that it's completely free to use! But, if you want to use other features, then you just have to pay a small premium fee. But, for the most part, the things you need are already in the free version.
Another benefit of having Canva is the ability to use it even with a computer that isn't too powerful. Also, you can simply use it using your web browser.
If you take the time to learn Photoshop, it could be an extremely powerful tool that you can leverage for clients. You can use it to produce and modify photographs for print and the web. Photoshop allows you total control when it comes to photo manipulation. The possibilities are endless as long as you give them time to learn each function.
Much like Canva, DesignWizard allows users to create beautiful designs using their website. If clients want personalized designs, logo ideas, banners, or invitations, Design Wizard could be your go-to.
SEO Tools
Writers can also be Virtual Assistants. As such, you'd need tools that can help you optimize your content for Google's Search Engine. Although SEO can be daunting at first, you can rest assured that it gets easier as you continue doing research and applying what you've learned.
The most basic thing you need for SEO is understanding keywords. For this, you can use tools such as SEMRush, Ahrefs, or Moz. However, to utilize the full capabilities of these tools, you need to pay up a monthly fee.
But, you can also use free plugins such as Keywords Everywhere as an alternative to getting ideas for longtail and short-tail keywords.
Scheduling Tools for Filipino VAs
As a Virtual Assistant, you get to meet all sorts of international clients, but different time zones can make scheduling tasks confusing at times. However, with simple-to-use scheduling tools, these tasks become a breeze.
With that said, here are the top scheduling programs you need as a Filipino VA.
This program is a nifty little tool that can help you not only schedule events and activities online, but it's also a time zone converter and a world clock all in one! All you need to do is enter the city your client is in and the town the parties that would meet your client.
Afterward, you'd be presented with what the hour differences look like so you can easily schedule meetings that fit the time zones.
Doodle works as a meeting planner with your calendar to eliminate conflicts and make it simple for contacts to sign up for a meeting with you. But it's Doodle's ability to make booking a meeting or function with a large group of people incredibly straightforward that we truly like.
Here's how it works – you send the Doodle link to the people that need to go to a meeting. Afterward, they can simply choose which time fits best for them. Then, you can see what time works for everyone with the red/green list interface.
Social Media Tools
If you're a Virtual Assistant that wants to go in the marketing and social media route, there are programs that you simply can't live without. These tools can help you promote a business, service, or product. Moreover, you can also use tools that help you handle multiple social media accounts at once.
Here are some examples of free software that you can use:
In the realm of social media marketing, Hootsuite is one of the best social media tools a Virtual Assistant can you that's free. Using the software, you can manage different social media accounts and schedule posts, and respond to comments.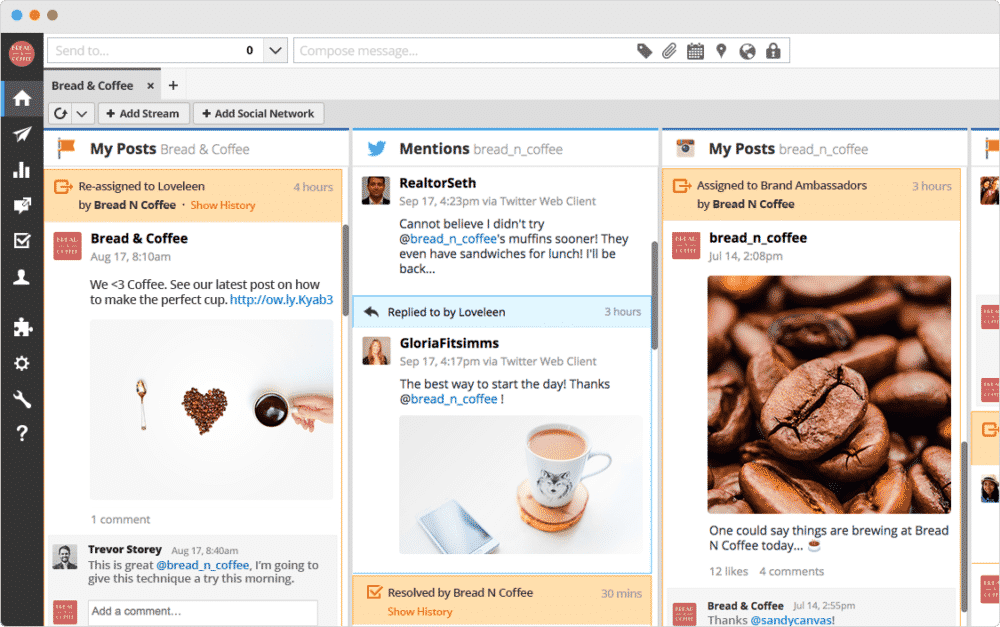 Facebook, LinkedIn, and Twitter posts may all be integrated and scheduled with this tool. The fact that it's free adds to the appeal. Analytics, reports, email assistance, and a database of various social media post ideas are also available.
Social Mention
A social media marketing campaign also necessitates thorough research. Why not utilize a technology that allows you to do both? You may use Social Mention to find the most popular terms, websites, and hashtags. You can build your social media marketing plan around this data. It's also one of the most often used social media monitoring and listening tools.
Where Can I become a Virtual Assistant in the Philippines?
Now that you have a rundown of the best tools a virtual assistant can use, it's time for you to take the next step.
Global Strategic Business Process Solutions has career opportunities for Back-Office Associates or Virtual Assistants. Even if you have no prior work experience or are a fresh grad, the company is more than open to hiring and always looking for talented, enthusiastic, and motivated individuals who want to not only find a job but who want to start their career in a growing company in a thriving industry.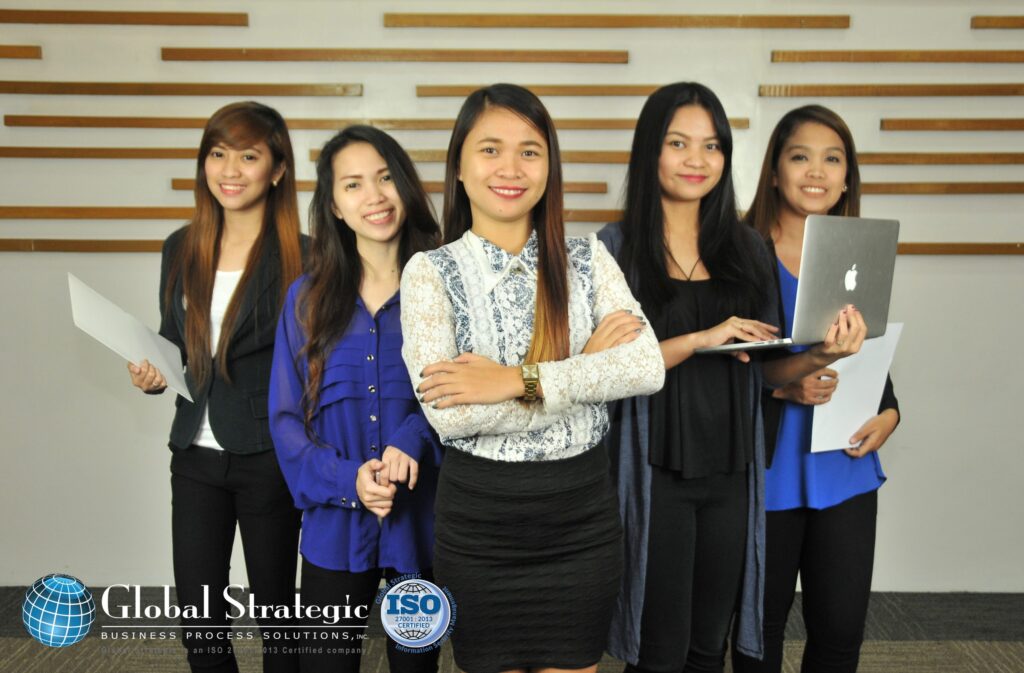 Also, Global Strategic has several job openings for the following positions:
Call Center Representative
Trainer
Executive Assistant
Marketing Intern
Whether you are looking to become a Virtual Assistant or already are one and want to take the next step in your career journey, Global Strategic wants to hear from you. Apply today and become our newest Back Office Associate or talk to our Recruiters about our other roles and whether or not you would be a fit.