How To Find Data Entry Jobs In The Philippines With No Experience
DATA ENTRY – Trying to find jobs as a fresh graduate in the Philippines can be a daunting task. There are so many companies to choose from and a lot of competition when applying. Fear not though as there are several ways fresh grads can get into the industry even with no experience.
At Global Strategic, fresh graduates and those with at least two years of college finished can easily apply through their online portal. Additionally, those with a vocational or short course certificate can also apply.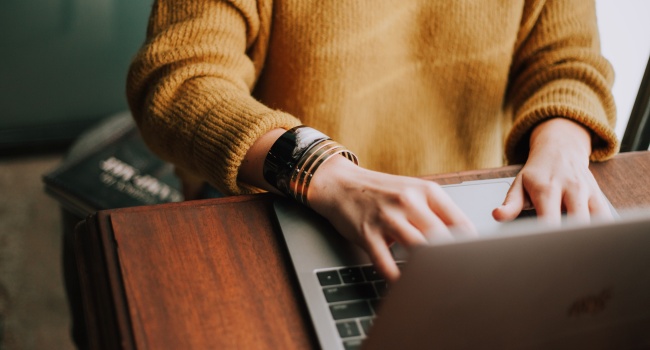 Among the available positions is Data Entry which we will talk about today. Furthermore, we're going to discuss the things you need to know about data entry, the responsibilities involved, and the skills needed to be successful.
WHAT IS A DATA ENTRY SPECIALIST?
For the most part, data entry specialists work with clients to gather and process important information regarding their businesses or for their clients. Moreover, they also organize and review data to ensure the accuracy and legitimacy of the data. While there are similarities across companies and clients, the nature of a data entry specialist's responsibilities can still depend on the client's individual needs.
Here are some of the specific tasks a client might require from a data entry specialist:
Input customer data, and account information, and encode it into a database or system from a specified source within a certain time frame.
Verifying data and looking out for errors/redundancy and correcting issues.
Maintaining records of integral data such as invoices, inventory, and financial records.
DATA ENTRY SPECIALIST SKILLS
To get started as a data entry specialist, basic knowledge of using a computer and minor technical skills are required. Knowing how to use tools such as Word and Excel is a definite advantage.
Moreover, applicants need to have proficient typing and transcription skills, organizational and management abilities, as well as good communication skills. Here are some more examples of the skills needed for a data entry position:
Keen attention to detail.
Excellent multitasking skills
Can perform repetitive tasks with a low percentage of error and high accuracy rates
At least basic typing ability
WHERE CAN I FIND A DATA ENTRY WORK IN THE PH?
Through the Global Strategic online portal, those who wish to apply for a Data Entry Specialist position can easily do so using the "Apply Now!" button on the careers page. Currently, Global Strategic is hiring data entry specialists for two locations in the Philippines – Mandaluyong (Metro Manila), and Bacolod City, Negros Occidental.
While data entry may suit you (or may not) you can also find other job opportunities that fit your skills. There are several in-demand jobs available, including positions for back-office associates or virtual assistants, call-center representatives, accounting analysts, and more.
Whether you are a fresh grad looking for your first step towards a career or you are already in the workforce and looking for a change, apply today- Global Strategic would love to hear from you!