Apply As a Beginner Virtual Assistant – How to Find the Best Jobs Online in the Philippines
BEGINNER VIRTUAL ASSISTANT JOBS – If you want to find a job as a Virtual Assistant in the Philippines with no experience, then you came to the right place!
When it comes to entry-level jobs, pursuing a virtual assistance career is one of the best choices. Because of its wide array of job descriptions, beginners who then pursue specializations can target different niches.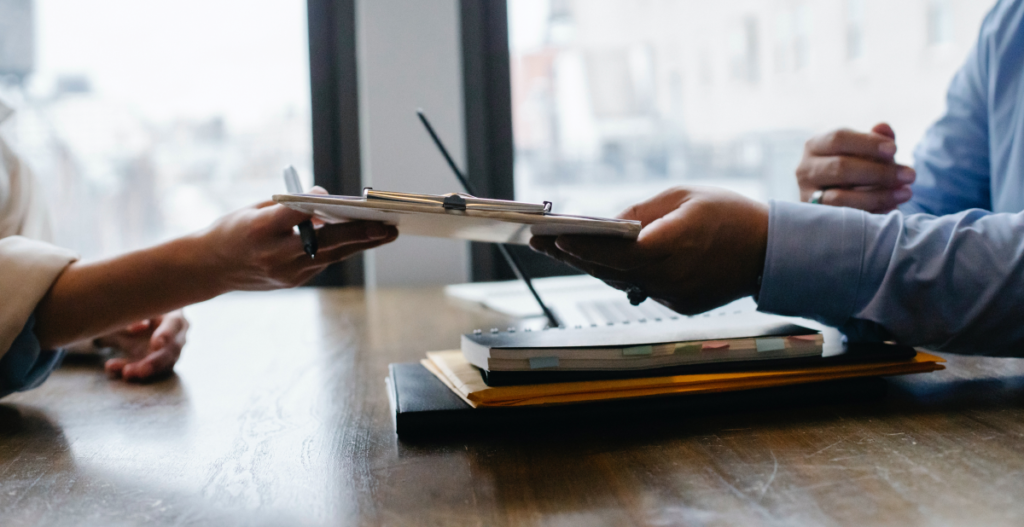 From data entry all the way to real estate, there's an entire world out there for virtual assistants to explore. But with that being said, everybody has to start somewhere. And if you're reading this – it's likely that you're a beginner who wants to take the first step toward your career goals.
WHAT IS A VIRTUAL ASSISTANT?
A Virtual Assistant is someone who helps clients remotely with administrative tasks. Generally, these people work for Business Process Outsourcing (BPO) companies that connect them with clients overseas.
Global Strategic is one of these companies and is a rising name in the thriving BPO space. With the help of the company, hundreds of Virtual Assistants have started their careers. Now maybe this time, it would be you who's telling your own success story.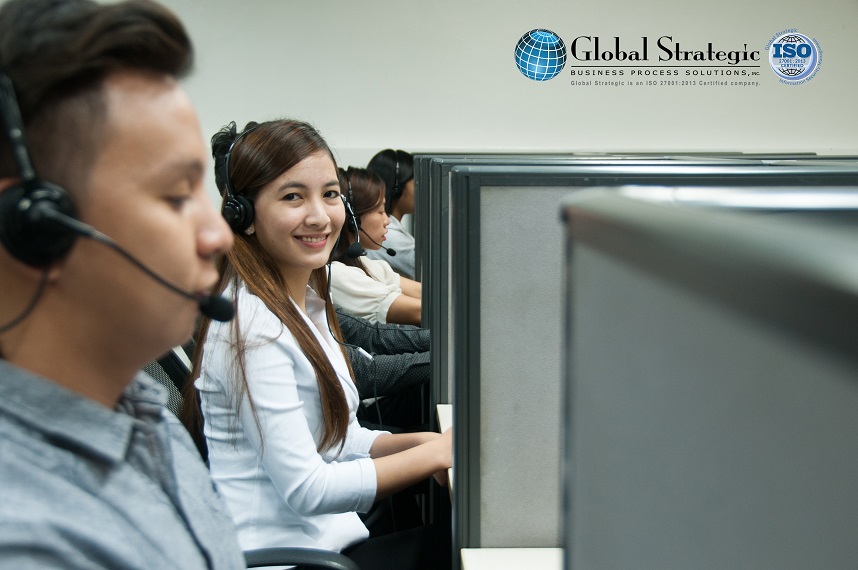 Global Strategic Business Process Solutions has career opportunities for Back-Office Associates or Virtual Assistants. Even if you have no prior work experience or are a fresh grad, the company is more than open to hiring and always looking for talented, enthusiastic, and motivated individuals who want to not only find a job but who want to start their career in a growing company in a thriving industry.
QUALIFICATIONS FOR A ENTRY-LEVEL VIRTUAL ASSISTANT
Being a beginner Virtual Assistant means that you'd be starting from the ground up. However, there are still some qualifications that you need in order to successfully land that next VA application.
To start, any Virtual Assistant must have good English communication skills. Due to the nature of the job description, one must be able to speak and email in fluent English, Additionally, you should also have at least two years of experience in college.
But, if an applicant has not completed any college, they can always present a vocational or short course certificate. Fresh graduates of nearly any course are strongly encouraged to apply. With that being said, here are some of the qualifications for a beginner level Virtual Assistant position in the Philippines:
Reliable
Resourceful
Knows how to manage time
Computer literacy
Adaptability
Positive attitude
Can communicate in English
So, if you want to ace your VA interview, make sure to take note of these qualifications and highlight your strengths. For more information on the top tips for Filipinos going to a Virtual Assistant Interview, check out this article below:
Virtual Assistant Interview Questions – VA Interview Tips For Filipinos
JOB DESCRIPTION OF ENTRY-LEVEL VIRTUAL ASSISTANT
A beginner Virtual Assistant could be given a wide range of administrative tasks. Among the responsibilities you could expect are working on:
Administrative Support
Customer Service
Website maintenance
Graphic Design
Social Media Marketing
Sales
Accounting and Bookkeeping
To learn more about these, check out our overview of what a Virtual Assistant provides.
Because of the broad spectrum that a Virtual Assistant covers, one must remain flexible and willing to jump from one task to another. With that in mind, here are some specific responsibilities that a beginner VA might have:
Scheduling appointments – One of the main reasons why clients hire virtual assistants is to free up space in their busy schedules. This task requires you to make sure meetings and appointments are scheduled on time
Managing email accounts – Clients can have several inbound emails that need filtering. It's your job to manage these emails and present the most important ones to your client while handling the ones that don't require their attention.
Whether you are looking to become a Virtual Assistant or already are one and want to take the next step in your career journey, Global Strategic wants to hear from you. Apply today and become our newest Back Office Associate or talk to our Recruiters about our other roles and whether or not you would be a fit.