What Are The Job Descriptions Of A Virtual Assistant (VA) From The Philippines?
VIRTUAL ASSISTANT – In the Philippines, Business Process Outsourcing (BPO) companies are seeking talented Virtual Assistants to help with client needs.
Most Virtual Assistants help businesses with administrative work from a remote location. For some companies, becoming a VA allows you to potentially have a work-from-home setup. Sounds good, but what exactly are the key functions of a VA from the Philippines?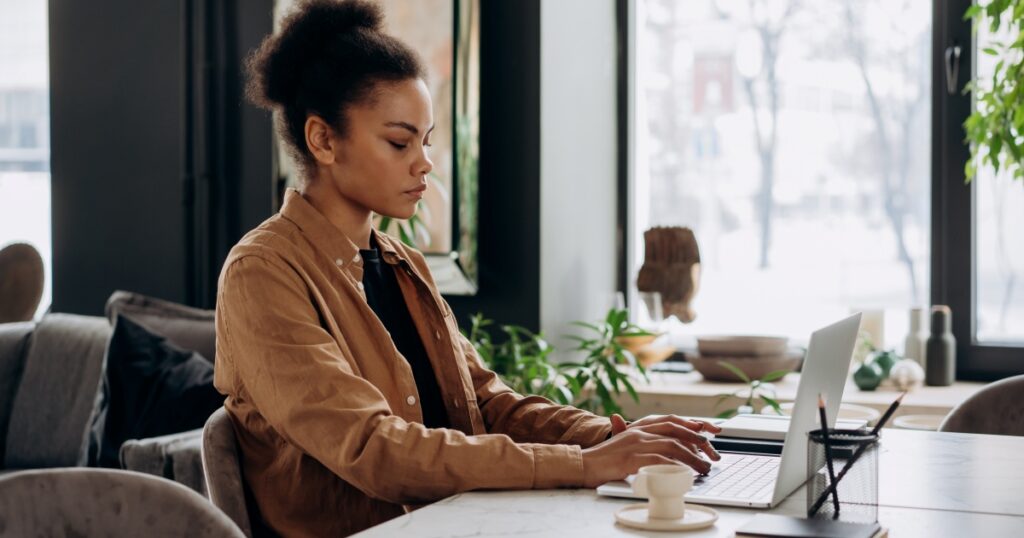 Aside from administrative tasks, VAs also need technical and computer skills depending on the client's needs. Additionally, a client may also require help with social media accounts, lead generation, or customer service.
As you can see, being a VA covers a broad spectrum of work descriptions. Because of this, a VA needs to be flexible and willing to jump from one task to another. For some people, when compared to other jobs in the outsourcing industry such as in large call centers, this can make work more exciting as you get to do new things more often.
With that in mind, here are some of the key responsibilities of a Virtual Assistant from the PH if they're assigned to handle administrative tasks:
Scheduling appointments – One of the main reasons why clients hire virtual assistants is to free up space in their busy schedule. This task requires you to make sure meetings and appointments are scheduled on time. Additionally, you may be asked to assist in handling some of the requirements for these appointments or completing tasks that arise at the end of them.

Usually, tasks like these are done through the phone or email. Virtual assistants also need to ensure that here are no overlaps in their clients' schedule. Additionally, your tasks could include arranging phone calls for your client, or schedule travel arrangements.
Managing email accounts – Clients can have several inbound emails that need filtering. It's your job to manage these emails and present the most important ones to your client. Moreover, you could also be tasked to send out your client's emails integral to his/her business. Most clients will start smaller and as you learn more about their business, they will get you more involved in handling these emails and carrying out the required tasks that go along with them.
Meanwhile, here are examples of some of the job roles of a VA that are more focused on social media and marketing:
Graphic design
Blog writing
Social media
Marketing services
HOW CAN YOU APPLY AS A VA IN THE PHILIPPINES?
Applying as a Virtual Assistant in the PH has never been easier! Even fresh graduates with no experience can easily apply through Global Strategic's online portal.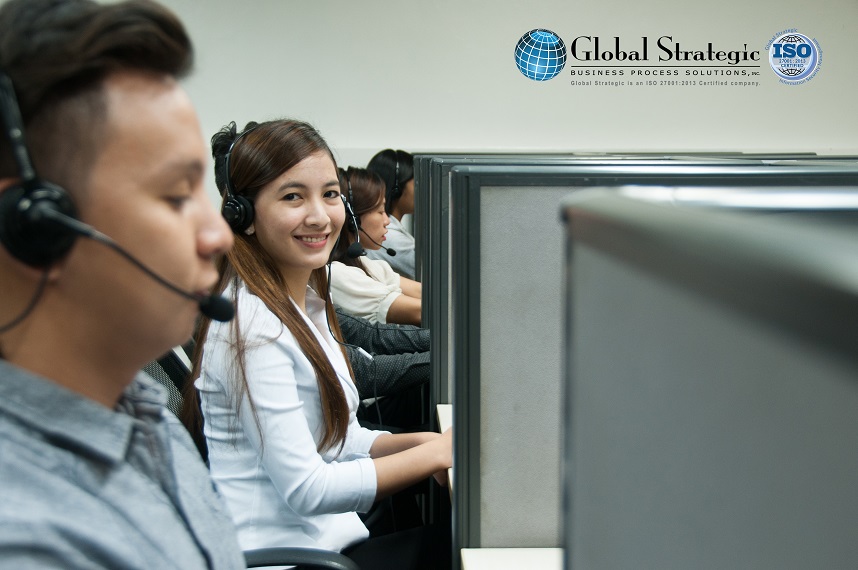 Here, applicants have the chance to work in a rapidly growing company in a thriving industry along with talented individuals. Global Strategic will train you and help you start and build a promising career! Everybody has to start somewhere, and Global Strategic will be there to help you in your first steps toward your career goals
DUTIES OF A VIRUTAL ASSISTANT
A Virtual Assistant may be tasked to perform several duties throughout a workday. Sometimes, virtual assistants work in teams with each member having a specific duty.
For example, a Virtual Assistant may be assigned to handle clerical work and bookkeeping. Meanwhile, others are given data entry jobs, scheduling, or even writing articles
QUALIFICATIONS OF A VIRTUAL ASSISTANT
Being a virtual assistant doesn't necessarily mean that you have to get a bachelor's degree in a certain course. In fact, Global Strategic only requires you to finish at least two years of college or a vocational or short course certification.
Due to the nature of a VA's job, applicants should possess the following skills:
Basic Computer Knowledge
Good Communication and English Skills
Creativity
Resourcefulness
Organization Skills
BENEFITS OF WORKING AS A VIRTUAL ASSISTANT
There are some amazing perks when working as a Virtual Assistant! Among the many reasons why Filipinos pursue a career as a VA is because of the great salary, even for beginners. Global Strategic offers competitive salaries for applicants and depending on your situation or the client's needs, a work-from-home setup may be possible once you are fully trained.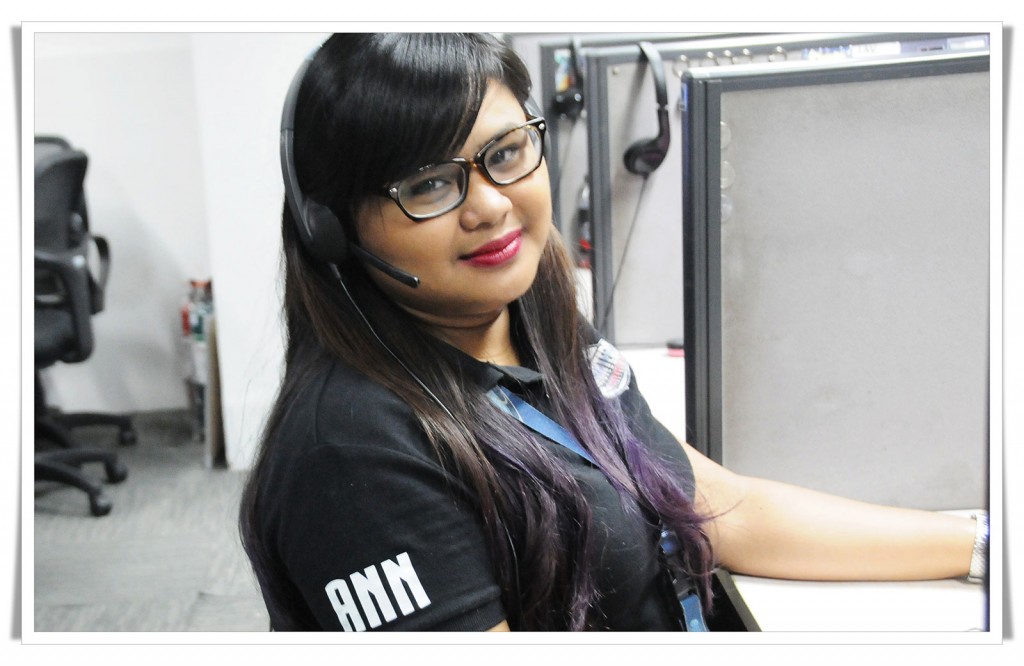 Another benefit of working as a VA is the career advancement opportunities. Naturally, being a VA allows you to work on several different tasks and, as such, you're able to pick up numerous skills and develop them at a quick pace. If you manage to specialize in one of these niches, you can develop a specific career and market yourself as an expert in that certain area. Among the possible areas are email marketing, social media managing, web design, marketing, and more!
Whether you are looking to become a Virtual Assistant or already are one and want to take the next step in your career journey, Global Strategic wants to hear from you. Apply today and become our newest VA or talk to our Recruiters about any of our other open positions.