Is It Still Worth It to Become a Virtual Assistant in the Philippines Today?
Virtual Assistant jobs have become a go-to job for people in the Philippines – but is it still worth it? Currently, the VA title holds a prestigious space in the Business Process Outsourcing (BPO) industry. As such, it has become one of the most sought-after jobs in the country.
However, asking if a career as a Virtual Assistant is still worth it would depend on the person. First, we have to take into account your lifestyle, career paths, skillset, and so much more.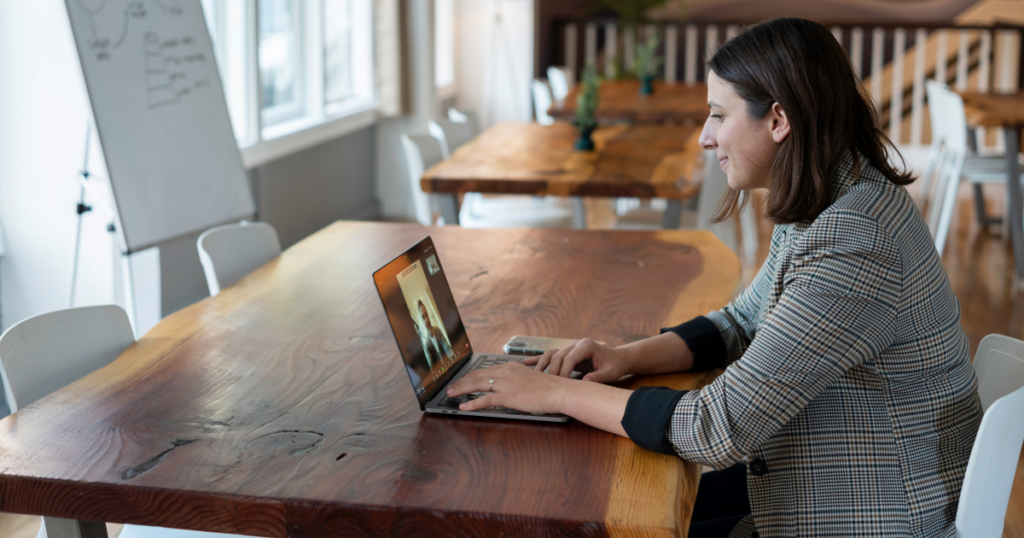 For some, being a VA is definitely worth it, especially if you're working from the Philippines. Meanwhile, others think that a career as a VA wouldn't give you many options for career growth. This can be true for freelancers though you get more freedom while others pursue jobs with a BPO company. There, they can be official employees and receive training, learn from others, and grow and advance with promotion opportunities.
One thing to understand is that working as a Virtual Assistant is a legitimate way to a prosperous career path. That being said, you just need to go about it the right way. You can go the freelance route or you can join a BPO company that connects you directly to clients and provides opportunities for advancement and growth.
So, in this article, we'll be discussing the pros and cons of becoming a Virtual Assistant in the Philippines. Additionally, we'll go through the most commonly asked questions for VAs. This way, you yourself can decide if being a VA in the Philippines is worth it.
Pros of Being a VA In the Philippines
Is pursuing a career as a Virtual Assistant in the Philippines truly worth it? Becoming a Virtual Assistant surely has a lot of benefits, but, keep in mind that the experience of one VA may be different from another. For starters, the term "Virtual Assistant" covers a wide range of job descriptions.
Because of this, fresh graduates, no matter what degree they took up, be it Hotel and Resource Management or Psychology, had a wider range of jobs available to them.
You can work as part of an administrative team, social media marketing, accounting, real estate, and so much more. Furthermore, each client can be different and requires you to do different tasks. But generally speaking, here are some of the pros to expect if you pursue a career as a Virtual Assistant.
Benefits of becoming a Virtual Assistant in the PH
Flexibility – Because you can work from anywhere and VAs aren't always needed. Many clients choose to hire you on a "retainer" basis and have you work whenever you're needed. That is, you do not have to be in front of your computer from 9 to 5.

However, work-from-home setups would still depend on the company you're working for and the client's preference. For some freelancers, finding consistent work can be a challenge. And, they prefer to work for a company that can guarantee a schedule and regular salary, and other benefits.
Easy tasks. – Making phone calls, researching a range of topics, scheduling appointments, managing accounts, and so on are typical tasks in this area of employment.

Here are some of the tasks clients may require you to do:


Scheduling appointments
Managing email accounts
Graphic Design
Blog Writing

Decent pay – Typically, clients seeking a virtual assistant are already successful and place a higher value on time than money. This is beneficial to us because they usually pay a decent rate. Most want to have more time to spend with their families and friends.
You learn a lot – Being a VA entails spending time researching topics that your client needs to know. Your job is to summarize the information you find so that they can understand it fast. For example, if one of your clients is an investor, you might be tasked to conduct research on investment opportunities in the crypto market.
Cons of Being a Virtual Assistant in the Philippines
If one thing has pros, naturally there would be cons and a career as a Virtual Assistant is no exception. Even with all the good benefits becoming a VA offers, there could still be issues that might become a deal-breaker for you.
Time Schedule – There can be no set hours for freelancers. Some clients may demand that you be available at all times. It's possible that having a 9-5 VA isn't in your client's best interests because they may require assistance outside of office hours (such as a last-minute reservation, change to a meeting, etc). Some may expect you to be available at all times. You are, after all, their personal assistant.
Meanwhile, if you join BPO companies, chances are you'd be working as a Virtual Assistant for a set schedule. Usually, this is during the night shift. So, if you value your nights, then becoming a virtual assistant in the Philippines may not be worth it for you.
However, this could all depend on your client or the account you're assigned to. Those already in the industry, however, tend to get used to it. As long as they can get into a regular sleep schedule, many long-timers end up preferring the night shift due to traffic patterns and having the day free.
Requests that are unusual – It doesn't always happen, but as your client gets to know you, he or she may start making strange requests. It could be personal tasks like selecting the right gift for their spouse, researching social media profiles that may be attempting to swindle them, and so on. This is less common for those working for a BPO company where there is a more structured workload and defined tasks.
Unfamiliar Tasks – Even though you don't always know what to do, you must figure it out for yourself. You may be given a task that is way beyond your capabilities or that you are unfamiliar with how to complete. Because your employer is too busy to teach you, you'll have to be resourceful and figure it out on your own. For some, this may be a source of anxiety. If you are a freelancer, it can be difficult to find support or guidance. Meanwhile, working for a BPO company allows you to have colleagues who can be your resources when trying to figure out something new.
Being a Virtual Assistant has long been a dream profession for many individuals. In the best-case scenario, you locate a career that pays well and is quite straightforward. Worst case scenario, you don't like it and have to look for another employment in a different field.
Become A Global Strategic Virtual Assistant
So, now that you know the pros and the cons of becoming a Virtual Assistant in the Philippines, it's time for you to take the next steps. Becoming a Virtual Assistant does have its cons, but the benefits you get from working as a VA definitely outweigh them.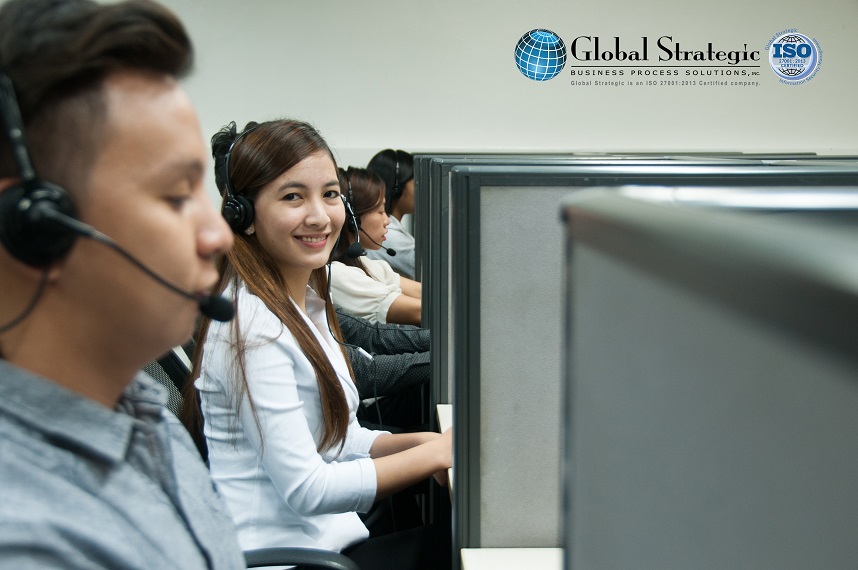 Whether you are looking to become a Virtual Assistant or already are one and want to take your career journey to the next level, Global Strategic wants to hear from you.
Our Virtual Assistants build careers in the BPO industry as we promote internally- providing opportunities for advancement and development while also ensuring you always have a client to work on. Apply today and become our newest virtual assistant or talk to our Recruiters about our other roles and whether or not you would be a fit.