How Can Business Process Outsourcing Benefit Property Management Companies?
Staffing has become a major problem for companies across most industries, worldwide and property management firms are no exception. Administrative tasks can pile up quickly, especially when your property management organization is growing at a steady pace. Eventually, this can lead to the unnecessary weight that your in-house staff needs to carry or that ultimately does not get completed- costing you clients, money, and your reputation.
Luckily, this is where a Business Process Outsourcing (BPO) company comes in. With the help of BPOs, property management firms can begin streamlining their business and focus on profit-driving tasks while adequately staffing and keeping pace with their client's demands.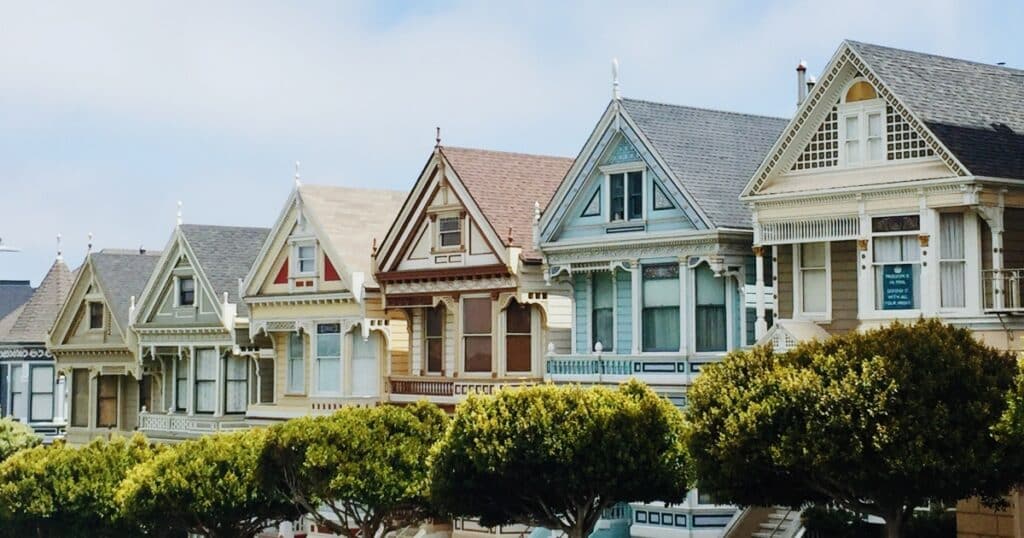 For some businesses, outsourcing is viewed as merely a way to effectively reduce fixed costs. While this is beneficial enough for most companies, saving on labor costs is merely the tip of the iceberg.
Sigrid Katzler, Björn Berggren & Christina Gustafsson conducted a study on outsourcing commercial property management back in 2014. Until now, the results of their study remain relevant.
According to the study, not only was there a correlation between lowered costs and outsourcing – but there were also significant relationships between outsourcing and generating more net income.
The study suggests that this phenomenon is due to strong competition within the outsourcing industry. This drive eventually leads to better services and training programs for new hires.
With that in mind, the Philippines, being the "BPO Capital of the World", is no stranger to this concept and countless Property Management firms continue to invest in outsourcing in the country.
What Are the Roles Of BPOs in Property Management?
Property Management firms have two key paths to choose from when it comes to outsourcing – hiring freelance or choosing a BPO company.
Both paths can definitely bring value to any business, however, two of the major caveats that need consideration are time and money.
Choosing the freelance route equates to more time and money spent finding the right people for the right job. Sourcing talent from a large pool of potential candidates can be difficult even with reviews coming from others.
There is rarely adequate training, no escalation points, and limited to no data security assurances. For some companies, these are not concerns, but for many others, they require a level of experience and expertise that only outsourcing companies can provide.
Freelance VS BPO – Sourcing Remote Property Management Assistants
A freelance Property Management Virtual Assistant with great reviews and years of experience may look good on paper but how does the person fare when it comes to the culture and environment of a particular company? It could also be a long process of mixing and matching freelancers until you find someone who fits perfectly with what you need.
Meanwhile, with the help of a BPO company, property management firms gain access to a large pool of technically skilled workers along with the requisite training, escalation, facilities, management, and data security. As such, a firm doesn't need to worry about sourcing and onboarding new talents.
This alone offers tons of benefits as it significantly reduces overhead costs. Moreover, firms also don't have to worry about paying for employee benefits, and other liabilities that may come their way.
How Does Property Management Outsourcing Operate In BPO?
Property Management Virtual Assistants (PMVA) provide services much like an in-house staff can. Generally, if the task can be completed from a computer and does not require someone to be physically present, it can be outsourced. This can include listings and broker price opinion comparables, amongst several other common days to day property management tasks.
According to Michielle Marcelo, a professional Property Management Virtual Assistant with almost a decade of experience, the process for finding comps usually involves the following:
Gathering information regarding a property's location, and features (building type, size, etc).
Create an overview of the local property listings trend in a particular area.
Identifying the condition of the property
Analyzing similar properties that were recently sold in the same area
Analyzing similar properties that are currently listed for sale.
Reporting the number of foreclosure properties listed within the area.
A Property Management Virtual Assistant does this using industry-standard Property Management Software such as AppFolio, PropertyMeld, Rent Manager, Propertyware, Showmojo, MLS, Zillow, Buildium, and more.
Aside from this, a PMVA can also handle the following tasks:
Phone and Email Support
Creating and Processing Work Orders
Creating Bills/Invoices
Reconciling Bank Accounts
Screening Property Applicants
Generating Status Reports
To learn more about the specific job descriptions of a PMVA check out our article on:
Property Management Virtual Assistant Job Description – Tasks & Duties
For many companies, the concept of outsourcing is new and unfamiliar. This is just an example of one type of task that could be handled by a suitable, experienced business process outsourcing company. If you are having problems staffing, want to save money, want scalability, business continuity, or all of the above, it may be time to consider outsourcing.
If you think you're ready for outsourcing or want to find out about how it may work for your business, contact us today so you can get the Global Advantage and learn how Global Strategic can help solve your business process needs!