What is the Job Description of a Property Management Virtual Assistant?
PROPERTY MANAGEMENT – There are several niches a Virtual Assistant can specialize in – property management, being one of the most popular. But, what exactly is the job description of a PMVA?
In this article, we are going to take a look at the tasks and responsibilities of a remote Property Management Virtual Assistant. So, whether you're a client looking to delegate tasks to an offshore VA or a VA who wants to specialize, you should definitely stick around.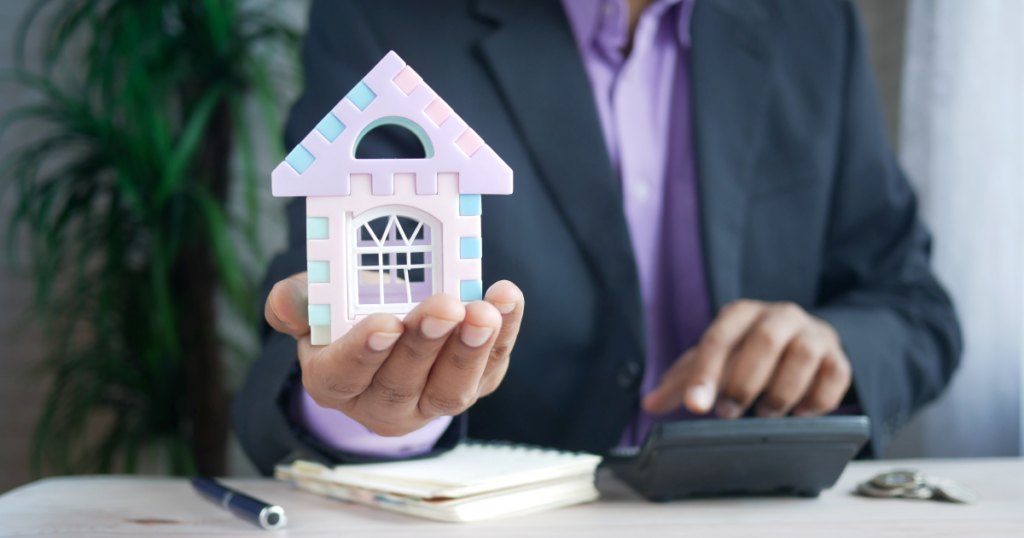 Similar to a Back-Office Associate, a PMVA's tasks would depend on the client. Some clients need email and phone support, meanwhile others need an invoice and outvoice services.
As such, clients may find difficulties when looking for the perfect VA for the job. On online job boards for freelancers such as Upwork, you'd see thousands of Virtual Assistants from across the globe.
But, choosing the right one could become an issue. Some VAs could have experience in some aspects of your business. However, others may need extensive training. For that reason and more, many US-based companies outsource their property management tasks to business process outsourcing (BPO) companies in the Philippines.
That's because most VAs within a company are trained to cover a broad range of job descriptions to cater to each client's needs. With that in mind, here are some of the daily tasks a PMVA handles:
Property Management Virtual Assistant Job Description in BPO Companies
Phone and Email Support
There are several studies that show investing your time and resources into good customer service is an integral part of your business's growth. According to an article from Buildium, good customer service is the key to achieving sustainability for a business in a competitive industry such as property management.
As a Virtual Assistant, your role here is to leverage your experience with property management software to assist clients and their customers. Listings and online management of properties as well as booking appointments need to be timely.
More importantly, to become truly great at this job is to be an active listener. This means that you need to be genuine when answering a customer's queries.
Creating and Processing Work Orders
In a perfect world, property managers want to have renters that are responsible and reliable, especially when it comes to paying rent. Unfortunately, that isn't the case. There will always be times when a tenant skips out on payments or damages the property.
As a property management virtual assistant, it'll be your job to create eviction notices, move-in and move-out documents, handle repairs and maintenance, and more.
Creating Bills/Invoices
Another important task of a PMVA is creating bills and invoices. Your duty as a Virtual Assistant is to help your client automate the billing process so they can focus on more important business driving factors.
They help make sure that the bills and utility invoices are paid on time. Moreover, they are also tasked with managing payroll or sending out payment notifications along with filing receipts or bills.
Reconciling Bank Accounts
Reconciling Bank Accounts in property management means creating a statement that summarizes your client's banking and business activities with the bank's financial records. Through this, a bank can confirm that payments were processed.
As a PMVA you need to balance out the statements of your client including money orders and checks you've received from property tenants.
Screening Property Applicants
There are a lot of people that want to rent or lease a property and look like a great tenant, but despite what they say, you need to check the facts on paper. For Property Management Virtual Assistants, this task is amongst the most important.
Your job here is to ensure that all client requirements have been provided before sending out an application overview to the owner and property manager. This way, your client can ensure that the applicants are eligible to lease or rent.
Status Reports
Making reports is part of the day-to-day tasks of a PMVA. Your job is to give your clients updates regarding the status of each of their properties.
This means checking listings for available properties, updating databases, and more.
Listing and Online Management
Much like other Virtual Assistant niches, property management VAs have their own set of tools or software. In the case of a PMVA, you need to learn how to work with industry-standard property management software such as the following:
AppFolio
PropertyMeld
Rent Manager
Propertyware
Showmojo
MLS
Zillow
Buildium
Is Specializing as a Property Management Virtual Assistant for Me?
If you have excellent organizational skills, a willingness to learn, and are adaptable to changing circumstances, then becoming a PMVA should be a perfect job for you.
There are several pros and cons of specializing in property management. You can always go for freelancing or get a job in a BPO company, depending on what you want.
To learn more about this, we did a comprehensive deep-dive into freelance vs office-based virtual assistant jobs. Either way, the pros of becoming a VA in both freelancing and within BPO definitely outweigh the cons.
Whether you are looking to become a Virtual Assistant or already are one and want to take the next step in your career journey, Global Strategic wants to hear from you. Apply today and become our newest Back Office Associate or talk to our Recruiters about our other roles and whether or not you would be a fit.