Commercial property management has become increasingly popular as the demand for commercial real estate grows. Urban development and modernization attract new businesses, jobs and opportunities- pushing the demand for space over the last few years and making commercial property management a burgeoning industry.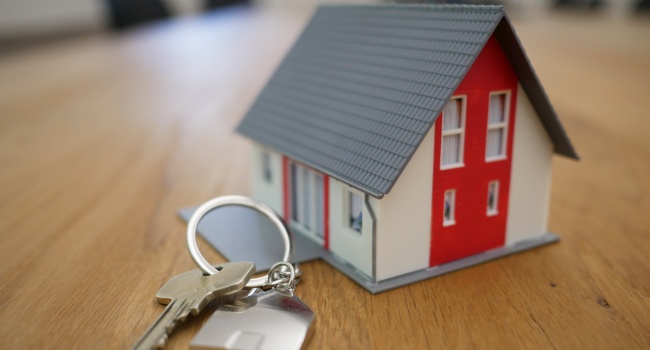 The question is not whether or not this industry will grow- it's a matter of how property managers and owners will handle this rapid growth. Some property owners or managers hire their own staff to manage their facilities or properties, while others choose to outsource their property management services to third-party providers –with the latter becoming the most common trend.
However, before you decide if you want to keep your real estate property management in-house or you want to avail the services of a company that offers property management solutions, you should understand first what each option entails for your business.
Let's look at these factors you have to consider when handling property management.
Property management outsourcing allows you to focus more on your core competencies and strategic objectives, compared to when doing it in-house.
Hiring a new staff member means paying for health care, insurance, and other expenses required for in-house employees. You also have to pay for training if the employee you hired doesn't have enough skills to handle the job.
Property management outsourcing, on the other hand, can save you money because you don't have to pay overhead costs associated with hiring and retaining an employee.
Third-party contractors who provide property management services invest in tools, software, and equipment to enable them to deliver quality services quickly and efficiently.
Outsourcing providers will also assign you staff that has the skills and experience in using these tools, eliminating the need for you to train an in-house staff or spend money on buying equipment
If you have an urgent need for staff to handle your property management tasks, outsourcing providers can provide a well-trained, knowledgeable, experienced, and skillful staff member even on short notice. When you hire in-house staff, on the other hand, you'll need to allot a training period to get your employee familiarized first with your processes.
The location of the property usually limits the quality of talent you can recruit. However, you can't just do with what's available when it comes to business- you need to hire the best talent with the right skills and experience. Utilizing a broader talent pool from all over the world, outsourcing addresses this human resources problem enabling you to find someone who is the perfect fit for what you need.
Problems can be easily handled by in-house staff because of proximity and parallel schedule. Outsourcing, on the other hand, provides support for emergencies outside office hours. You need to analyze the needs of the site against the decision to outsource property management tasks.
It may be practical for companies to employ a hybrid method of in-house and outsourced tasks- giving you the best of both worlds and providing a more comprehensive solution for your business needs.
Property management outsourcing has its own advantages and disadvantages. You have to weigh carefully the needs of your business versus cost-effectiveness, flexibility, scalability, and focus. It requires a detailed evaluation of all aspects of your property management business.
To know about Global Strategic's property management services, contact us at Info@GlobalStrategic.com or (02) 638-3816.