Property Management Virtual Assistants (PMVA) offer a wide array of services that help managers streamline their business. Furthermore, PMVAs are affordable and help scale your workforce so you get more done for a fraction of the cost.
Currently, the biggest companies in the US heavily invest in outsourcing virtual assistants. Based on a study from Fortunly, 54% of businesses across the world already outsource key property management services. Meanwhile, the Philippines account for 10-15% of the global share.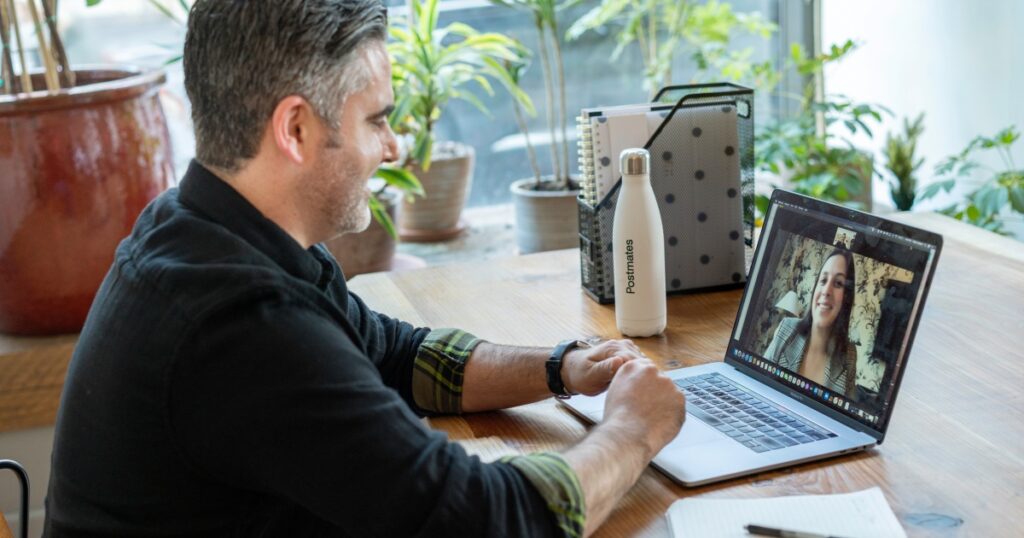 As your company gets bigger, you're going to have less time to manage your work. That means you're stuck doing repetitive tasks, missing calls, and struggling to grow and push your business further.
Because of this, virtual assistants become an important part of property management businesses as they help reduce the workload of repetitive tasks. That said, here are the benefits you get from hiring property management virtual assistants.
Benefits Of Hiring A Property Management Virtual Assistant Through BPOs?
Save Massive Labor Costs
Companies invest in outsourcing because of reduced labor costs. According to an article from Derek Gallimore of Outsource Accelerator, clients can expect to save 70-90% in wage payouts.
If you try to find freelancers on job boards such as Upwork, you'd get tons of virtual assistants ready to work for you. However, their hourly rate moves with the global market. So, if the hourly rate of good freelance VAs goes high, so does the rest.
But, you can always go for VAs with lower hourly rates. Unfortunately, the saying "you get what you pay for" rings true for this instance.
Meanwhile, outsourcing to a BPO company means that you don't have to compete with the global market. For example, the Philippines has its own minimum wage. Thus, companies around them compete only within the BPO industry so the rates don't fluctuate that heavily.
Additionally, depending on the location of the company, say a province vs the city, the rate also differs. With this, you can be sure that you're getting services specifically catered to your needs.
Effectively Delegate Tasks
A good leader leads by example – a better leader knows how to effectively delegate tasks.
It's understandable that you want to be hands-on when it comes to your business, especially if it's one that you grew from the ground up. However, scaling your business means going away from doing the work to managing the work.
Aside from saving labor costs, optimizing your organization's business flow is one of the most important benefits of hiring a PMVA. As discussed earlier, effectively delegating repetitive tasks such as data entry, or bookkeeping lets you focus on generating income for your business.
There are several tasks a PMVA can do for you. If you want to learn more about these tasks, check out our in-depth guide on the tasks you delegate to your virtual assistants.
The key thing to note here is that delegating tasks can give you free time – a commodity more scarce than silver and gold. As such, you need to have a good grasp of how much your time is worth.
Hiring Property Management Virtual Assistants Give You A Competitive Advantage
Imagine yourself busy as a bee trying to juggle everything related to your business. Because you were out of the office to meet clients – you failed to answer three important phone calls. All of which, were potentially new clients.
So, you try to call them back – but it was way too late. Another business already had them booked. Even though you met a client today, you almost bagged three other clients – talk about opportunity cost!
But, in that situation, a virtual assistant covering for phone and email customer service, you could've probably booked a session with them and gotten value out of the lead.
According to Hubspot, customer retention is more cost-effective than customer acquisition. Hubspot explains that increasing customer retention by just 5% can equal a profit increase of 25%.
Because you decided to hire a virtual assistant for your property management business that helps with customer service, you open up several revenue streams. The article also says that customers are likely to spend 300% more time talking with you if you have good CSR – giving you an edge over the competition.
Immediate Labor Pool Availability
If you're looking into outsourcing to the Philippines, then you should know that the majority of the workforce is of a younger generation. In one of our articles, we discussed how a large percentage of the population are fresh graduates ready for work.
This makes the Philippines an ideal place for outsourcing a range of industries – including property management. Finding workers to fit the needed job description is easy as Filipinos are always eager to learn more and are prepared to pursue career opportunities within the BPO industry.
More importantly, BPO companies in the Philippines such as Global Strategic continue to develop excellent property management virtual assistants. Those with no experience can easily grasp and understand the workflow. This is also thanks to training from the industry's top professionals – something that you can't get with beginner-level freelance virtual assistants.
If you're looking into hiring a virtual assistant, you don't have to go through the extra work of finding specific VAs to fit specific business needs. With the help of a BPO company, you can easily find somebody that already has the experience that specifically caters to your needs.
Provide Risk Management
High personnel turnover can create uncertainty and instability in a company. Outsourcing ensures the company's continuity while lowering the possibility of a substandard level of operation, even if just for a short period of time.
Your HR manager, for example, is on sabbatical and her administrative assistant is leaving for a new position. Outsourcing the human resource function lowers risk and allows the business to continue running even if the manager is unavailable. It also allows you to hire a new assistant without having to make a hasty decision because the office is short-staffed.
This also extends to choosing the right virtual assistant for your business. Just going through online freelancing platforms such as Upwork and OnlineJobs, you can see thousands of freelancers ready to work.
However, choosing the right one can definitely be a hit-or-miss situation. But, with the help of a BPO company, you are ensured to be with a reputable partner already equipped with experience – thus mitigating risks.
Should I Hire A Property Management Virtual Assistant?
Now, the question becomes "should my business get a property management virtual assistant?". As we mentioned earlier, a good PMVA helps you free up much-needed time for you to do income-generating work.
So, instead of doing tons of data entry work, you can hire a VA to do that for you. Meanwhile, you can focus on talking to clients. Furthermore, you can also have your VA answer important emails and phone calls so you don't miss out on potential clients.
The reality is that VAs are versatile. Chances are, hiring good VAs won't just help your business it'll also help you get some peace of mind.
Any appointments, schedules, or meetings you have- your VA can help cover or remind you. More importantly, outsourcing a virtual assistant also means you get cost-effective services. This is especially true when compared to hiring locally.
Hopefully, you've got a good idea of the importance of hiring a property management virtual assistant. If you think a Virtual Assistant may be a good fit for your business, contact us today to learn more about how Global Strategic can help solve your staffing needs while also saving you money.