Front Office Vs Back Office – Key Difference & Responsibilities
FRONT OFFICE VS BACK OFFICE – In the Philippines, the term "back office" is rapidly gaining popularity. However, what exactly is the difference between a front office and a back office?
Both front and back offices are integral parts of any business. Generally, the front office refers to client or customer-facing duties. Meanwhile, the "back office" is where most of the backend processes in a business are done.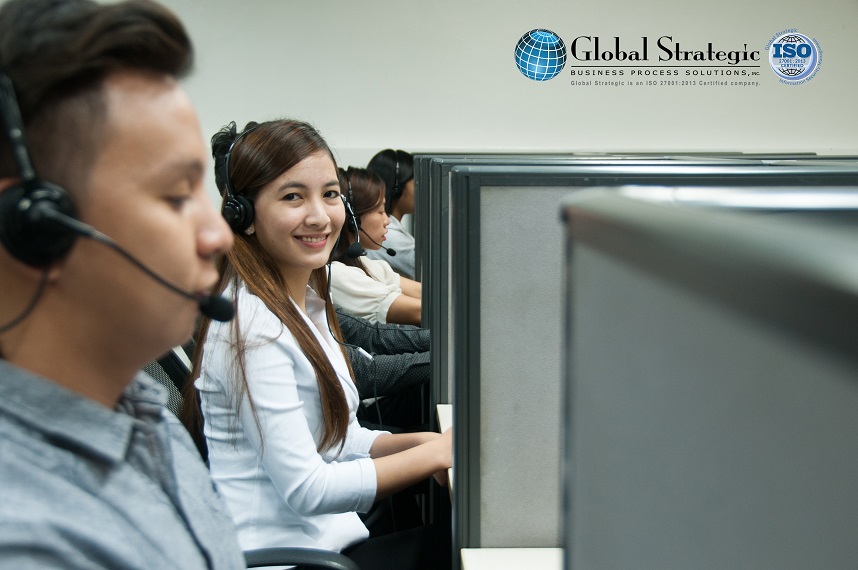 Still, there could be crossovers between the two terms. Because of this, one might be confused as to which career path to go for – front or back office.
But don't worry! Because in this article, we're going to discuss in-depth the key differences between the front office and the back office. Furthermore, we'll show you how you could easily apply for these positions in the Philippines.
FRONT OFFICE JOB DESCRIPTION
The primary responsibility of a front office worker is focused on interacting with clients or customers. Thus, front office workers take care of sales and even post-sales duties.
Additionally, a front office worker also assists in following up or resolving product-related issues. For this reason, technical support roles have become in demand and because of this direct interaction with customers, call center representatives are now sometimes considered more front-office than back office. However, this may still depend on the client or the business and they still may be working out of a back-office location, including in a different country altogether from the primary front office.
Here is a list of some front office jobs:
Marketing
Sales
Customer Service Representatives
Public Relations
Front Desk / Receptionist
BACK OFFICE JOB DESCRIPTION
In contrast to the front office, the back office handles more administrative responsibilities. These tasks directly support the business on a day-to-day basis. Even if the duties here don't directly include facing customers, they're still responsible for keeping the company running seamlessly.
In the Philippines, being a Back Office Associate (BOA) is one of the most sought-after professions. Here, you can become part of Human Resources, Accounting, Operations, IT, and more.
A Back Office Associate's tasks depend on the client or the account that they're working on, but in general, the primary role they have is offering support to those in the front office.
For example, at Global Strategic, the job description for a Back Office Associate, may include administrative work, data entry, order processing, online research, customer service, virtual reception, handling appointments, calendar management, and more.
WHY BACK OFFICE IS IMPORTANT TO BUSINESSES
The functions of the back office provide a strong foundation wherein businesses can build on top of. Moreover, without the support of the back office, the front office may have a hard time attracting clients or building revenue for the organization.
Along with this, back-office roles are integral to any organization as it helps keep operational costs low and productivity high. Additionally, the back office also ensures company data is secure and manageable.
With the help of the back office, businesses can easily look at their performance and make critical decisions based on it. More importantly, those working in the back-office help to identify where improvements in the business can be made.
Whether you are looking to become a Back Office Associate or already are one and want to take the next step in your career journey, Global Strategic wants to hear from you. Apply today and become our newest Back Office Associate or talk to our Recruiters about any of our other open positions.