What's The Difference Between A Data Entry Specialist And A Data Encoder?
DATA ENTRY VS DATA ENCODER – When it comes to data entry jobs, two professions stand out in particular – Data Entry Specialists and Data Encoders. However, is there even a difference between the two?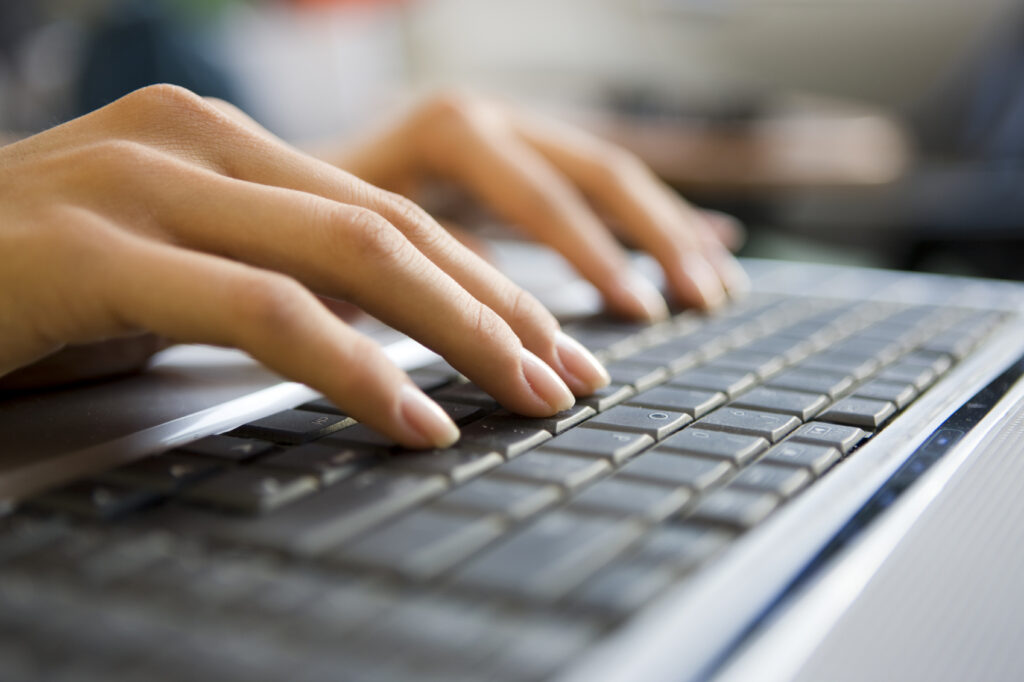 In this article, we are going to discuss the nuances between a Data Entry Specialist and a Data Encoder. Furthermore, we're going to talk about the job descriptions of the two, and which career might be best for you. But, before we get into it, let's first give a quick description of the two.
WHAT IS A DATA ENTRY SPECIALIST?
A Data Entry Specialist is someone who works with clients to process their data. As businesses expand, clients need Data Entry Specialists to gather critical information. More importantly, this data needs to be reviewed to ensure its accuracy and legitimacy.
With that being said, a Data Entry Specialist can be part of a Back Office Associate team that helps with clients' needs remotely. Here are examples of key functions a Data Entry Specialist has:
Input customer data, and account information, and encode it into a database or system from a specified source within a certain time frame.
Verifying data and looking out for errors/redundancy and correcting issues.
Maintaining records of integral data such as invoices, inventory, and financial records.
To learn more about being a Data Entry Specialist, click on the link below:
How To Find Data Entry Jobs In The Philippines With No Experience
WHAT IS A DATA ENCODER?
Generally speaking, there are several overlaps between a data encoder's tasks and a data entry specialist's responsibilities. As such, many categorize the two professions as similar to one another.
However, there are some misconceptions about Data Encoders and they are more than just a data entry clerk.
Much like a Data Entry Specialist, a data encoder maintains database information and handles administrative tasks relating to data. Among the key responsibilities of a data encoder are:
Translating data on paper into digital data
Manage and maintain data systems
Data backups
Proofing and editing data
General data entry tasks
WHERE TO FIND DATA ENTRY SPECIALISTS OR DATA ENCODER JOBS IN PH?
Through the Global Strategic online portal, those who wish to apply for a Data Entry Specialist position can easily do so using the "Apply Now!" button on the careers page. Currently, Global Strategic is hiring data entry specialists for two locations in the Philippines – Mandaluyong (Metro Manila), and Bacolod City, Negros Occidental.
Whether you are a fresh grad looking for your first step towards a career or you are already in the workforce and looking for a change, apply today- Global Strategic would love to hear from you!