Top 5 Online Jobs For Students From The Philippines With No Experience
ONLINE JOBS IN THE PHILIPPINES – Applying for online jobs has never been easier- even for students with no work experience.
This is largely thanks to the booming Business Outsource Process (BPO) industry in the country and companies like Global Strategic being open to hiring applicants with no prior work experience. All you need is to have completed at least two years of college or a vocational/short course certificate.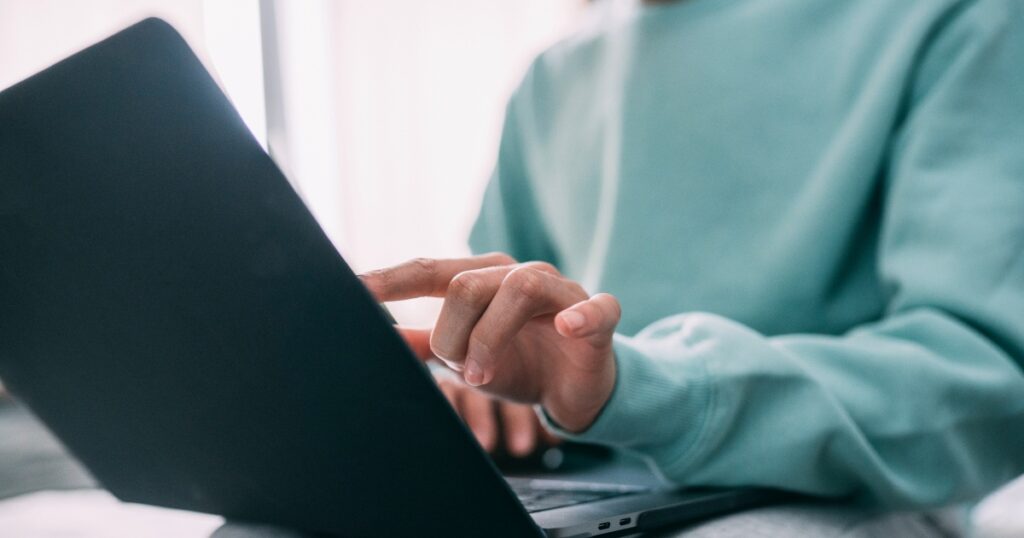 All set? Here is a list of some of the jobs for those with no experience:
ONLINE VIRTUAL ASSISTANT
Being a Virtual Assistant is one of the most sought-after careers in the Philippines right now, and the best part is that you can easily apply as a VA online without prior work experience.
The main job description of a VA varies depending on the client. In our previous article, we've extensively tackled the key functions of a Virtual Assistant. Meanwhile, here is a quick rundown of the duties and responsibilities you might have as a VA:
Order processing
Online research
Customer service
Virtual reception
Handling appointments
Managing Emails
Graphic Design
Marketing Services
Blog Writing
Although applicants for Virtual Assistant jobs don't need experience, having basic technical and computer skills definitely helps! Additionally, a good VA also needs to have excellent communication skills. As a "virtual" Assistant you're required to talk with clients without any form of physical contact and it's important that you can properly communicate with them and understand each other.
DATA ENTRY SPECIALIST
Some companies handle massive amounts of data every day and need a large team to handle this. This data needs to be processed and transformed into useful information that the company can use to help make critical decisions or provide back to clients.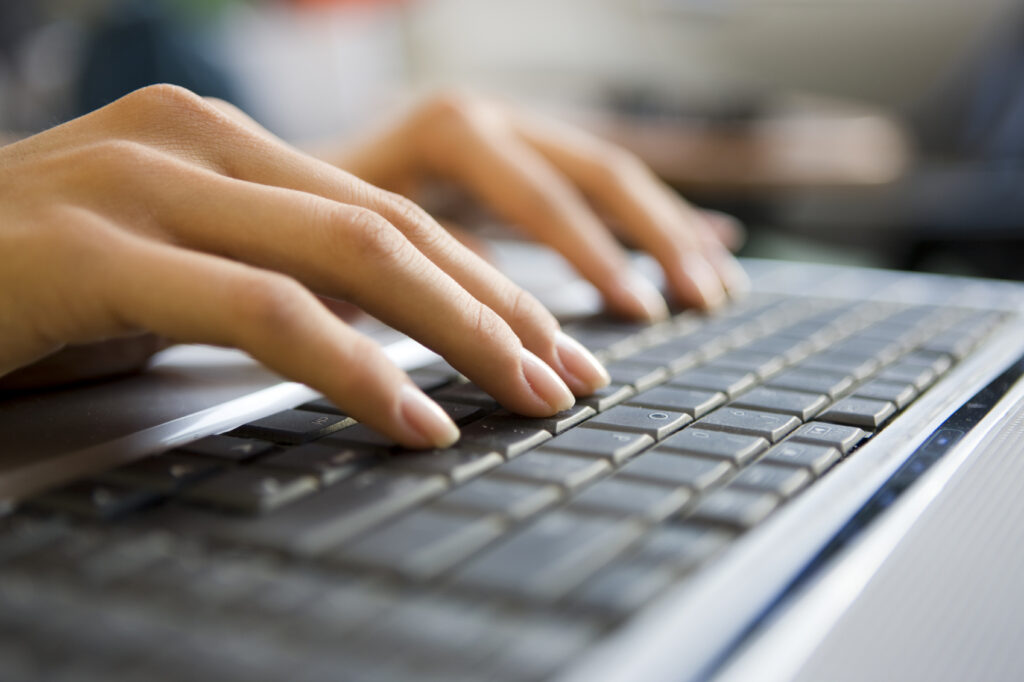 That's where Data Entry Specialists come in! But what exactly does a Data Entry Specialist do?
Data Entry Specialists work with clients to gather and process important information regarding their businesses. Furthermore, they are tasked to ensure that data is legitimate and accurate.
Here are some examples of specific functions a Data Entry Specialist might be tasked with:
Input customer data, account information, encode it into a database or system from a specified source within a certain time frame.
Verifying data and looking out for errors/redundancy and correcting issues.
Maintaining records of integral data such as invoices, inventory, and financial records.
VIDEO/PHOTO EDITING
Students from all over the world have the opportunity to turn hobbies such as photo editing and video editing into a full-fledged career. The most common things clients would ask you is to edit wedding clips, ads for commercials, or even put together clips for YouTube channels.
However, the downside to being an independent or freelance video editor is the lack of consistency when it comes to clients. There will be times when you get a heavy load, and other times you get none.
Potentially, you'd have to deal with frustrating clients or even clients who have no intention of paying you for your work. But aside from this, video editing is definitely a great job if you're a student with no experience.
CUSTOMER SERVICE REPRESENTATIVE
When talking about the BPO industry, the first thing that comes to mind for most people is probably "Customer Service" or "Call Center". The BPO industry has a lot of available positions for Customer Service Representatives, especially from the Philippines.
Most of the time, students apply as a CSR as it requires no prior work experience, and applicants that pass interviews can be easily trained. So, what are the responsibilities of a Customer Service Representative?
For the most part, being a member of a CSR team requires you to answer customer queries regarding certain products or to assist in solving their issues or problems with specific products. This is commonly done over the phone with inbound and outbound calls but also is completed via email, company portals, and web chat services.
While similar, being a CSR is in fact different than being a VA. To learn more about their distinctions, check out our previous article below:
Virtual Assistant VS Call Center Agent: What Makes Them Different?
SOCIAL MEDIA MANAGEMENT
The Philippines is among the countries that rank the highest when it comes to social media usage. Because of this, there's no shortage of people who are prolific when it comes to social media.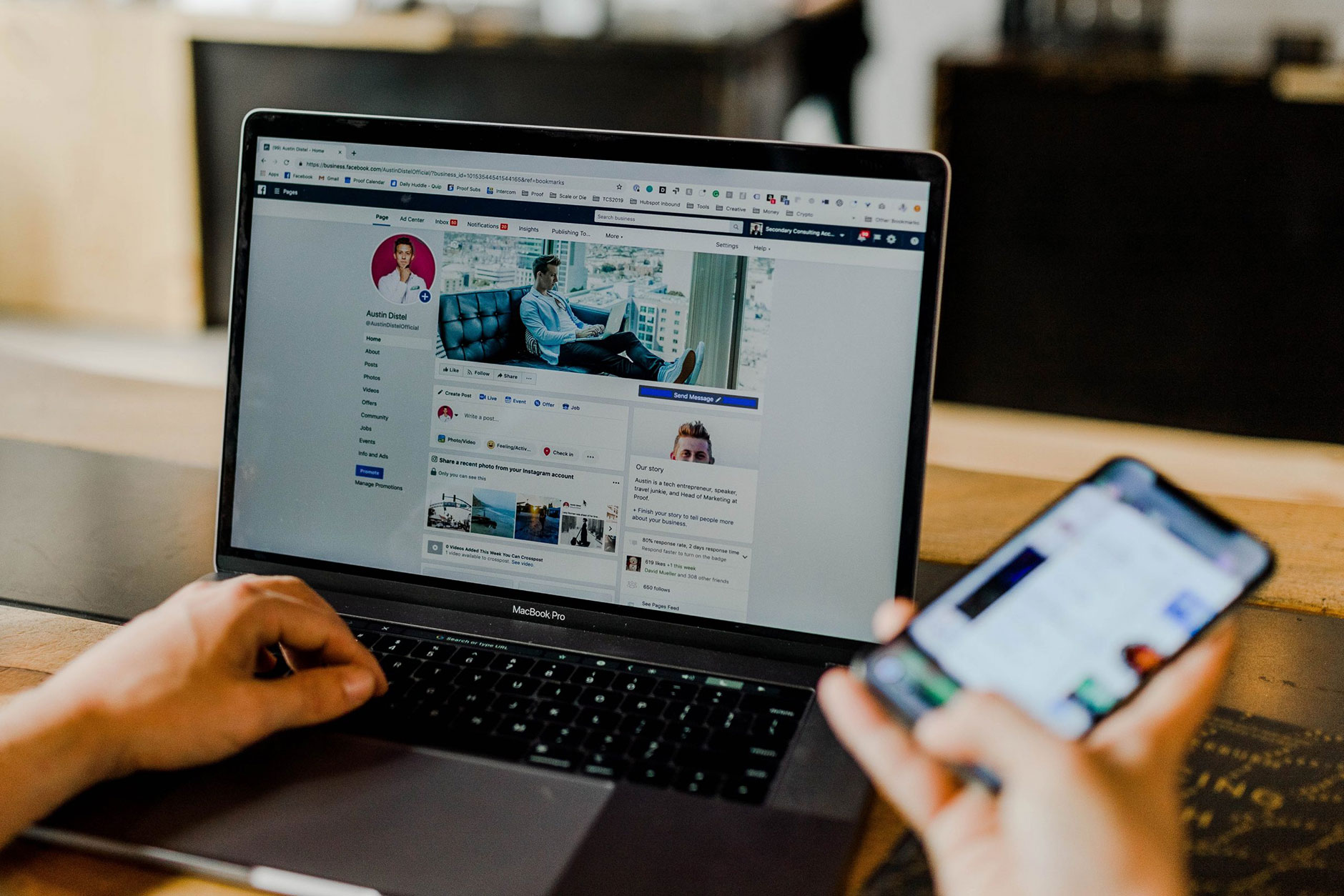 Luckily, this talent can be transitioned into a career in social media marketing. Businesses from all over the globe are using online platforms such as Facebook and Instagram to boost the reach of their products and services.
Among the skills you need to thrive in such a competitive industry are the following:
Expertise in a variety of social media platforms
Copywriting skills
Customer Service
Fluency in English
Ability to capitalize on trends
Additionally, you'd also be tasked to create and schedule posts, respond to messages of business pages, comments, and more.
Looking for your first job or needing a shift? Whether you are a fresh grad looking for your first step towards a career or you are already in the workforce and looking for a change, apply today- Global Strategic would love to hear from you!