What You Need to Know if You Want to Apply as a Virtual Assistant with No Experience
Can you still pursue a career as a Virtual Assistant even with no experience? How about fresh graduates or those who stopped studying? Well, the answer is a most definite YES!!!
In the Philippines, there has been a surge in the number of people that want to become Virtual Assistants. For the most part, this is due to the rapid growth of the Business Process Outsourcing (BPO) industry in the country.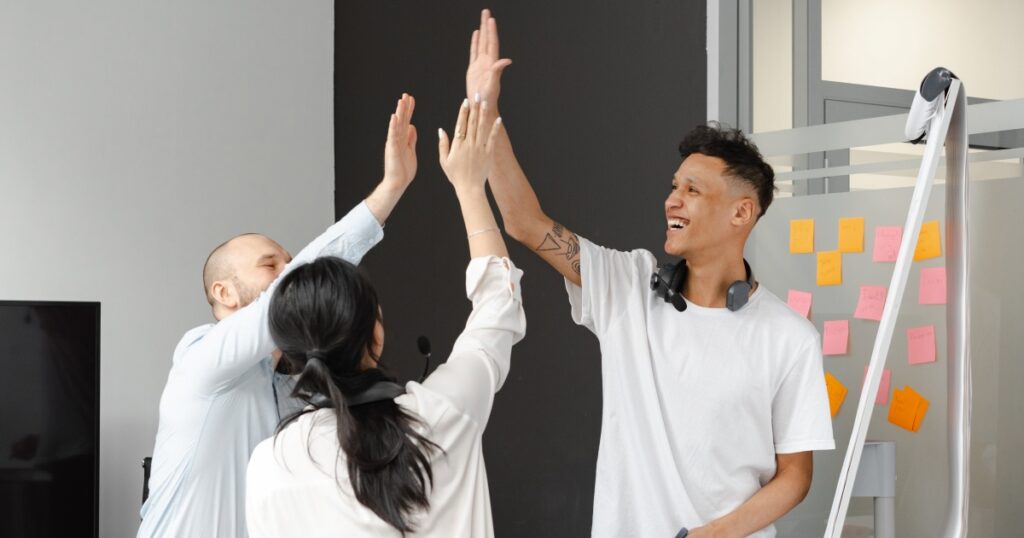 Thanks to BPOs, thousands upon thousands of Filipinos now have the chance to experience working as a VA. Knowing that, here's a quick rundown of what a VA is and a quick summary of the job description.
VIRTUAL ASSISTANTS IN THE PHILIPPINES
Although Virtual Assistants work with BPO companies, they are not always necessarily Call Center Agents. They do share a similarity in that both VAs and Call Center Agents work with international clients to support their business or personal needs, but the job duties differ in that a VA is usually tasked with a wide range of different responsibilities whereas a Call Center Agent usually is primarily tasked with making and/or receiving phone calls.
As such, a VA from the Philippines could handle scheduling, appointment setting, bookkeeping, and more! This is because the job description of a VA depends on the clients' needs.
Where can I apply as a Virtual Assistant in the Philippines online?
Obviously, the first step to becoming a Virtual Assistant is applying for the job!
Global Strategic Business Process Solutions has career opportunities for Back-Office Associates or Virtual Assistants. Even if you have no prior work experience or are a fresh grad, the company is more than open to hiring you and is always looking for talented, enthusiastic, and motivated individuals who want to not only find a job but who want to start their career in a growing company in a thriving industry.
Requirements to Become a Virtual Assistant
Now, you might be wondering how can someone with no experience work as a VA? Even if it's your first time learning about what a VA is, you're still going to receive excellent training. Recruiters are definitely looking for someone with a skill set fit for the position and who will be suitable for training. Among the requirements needed may include:
Communication Skills – Having excellent communication skills is probably the most important skill you can have when it comes to being a VA. From the application process all the way to your daily activities, communication skills are integral to your success.
Computer Literacy – All virtual assistants must be able to type as a technical skill. That is what allows for online conversation. When a client submits a request, they usually anticipate a speedy response, and typing swiftly allows you to complete the tasks provided to you quickly. You don't need to have superhuman typing speed but should at least be comfortable typing.
Time Management and Organizing – It allows you to estimate how many tasks you can complete in a single day. You can get more done by shaping yourself into an efficient Virtual Assistant by breaking down your large to-do list into smaller, more doable chores.
Adaptability – When you're working for a company in a fast-paced industry such as BPOs, things can quickly change. As such, you need to adapt quickly to new advancements in technology.
Flexibility – Virtual Assistants may have broad job descriptions depending on the client's needs. That's why you need to be flexible when it comes to the tasks you're willing to do. For example, on Monday you'd be tasked to handle scheduling, the next day, you may be required to send out emails, the next day you may be inputting data, and the next day you may be making phone calls. Or you might do all of those things on the same day. The advantage of this for VAs is that they are less likely to get bored with their job and also will learn many new skills rather than just one or two.
Whether you are looking to become a Virtual Assistant or already are one and want to take the next step in your career journey, Global Strategic wants to hear from you. Apply today and become our newest Back Office Associate or talk to our Recruiters about our many other roles.