What Exactly Is The Job Description Of A Recruitment Associate?
RECRUITMENT ASSOCIATE JOB DESCRIPTION – For businesses to thrive they need the manpower to ensure that operations run smoothly. That's where a company's Recruitment team comes into play.
Being a part of the recruitment team means that you're an integral part of any company. Your task is to screen potential applicants and ensure that the right people are hired for the right job. You are the gatekeeper for entry for applicants and you are the provider of manpower for the Operations team. That's a big responsibility!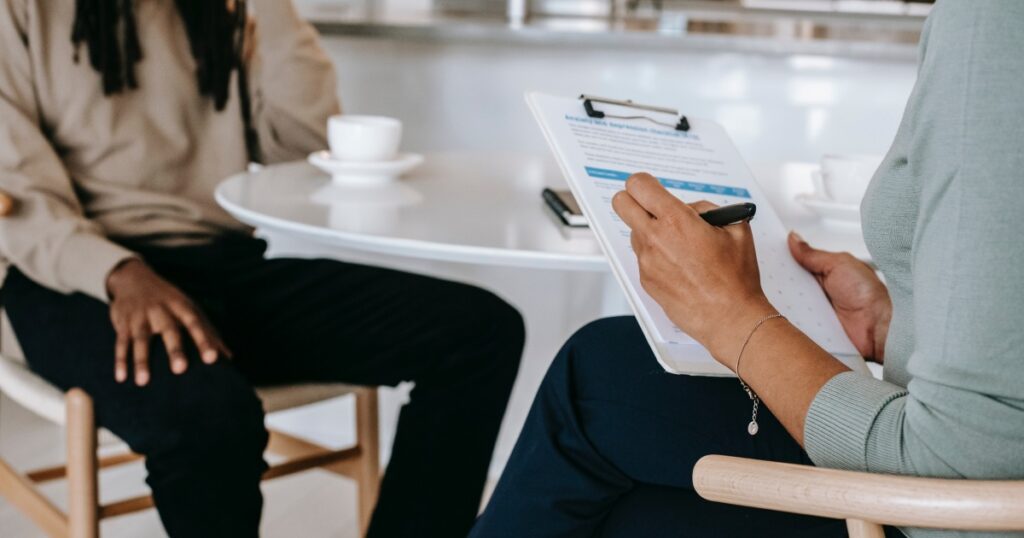 Some companies can have hundreds or even thousands of applicants daily. To handle this volume, the recruitment team distributes the workload amongst the team members to lessen the individual burden. To assist in this process, some companies have Recruitment Specialists who conduct interviews, schedule candidates, or handle applicants, and Recruitment Associates that help them with their needs.
In this article, we are going to run through some of the important functions a Recruitment Associate has as well as their role in a company.
Generally, a Recruitment Associate or Assistant helps with the following tasks:
Scheduling calls and interviews
Maintaining candidate database
Handle applicant paperwork
Produce daily reports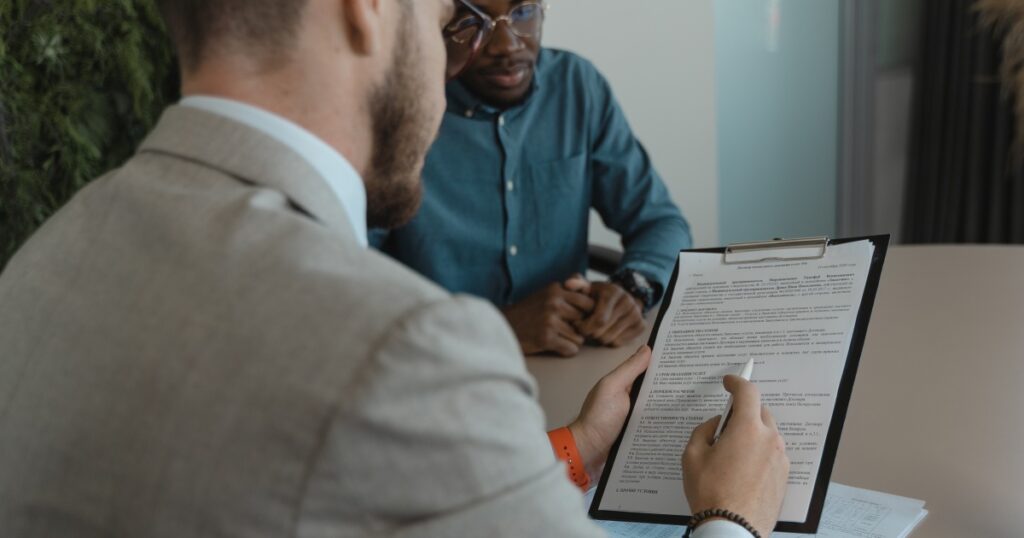 Furthermore, a Recruitment Associate can also be responsible for coordinating hiring activities such as job fairs and undertaking clerical duties (for example: answering emails and drafting offer letters). Additionally, the Associates may also be in charge of greeting on-site applicants or processing background checks.
Meanwhile, here is an in-depth look at some of the responsibilities a Recruitment Associate might have:
Scheduling interviews, changing the calendar as needed, returning phone calls, and checking emails are all part of the recruitment process.
Maintaining the candidate database and handling any relevant documentation in collaboration with the human resources department.
Creating and posting job postings on the internet and in print media.
Background checks and verification of qualifications and experience are used to screen candidates.
Onsite greeting of applicants and helping coordinate interviews.
Shortlisting callbacks or writing rejection emails.
Quickly resolving concerns such as interview cancellations.
Assisting successful candidates with the onboarding process, including document preparation and schedule coordination.
SKILLS REQUIRED FOR A RECRUITMENT ASSOCIATE
Being a graduate of psychology, marketing, or business courses is definitely something companies are looking for in their Recruitment Associates. Moreover, it is a plus if an applicant is familiar with common hiring practices such as screening, interviews, and onboarding.
Along with this, a Recruitment Associate should also have strong organizational and time management skills and excellent attention to detail. And, of course, you're going to need excellent communication skills.
HOW TO APPLY AS A RECRUITMENT ASSOCIATE IN THE PHILIPPINES?
So, now that you understand the responsibilities of a Recruitment Associate, it's time to take on the next step in your career journey. Global Strategic wants to hear from you! Apply today and become our newest Recruitment Specialist or talk to our team for other roles that you might be a perfect fit for. We are always looking for motivated and talented individuals to join our team- no experience is necessary- contact us today.