Apply Now For Psychology Graduate Jobs In The Philippines This 2022
PSYCHOLOGY GRADUATE JOBS – Congratulations new graduate- you did it! Now that you're done with your degree, what will be your first career move? In the Philippines, psychology graduates are in high demand, especially in the growing BPO industry where their communication and interpersonal skills are a benefit. So, what job can you get with a degree in Psychology this 2022?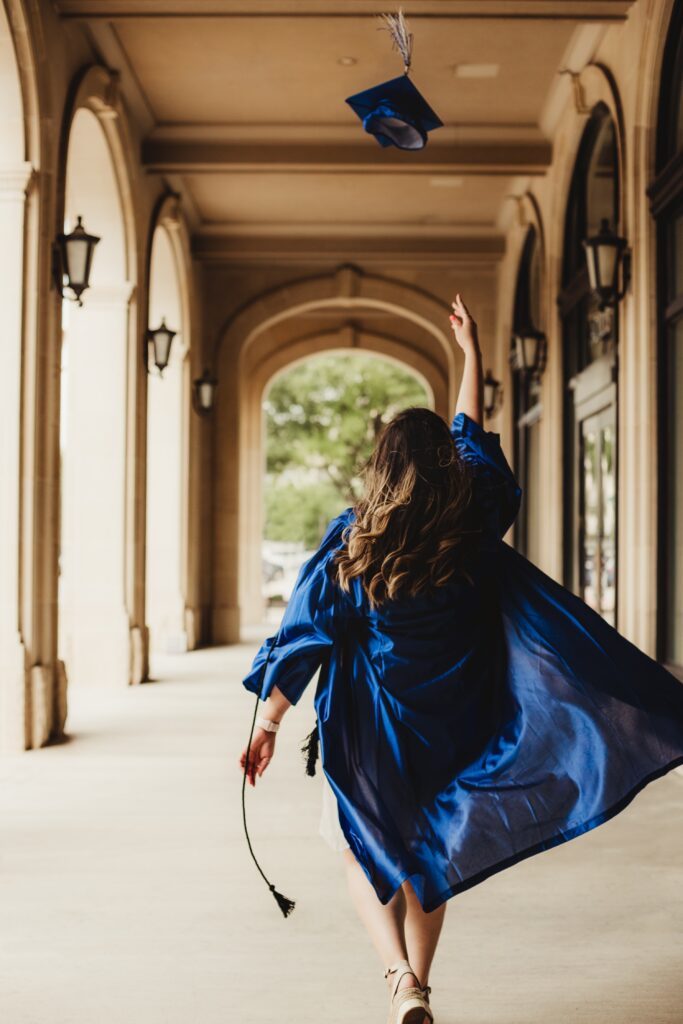 Psychology itself covers a broad spectrum and the career path that a psych graduate can choose is equally versatile. With a degree in psychology, you can possibly get a job as a Human Resource Officer, Market Researcher, Counsellor, Mediator, and more. These are some of the traditional jobs that Psychology graduates have sought out:
Clinical Psychologist – Clinical and Counseling Psychologists diagnose and treat mental, emotional, and behavioral disorders. They employ psychology as a tool for addressing complicated human issues and promoting change.
Counselling Psychologist – Counseling psychology is a type of professional psychology that focuses on general practice and providing health services. It examines how people of all ages function both personally and in their relationships.
Education Mental Health Practitioner – EMHPs give mental health support to children and young people in schools and colleges, bridging the gap between education and healthcare.
Occupational Psychologist – Occupational Psychologists are interested in people's performance at work and in training, as well as the development of a better knowledge of how organizations work and how individuals and groups behave at work.
Human Resource Officer – HR Officers are responsible for assisting in the areas of human resources and functions such as recruitment, staffing, training and development, performance management, and employee counseling.
Now that we know which career paths you can take, the next step is to update your resume. Here are some of the essential skills for you to have an edge when applying for a job.
written and verbal communication
information technology
handling of data and statistics
analytical research
problem-solving
the ability to work in teams as well as independently
project management.
written and verbal communication
information technology
handling of data and statistics
analytical research
problem-solving
the ability to work in teams as well as independently
project management.
Those traditional psychology roles are great for some people, but, throughout the years, the profession has become extremely competitive. Often you need additional experience to obtain these roles and there can be very few roles available, to begin with.
A fresh graduate with no experience may have a difficult time finding the right job and getting any experience in the industry. Luckily, with the BPO industry expanding at an exponential rate, several positions are now available for psych grads who previously would have needed to look outside their profession to find that crucial first job or make a career shift into a professional environment.
At Global Strategic, fresh graduates of psychology can apply online even with no experience. For some, they may want to start their career in data entry, using their computer and analytical skills while having an income and starting to learn the corporate environment.
Others, want to use these skills as well as their communication skills, interact with others, and learn more about them which may be suited for back office or virtual assistance work. There are also opportunities as a Recruitment Specialist or in Recruitment Support.
These roles can be valuable experiences, an opportunity for income, and a stepping-stone on their career journey, whether it be within HR, Recruitment, or Operations.
Meanwhile, if you're looking for other in-demand jobs in the Philippines, check out our article: 10 In-Demand Jobs Philippines 2022 – No Experience Needed.
For those who hope to get back into the psychological field eventually, this experience can be highly valuable in learning more about human behavior and the corporate world in a diverse industry.
Psychology graduates can often be left wondering where to look for their first job after finishing school. Their skillset makes them suitable for many roles but not one specific industry or job necessarily.
A psych grad may want to enter the BPO industry and learn how to work in a corporate setting, with lots of opportunities for advancement and promotions. It can be difficult to decide where to begin, but whether you are looking to become a Back Office Associate or Recruitment Specialist, or you already are one and want to take the next step in your career, Global Strategic wants to hear from you. Apply today and become part of our growing team!