5 Reasons Why You Should Outsource Real Estate Virtual Assistants in The Philippines.
If you're into real estate, then you should already be thinking about hiring virtual assistants from the Philippines. Just what sets the Philippines apart from the rest as your top outsourcing destination?
Naturally, virtual assistant services always provide immense value to any business, especially in today's time. No matter if you're a seasoned veteran, or someone who's just starting out, you could always find value in hiring a virtual assistant.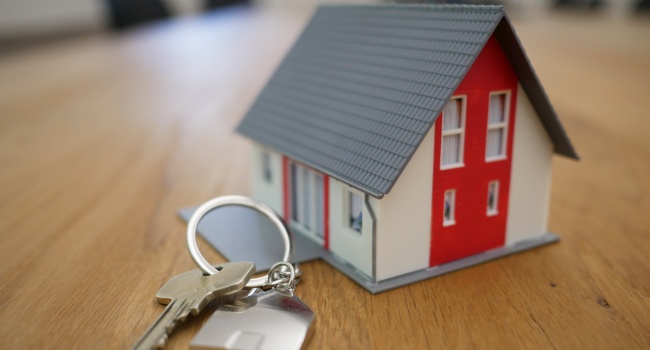 In this article, we're going in-depth on the benefits of outsourcing to the Philippines. Furthermore, we'll be talking about how outsourcing real estate VAs can push your business forward. Not a lot of people know how competitive the real estate industry can be. And, knowing how cut-throat it is, professionals can't afford to slow down. Unfortunately, massive workloads can definitely hinder your businesses' growth. That's where virtual assistants come in!
With the help of professional real estate virtual assistants, you can focus your energy toward doing the thing your best at – closing deals. Now, you can go out, meet clients, build partnerships, and negotiate contracts. Meanwhile, you'd have someone that's handling administrative tasks and handling cold calls for your business. And no one does this better than Filipino real estate VAs.
Among the services you can expect from your trustworthy real estate VAs from the Philippines could range anywhere from appointment setting all the way to transaction coordination. As a result of this free time, you get to pour your efforts into face-to-face client activities. More importantly, you get to offload your repetitive tasks to virtual assistants which gives you more time to do things that you love or spend your free time with your family and friends.
With that being said, here are the top 5 reasons why you should outsource your real estate business to the Philippines.
PHILIPPINE VIRTUAL ASSISTANTS ARE GLOBALLY COMPETITIVE
According to an article from Awesome Outsourcing, the Philippines ranked second in the entirety of Asia when it came to English proficiency. Moreover, you can find skilled workers with years of experience as a real estate VA. This is thanks to the rapid expansion of the Business Process Outsourcing (BPO) industry in the country.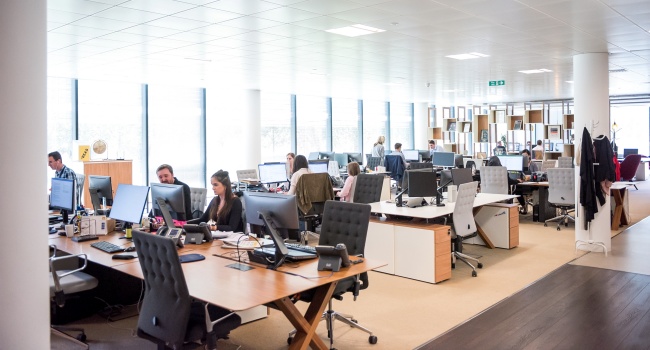 Because of this, Filipino VAs like those under Global Strategic received extensive communication training. Additionally, with years of BPO experience, the Philippines is no stranger to the needs of clients from across the globe. As such, you'd find a wide variety of services related to several industries.
COST OF HIRING FILIPINO REAL ESTATE VAs
Hiring a Filipino real estate VA can cost a fraction of the price of hiring someone locally. Because of this, one might think that you'd be compromising quality for the lower price. But, when it comes to Filipino VAs, that is never the case.
Aside from having a high literacy rate and English proficiency, the Philippines also allows for cost savings for any business. You save not only on the cost of the employee but also the overhead and other costs of having to hire someone locally.
BOOSTING PRODUCTIVITY FOR YOUR BUSINESS
Hiring virtual workers from the Philippines can definitely make your business thrive! Although outsourcing has its challenges, years of experience have made Global Strategic a staple name in the BPO industry.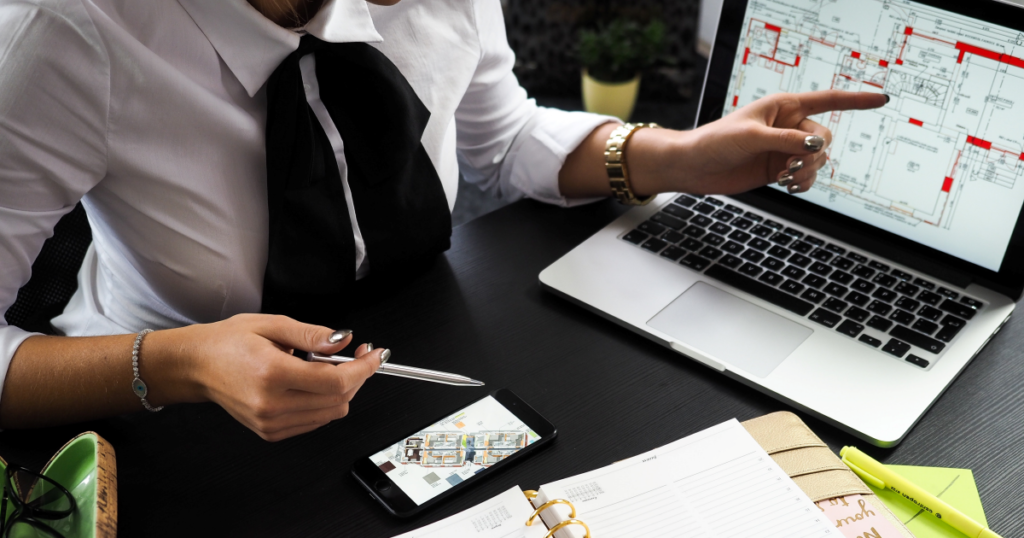 The company not only excels in providing virtual assistance for real estate businesses, but we also provide Data Entry, Call Center services, Legal and Business Support, Mortgage Servicing Solutions, Accounting, Property Management, Digital Marketing, and more. 
For the real estate industry, some of Global Strategic's services include:
Broker's Price Opinion
REO Billing and Reimbursement
Social Media Marketing
REO Administrative Solutions
Accounting and Bookkeeping
Global Strategic provides a wide variety of real estate services to help real estate agents and brokers make the most of their time and focus on what really matters: getting sales. By working with us, you get access to skills, resources, and talents that enable you to direct your efforts to your core competencies.
You can schedule a business strategy session through our online portal.
FILIPINO REAL ESTATE VIRTUAL ASSISTANTS ARE EFFICIENT
According to an article from Gulfnews, Filipinos are considered some of the most hard-working employees, and this sentiment is definitely echoed when it comes to working in the BPO industry.
Although each Filipino is different, the majority still wants to work hard to earn a decent living for themselves and their family.
"Filipinos are known to be hard-working multitaskers. Putting our love and dedication into our work is a way of showing pride in our country."
EUGENE TAMBOLERO CANTARA, Product specialist/medical representative
Filipinos are fast learners. So, when given the proper training, Filipinos can become extremely efficient in whatever job you put them in be it as a Real Estate Virtual Assistant or anything else.
Immediate Labor Pool Availability
In a previous article, we discussed how the Philippines is the perfect place to outsource your business. Among the reasons why is the availability of workers ready and willing to take on new jobs. Based on the article, the Philippines has a high volume of fresh graduates and educated adults who would be suitable.
Among the industries that most Filipinos want to work in our Legal and Business Support, Accounting, Information Technology, and of course, Customer Support Services.  Thanks to the advancement of technology and new businesses flowing into the country because of the BPO industry, many are looking into Virtual Assistant positions. This demand for BPO jobs within the country has attracted some of the best and brightest individuals, allowing employers and outsourcers to hire high-quality, talented individuals who are an asset to the company they work for and the clients that they serve.
The BPO industry in the Philippines is rapidly advancing and has not shown any sign of slowing down. Learn more about how outsourcing to the Philippines can help grow your real estate business with the help of our virtual assistants.