Real estate is among the most cutthroat industries out there – that's why agents, property management businesses, and developers are looking at Business Process Outsourcing (BPO) solutions to have an edge over the competition.
Within the Real Estate industry, especially in property management, the smallest of transactions have a lot going on in the back end. This includes piling amounts of documentation, paperwork, and other repetitive tasks.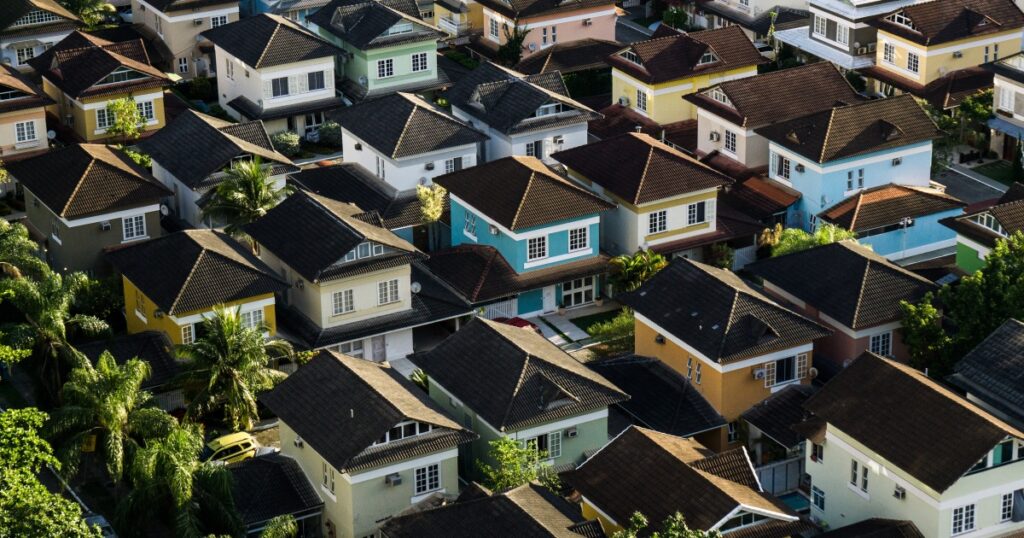 Although these tasks are simple enough to do, the sheer volume of paperwork that needs processing can quickly add up causing workload strains for in-house staff. According to studies, documentation, and data entry tasks alone can take up to 60% of an employee's working hours in a week.
As such, productivity and efficiency among workers significantly drop. This could result in a property management business remaining stagnant. And, without consistent growth – your business can be left in the dust against competitors.
Luckily, Property Management businesses can look into BPO solutions to streamline operations. Now, managers have more time to do dollar-productive tasks, save money on operational costs, and improve their business's bottom line.
A BPO Solutions provider from countries like the Philippines can easily handle the bulk of your property management businesses' back-office tasks so you can focus your efforts on the most important aspects of your business.
How Can A BPO Company Help Your Property Management Business?
Property Managers that want to scale their business look into outsourcing and hiring Property Management Virtual Assistants to handle their back-office tasks.
Here are some specific things you can outsource:
Handle Problem Tenants
One of the most significant advantages of property management is that the manager will handle tenant screening. Because experienced property managers review hundreds (or thousands) of applications each year, their trained eyes are more likely to spot potential red flags when reviewing an applicant's paperwork.
They can quickly identify good tenant characteristics such as on-time rent payment, property maintenance, and more. Allowing them to manage the tenant screening process can increase your chances of finding a trustworthy tenant.
Answer Tenant Concerns
It's not always convenient or possible to drive over to the unit to inspect it yourself if something breaks on your property (especially if it's in another town or state). A property manager can handle issues at any time of day or night and arrange for a service provider to repair or replace the item.
Alternatively, if you have a tenant who always seems to have a complaint — whether it's about noisy neighbors or a dog that pees on the front lawn — you can rest easy knowing that the property manager is the point of contact for those types of calls.
Marketing
Property managers are knowledgeable about rental marketing, which includes writing rental ads, taking high-quality photos, and hosting open houses. They also have local real estate knowledge and can assist you in setting a competitive rent price.
Hiring a property manager with marketing experience or a BPO with a dedicated marketing team can help you fill your vacant property faster and reduce the amount of time it sits vacant.
Decrease Tenant Turnover
Good property management companies understand how to keep their tenants satisfied. They are responsive and available, and they deal with issues as they arise. Renters who are satisfied with their rental situation are less likely to look for another place to live and are more willing to accept reasonable rent increases. Tenants who choose to stay in their current lease believe their home is a good value for the price, and 40% say they enjoy living there.
Rent Collection
Property management companies are motivated to keep payments coming in because their fees are deducted from the monthly rent. Rent collection is critical to receiving rent payments on time and using a property management company will assist in enforcing lease policies if payments are not received.
If tenants fail to pay their rent on time (or at all), the property manager will know how to handle the situation, which may include issuing an eviction notice if necessary. Payment collection can be a problem — the average renter spends 29 percent of their income on rent, and many rental households are one large expense away from being unable to pay.
Save On Maintenance & Repairs
Using a property management company may also result in maintenance service discounts if the property managers use a regular service provider or have an in-house maintenance staff. They can perform regular inspections and detect issues before they become larger problems, reducing the number of emergency repair bills.
If you're ready to start your outsourcing journey, Global Strategic can help with your business needs and give you the Strategic Advantage needed to edge out the competition. Contact us today and learn more about how offshore outsourcing to the Philippines can help your business and future business growth.