There were 915,726 business enterprises operating in the Philippines in 2016—and this number has continued to grow through 2018 with no signs of slowing down.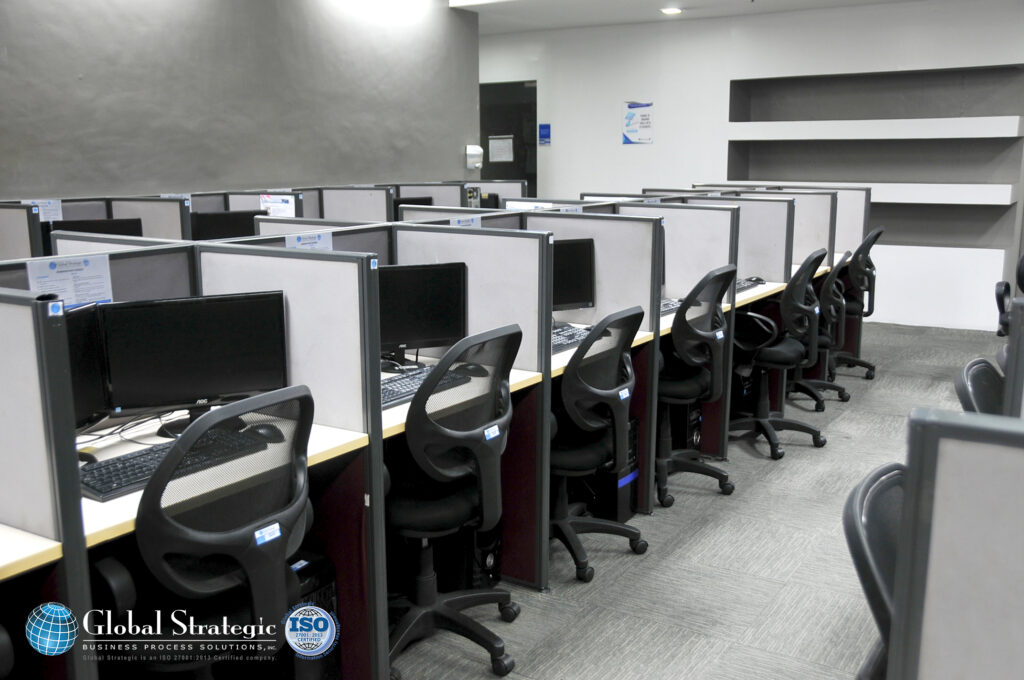 In Metro Manila alone, there are hundreds of businesses popping up like mushrooms every day, due to proximity to their target markets. Because of the high volume of businesses operating in the city, the demand for a cost-effective base of operations has increased. Buying a commercial property is almost always out of the question due to cost, especially for startups with limited capital- so the most logical option is to rent office space.
This is easier said than done as renting an office in the business districts of Metro Manila such as Eastwood Plaza, BGC, Ortigas or Makati, can cost your business an arm and a leg. For example, the average cost of office space for lease in Ortigas Center in 2016 was P632.2 per square meter per month. Further complicating things are the rising rental fees all over the region which has been driven by the strong occupier demand.
Because of soaring office space rental fees, seat leasing has now become the smartest way of starting a business for many companies. One of the major benefits of seat rental is that it can save you lots of up front and recurring rental money that you use can instead to grow your business. It has also been proven to improve productivity and efficiency among employees.
Other benefits include flexibility, scalability, no setup time, modern facilities, 24/7 security and immediate support.
Related articles: Factors in Sealing the Best Seat Leasing Deal
Seat Lease vs Renting Office Space: Which one Works for You?
While not all benefits can benefit from seat rental, here are some of the businesses that can maximize the advantages of a seat lease arrangement:
Offshore / Outsource Operations. The BPO industry is one of the most successful businesses in the country today—and this is partly due to the ease of setting up this type of business. For a call center or other BPO company, you only need a client, a dialer, a good internet connection and a couple of employees to start with. Many successful companies started out with these basics, and have grown to be giant players in the BPO industry today. For startups with limited funds, call center seat leasing is the most practical choice until you become stable enough to stand on your own.
Online shopping. This is a fast-growing industry as entrepreneurs try to mimic the success of Lazada and Shopee. One of the key factors in the success of any online selling platform is an organized and centralized team. This is possible with a seat lease as a company can rent a few seats and set up their team in an established office space for rent. With a central base of operations, it is easy for you to market your products, answer queries, place orders, track packages and coordinate with your suppliers.
Shipping / Courier companies. Another industry that would benefit from seat rental is the shipping and delivery business. Tracking and monitoring your packages is easier when you have a centralized system.
Real Estate. The real estate industry in the Philippines may not be as big as those in the US or other first-world countries, but it is still a thriving industry nonetheless. If you want to build a real estate business, you need to have someone complete the calls, process papers, and manage your listings. While finding an office space for lease may be suitable for larger organizations, for smaller or medium sized businesses, leasing seats is a good strategy because these seat rentals are already equipped with everything you need to start your operations day one.
Virtual Assistant Business. Virtual assistant clients now prefer VA businesses that have an office because they are more reliable and professional. Finding a seat rental option with backup internet and power can be the difference in keeping and losing a client- which is crucial for all businesses, especially start-ups.
If you're looking for a reliable and fully-equipped office space in Metro Manila, check out Global Strategic's seat rental services. Contact us at Info@GlobalStrategic.com or call us at (02) 638-3816.