What Exactly Is The Job Description Of A Recruitment Specialist In The Philippines?
RECRUITMENT SPECIALISTS – The Business Process Outsourcing (BPO) industry in the Philippines is thriving, and as a result, the demand to fill up vacant positions in large companies has also skyrocketed.
But, because of the competitive nature of the industry, companies need help in finding the right candidates for the right jobs. That's where Recruitment Specialists from the Philippines come in! Nowadays, Recruitment Specialists may screen potential candidates through the phone, online conference platforms such as Zoom and Microsoft Teams, and of course, in person.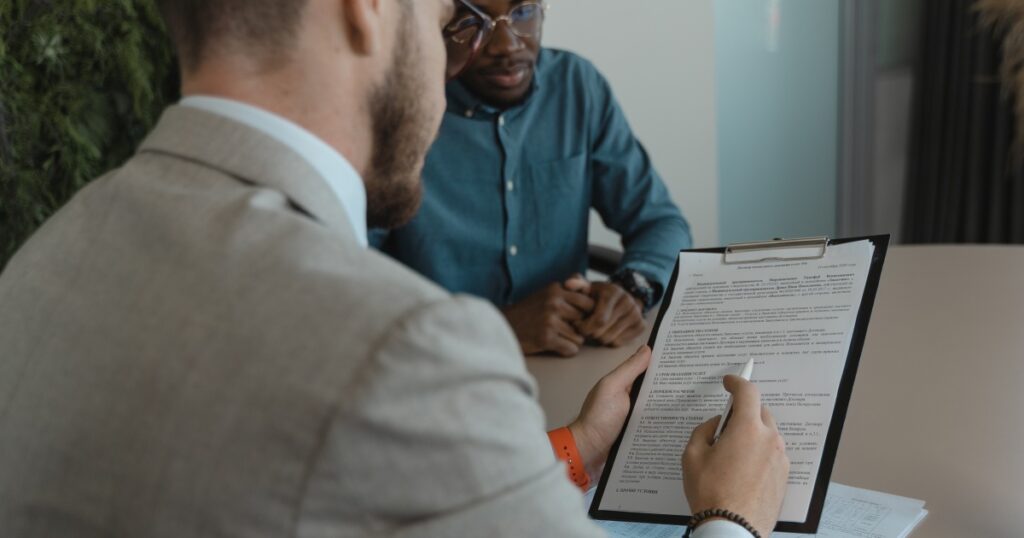 Naturally, the main task of a Recruitment Specialist includes screening candidates. You may also be tasked with sourcing your own candidates to screen and providing an assessment post-screening. However, those are not the only areas that you need to focus on. In addition to this, you're also going to need a general understanding of the job candidates are applying for. With this in mind, it is obvious why Recruitment Specialists are an integral part of any business.
In this article, we are going to provide you with insight into what it takes to excel as a Recruitment Specialist. Furthermore, we're going to take a look at specific tasks and responsibilities
RECRUITMENT SPECIALIST JOB DESCRIPTION
When it comes to recruitment, there's more to it than just screening an applicant's resume. To make sure you find success in this field, you're going to need to constantly develop your communication skills.
In most cases, applicants are going to ask about contract terms, role requirements, and job descriptions. As such, this requires you to have a fundamental understanding of the company and what it can provide to applicants, as well as the specific details for the roles that you are screening for.
Often there will be times that applicants will ask some questions that you may not be privy to the answers to. An example of this could be the salary of a certain position. Many times, this is confidential or will be discussed in later interviews or at the formal job offer. For this scenario, and other similar challenges, you need to be able to answer this question in a manner that's appeasing to the applicant.
With that being said, here are some of the major responsibilities of a Recruitment Specialist:
Discuss employment terms with candidates.
Conducting interviews with applicants through phone interviews, online platforms, and in-person.
Being an intermediary between applicants and managerial staff.
Assessing the capabilities of a candidate.
Creating a shortlist of qualified candidates.
Maintaining and updating a database of potential candidates for future vacant positions.
Collaborating with management to develop criteria for future employees
Following up with candidates during the hiring process
Host and Facilitate job fairs
Creating daily reports on hiring endeavors
Possibly sourcing candidates through various job portals and other methods
HOW TO APPLY AS A RECRUITMENT SPECIALIST IN THE PHILIPPINES?
So, now that you're understood the responsibilities of a recruitment specialist, It's time to take on the next step in your career journey. As such, Global Strategic wants to hear from you! Apply today and become our newest Recruitment Specialist or talk to our team for other roles that you might be a perfect fit for!