Being in the property rental business is a surefire way to earn consistent profits, but, what if it stopped growing?
This is always a hot-button concern, especially with small-time property owners. Because of certain roadblocks, businesses can't scale resulting in a stagnant property portfolio and revenue loss.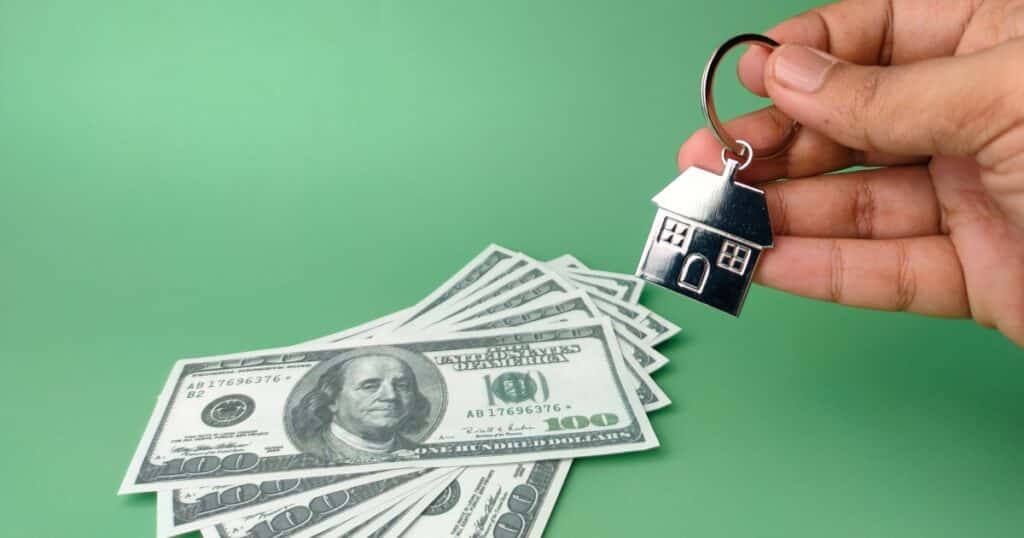 For example, back in the market crash of 2008, a number of people capitalized on the cheap real estate up for grabs on the market. Thanks to this head-start, they managed to amass an impressive portfolio at (relatively) rock-bottom prices.
Eventually, the market had a chance to recover, and people were out looking to rent properties again. Unfortunately, after a decade or so, some businesses failed to acquire new properties, issues arose with in-house staff, and thus they started losing revenue.
But before we can take a look at how you can continue to scale, we need to identify the most common reasons why your property rental business stopped growing.
Causes Of Stagnant Growth in Property Rental Businesses
A lot of family-owned property rental businesses thrived in the past decade. However, these small businesses, which usually keep operations in-house, have the most issues when it comes to scalability.
For the most part, the culprit comes in the form of poor job leasing, "missing rent" payments, and questionable audits. The simple fix to this issue is to closely monitor employees, budget operation costs, and compare them to competitors.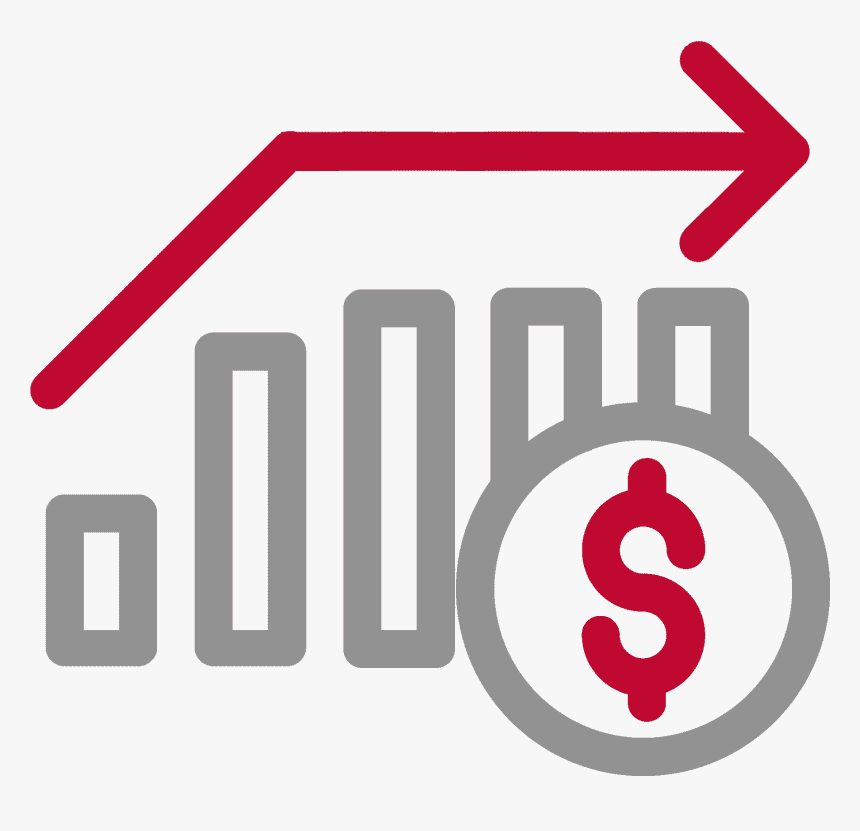 Much like any other business, things can get complicated when family and emotions are involved. The most common example is a tenant coming to you with a sob story to pull at your heartstrings. Afterward, the tenant gets a pass and goes on with their lives while you look at your finances and struggle to meet your own obligations.
Whether we like it or not, there are many ways a tenant can put you in a tough spot. This also rings true for a family-owned business where competing interests can conflict with long-term goals.
Here are some more reasons why your property rental business stopped growing:
Administrative Tasks Becoming Too Much of a Burden
If a business keeps the same number of employees with a long-term goal of expanding its scale, issues are going to come in fast. Before you know it, your in-house staff could be drowning in documents, repeating data entry tasks, and chasing after late payments.
Meanwhile, if you choose to hire more people, that's going to cost you a lot more when it comes to labor. But eventually, there will come a time when the burden of those repetitive tasks becomes too great as you scale up.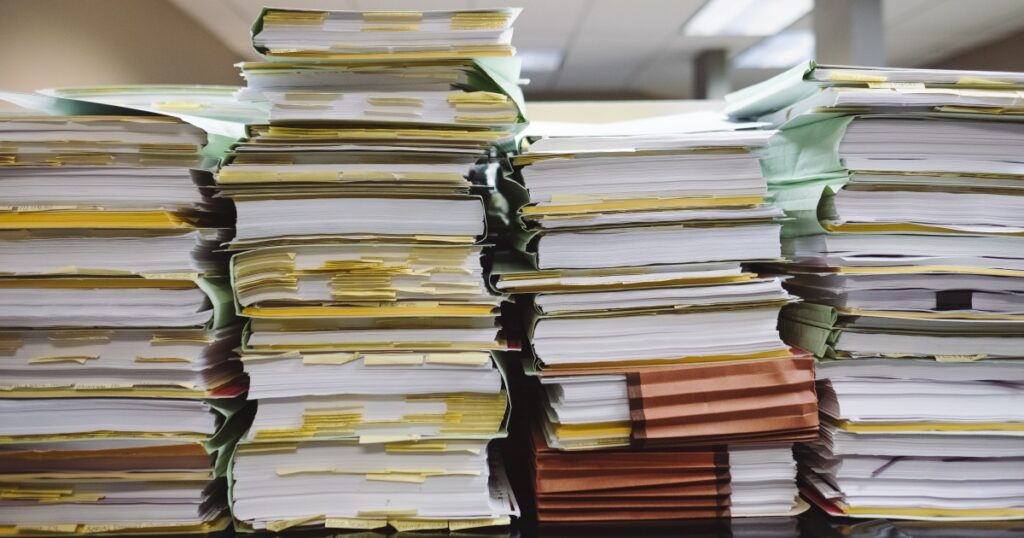 As a result, your property rental business' productivity and efficiency take a nosedive. In fact, studies suggest that repetitive administrative tasks can take up 21.8 hours per week to accomplish. On average, this already makes up 54.5% of a business's work week.
That's a lot of wasted time that could've been used to accomplish profit-driving tasks.
Staffing Challenges
Property Rental businesses that belong to Small and Medium Enterprises (SMEs) may face staffing issues if they decide to expand. For example, a family-owned business doing rentals for 12 years sought help after acquiring over 120 units.
This may seem like something positive on the surface. However, the business owner explained that they've been stuck at this number for over half a decade. The issue they had was due to their inability to take on additional units without assistance.
This is a common theme across SMEs. Other issues that come along with this include:
Fluctuating Workloads
High Labor Costs
Talent Gap
High Turnover Rates
Expensive Overtime
Hiring and Training Issues
Overhead
Rent Collection & Maintenance
For property owners and landlords, rent is the lifeblood of your business. But there will always be times when a tenant just won't cooperate, misses payments, or give you a gut-wrenching sob story. Surely, there would be exceptions for historically good tenants, however, sometimes you just have to draw the line with others and need to send out eviction notices.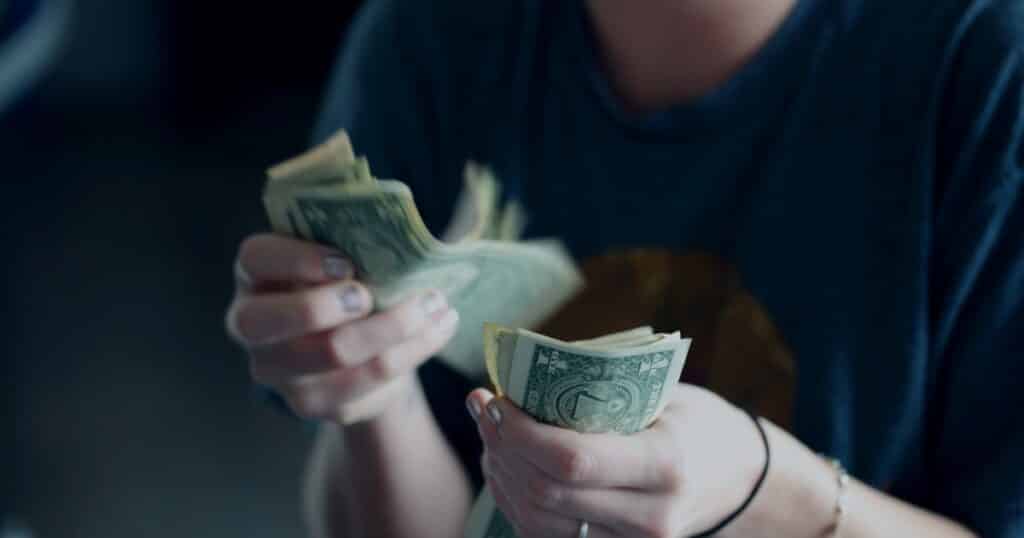 Meanwhile, maintenance issues become something that you need to take care of to keep tenants happy. Obviously, you wouldn't want tenants calling you at 2 am because of a busted fire alarm that won't stop beeping. The reality is that these things happen from time to time, and, without a good system to handle these issues, good tenants might lose trust in you and decide to move out.
Screening Property Applicants
Small businesses, with everything they juggle, can lead to subpar applicant screening. And, if you want tenants that pay on time or won't cause any trouble, screening should become a priority.
However, screening these applicants may take a large chunk of your time. Additionally, administrative tasks that come along with this in addition to other back-office tasks can become a heavy task for a small firm.
Getting Your Name Out There
In today's digital world, the way you present your business and brand awareness is one of the biggest factors for growth. That's why real estate professionals invest heavily in digital marketing to get their name out there.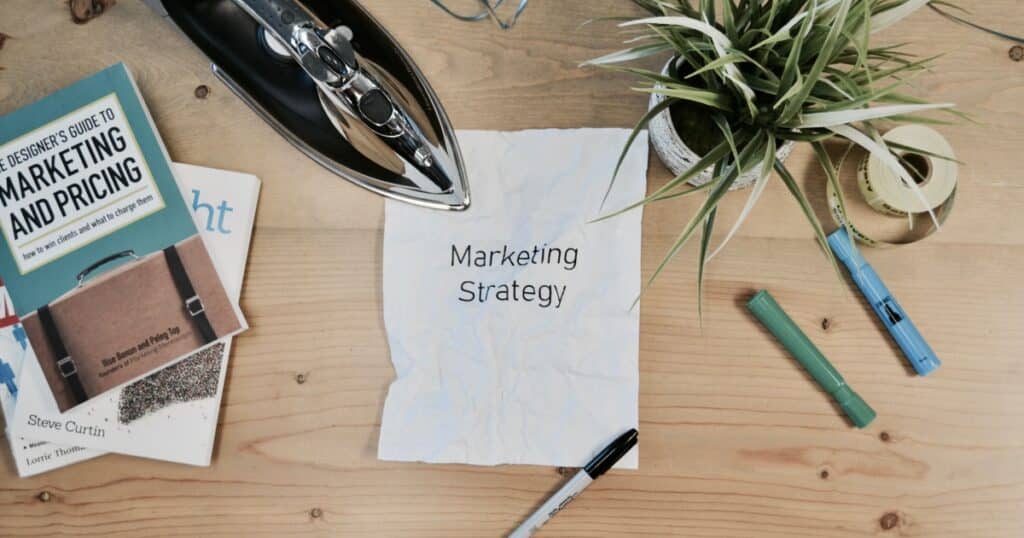 However, small businesses often times don't value or account for digital marketing as a tool for sustainable growth. Nowadays, people don't go through newspapers looking for property listings or places to rent – they go straight to Google or even Social Media sites like Facebook.
So, if businesses can manage to get a little bit of presence on those platforms, it's going to be an effective way for them to generate potential leads for new tenants or listings.
How Can You Start to Consistently Grow Your Property Rental Business as a Small Business?
Now that we know the most common woes a landlord may face, it's time to discuss how they could fix this issue.
At a base level, the compounding problems property rental owners face stem from the inability to streamline their business. Menial and repetitive tasks such as data entry, bookkeeping, and other admin tasks take up much-needed time that could be directed toward profit-driving efforts.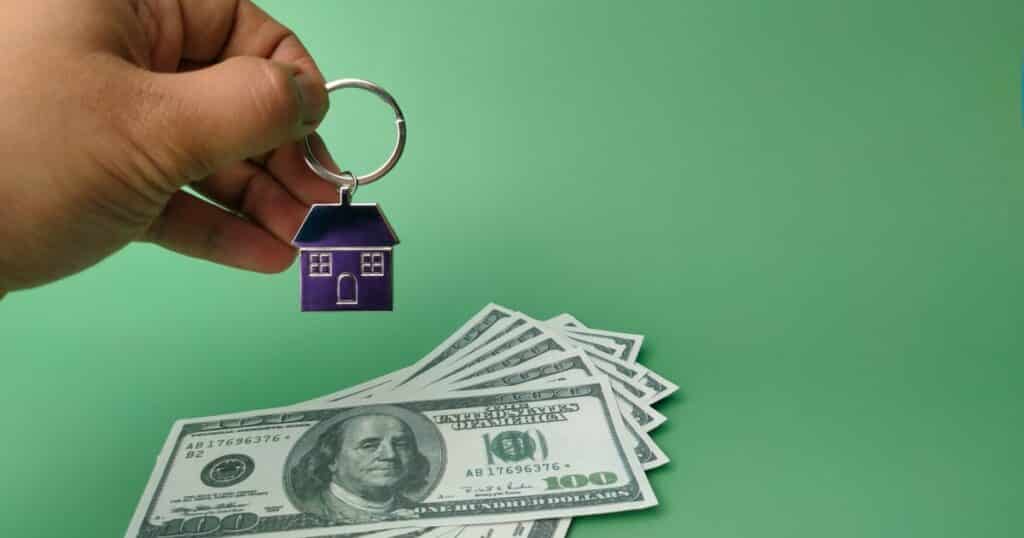 Studies suggest that around 60% of administrative work within the property management industry can be automated or outsourced. That said, this could definitely be an area you can focus on if you want to scale up your business.
Based on data from Fortunly, close to 54% of all companies in the world, not just in real estate, use third-party support teams to connect or reach out to their customers. Meanwhile, a Clutch study suggests only 37% of small businesses use outsourcing to handle at least one of their business processes.
Outsourcing Property Rental Business Processes Significantly Benefits Small Businesses
Statistics from Capital Councilor revealed that the top 5 challenges for small businesses include the following:
Hiring New Employees (50%)
Employee Healthcare (46%)
Growing Revenue (44%)
Managing Cashflow (39%)
Increasing Profit (34%)
Luckily, outsourcing Property Management Services can take care of these issues and more. How? If you choose to partner with an outsourcing company such as Global Strategic, you don't need to worry about the tedious hiring process.
Additionally, you gain access to a large pool of talented and professionally trained workers. And, with the help of our Property Management Virtual Assistants, heavy workloads from administrative tasks become a thing of the past.
Now, you can start streamlining your business and focus on important and core tasks. More importantly, you get to save up to 70% on operational costs. So, not only do you get to multiply your workforce for a lower price, but you also get to invest your saved money into things that could generate more revenue.
Outsourcing Property Management Services Give You the Following
Phone and Email Support
Creating and Processing Work Orders
Creating Bills / Invoices
Reconciling Bank Accounts
Screening Property Applicants
Status Reports
Listings & Online Management
If you're ready to start your outsourcing journey, Global Strategic can help with your business needs and give you the Strategic Advantage needed to edge out the competition. Learn more about how offshore outsourcing to the Philippines can help your business and future business growth.