Property Managers are starting to outsource property listing management to virtual assistants – but, does outsourcing really work?
The short answer – Yes! Property Listing Management is just one of the many tasks you can outsource. Plus, you get the added benefit of saving on operational costs and the ability to streamline your business.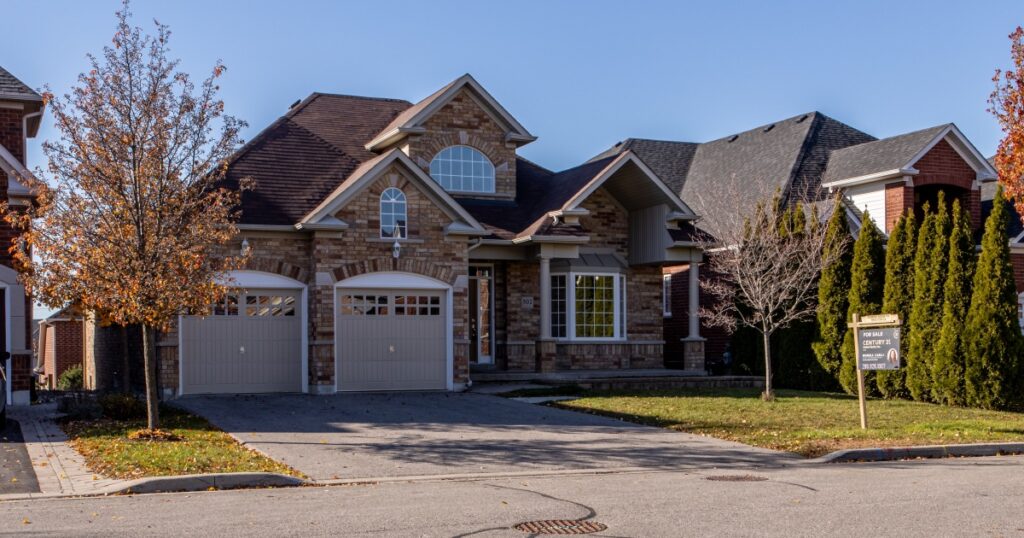 So how can you make remote property listing management work?
Generally, you'd want somebody who knows the area, knows about property types, and how to manage a database. At a glance, this may seem like a lot of tasks that you'd want to be done in-house.
Naturally, hiring offshore means that you'd have to do tons of screening to find the perfect VA. Then, you'd need to make sure that person already knows the ins and outs of property management.
Luckily, the likelihood of that is actually pretty high, but the downside is hiring freelancers with years of experience with tasks like property listing management can cost a pretty penny not to mention, that there is no guarantee that you will find someone trustworthy, competent, and committed.
For this reason, property managers partner with outsourcing companies from countries like the Philippines. Thus, you don't have to worry about screening dozens of freelancers. Instead, you'd get access to professionally trained and experienced Property Management Virtual Assistants (PMVA) to help with tasks like property listing.
How Does A PMVA Process Property Listings?
In addition to property inspection, property management virtual assistants (PMVA) offer other services. A PMVA is responsible for compiling a list of properties for sale in a specific area.
When it comes to property valuation, a virtual assistant will look at nearby properties to see how much the client's property is worth on a daily basis.
One of Global Strategic's Professional virtual assistants for real estate, Michielle Marcelo, says that the following steps are typically taken in this situation:
Finding out where a property is located and what it has to offer (building type, size, etc).
Create an overview of the local property market in a specific location.
Identifying the property's current condition
Comparing your property to those that have recently sold nearby
Take a look at the current listings for similar properties.
Foreclosure properties in the area are being counted and reported.
Furthermore, industry-standard Property Management Software like AppFolio, PropertyMeld, Rent Manager, Propertyware, and Showmojo is used as a virtual assistants for property management.
Benefits Of Outsourcing Listing Management
Back-office tasks and projects that aren't related to your core business should be outsourced. It frees up your time so you can devote it to activities that generate revenue.
You save money on hiring, training, and infrastructure costs because you have access to a skilled and scalable workforce that can grow with your business. You'll learn about the benefits of outsourcing property listings management in this article.
That said, here are the benefits you get from outsourcing listing management:
Accurate listing
The dynamic nature of property listings necessitates constant updates. There is a need for resources and expertise to gather dynamic data on changing valuations, appraisals, mortgages, lending rates, and demographics. It is critical to verify and validate a property's listing before it is published. It takes a lot of time and effort to verify expired listings' data.
Web scraping, crawlers, rules, and bots are just some of the technology-enabled data gathering solutions that can be obtained through outsourcing. Crawl schedules that pull data in real-time from all over the world are called crawls. Real estate pricing data is easily accessible through price scraping, an efficient way to compare prices. Data that has been validated and verified ensures accurate and real-time information on the property listings websites.
Quick transactions
It takes a lot of time and effort to perform back-office tasks such as processing real estate documents such as mortgage loans, agreements, leases, deeds, and title transfers.
Traditional document management has been shown to consume 20% of total operating costs, according to research. Automated and improved processes lead to faster and more accurate property listings, which in turn lead to faster and more accurate property transactions.
Efficient data capture
Back-office tasks like processing real estate documents like mortgage loans, agreements, leases, deeds, and title transfers take a lot of time and effort.
According to research, traditional document management accounts for 20% of total operating costs. This leads to faster and better property listings, which in turn leads to better property sales and more accurate transactions.
Effective virtual viewing
The real estate industry will never be the same again thanks to virtual reality. Surveyed by the National Association of Realtors, 44 percent of clients use the internet to find properties.
Customers are now able to see and feel the property by simply swiping their fingers. Using videos to generate leads is the most effective method. Statistics show that videos on social media get 1200 times more shares than images and texts, and they also help drive 157 times more organic traffic than images and texts.
Customers can get a sense of a property through 3D walkthroughs without ever leaving their homes. Real estate agents can generate more leads by using virtual staging, guided visits, 360-degree videos, and other techniques that are easier to outsource.
Efficient marketing automation
Listings necessitate publicity. Realtors can't devote the time, energy, and resources necessary to hone these skills because this is a completely different area of expertise.
Using marketing automation, you can increase the visibility of your listings with the help of social media and marketing specialists.
In addition to email campaigns, marketing automation includes lead identification and segmentation; automated offers; enhanced customer engagement on social media; and much more. You can save time and money by automating your real estate marketing efforts.
Conclusion – Should My Business Start Outsourcing Property Listing Management?
Today, a realtor's responsibilities extend far beyond the simple act of purchasing and selling a home. Multi-faceted work includes database management, prospecting, data gathering, data capture, cleansing and enriching data, creating video campaigns, social media marketing, and much more.
In a way, they're all intertwined. Investing in human capital, infrastructure, and cutting-edge technology may not be a good idea. You can focus on your core activities and achieve profitable growth by outsourcing property listing management to a skilled and scalable workforce.
If you're ready to start your outsourcing journey, Global Strategic can help with your business needs and give you the Strategic Advantage needed to edge out the competition. Talk to us today and learn more about how offshore outsourcing to the Philippines can help your business and future business growth.