Bank Reconciliations are an integral process for any organization to prevent and find fraud. However, accounting teams, property owners, employers, and managers often disregard this.
Businesses, especially those in a critical growth phase have owners wearing too many hats. During this period, administrative tasks wear in-house staff thin. Thus, management often de-prioritizes duties such as bank reconciliation.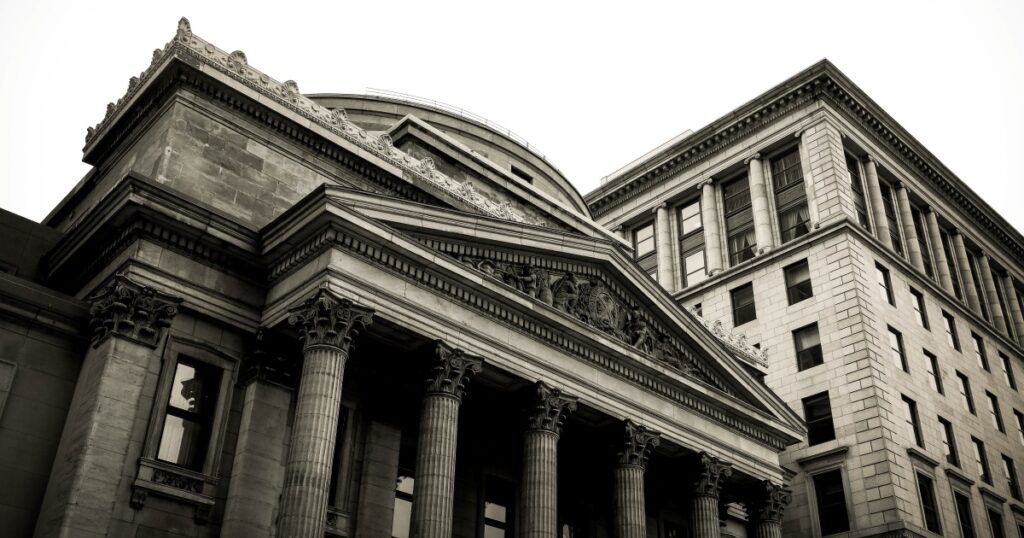 But who could blame them? This task gets repetitive, is time-consuming, and isn't dollar productive.
So, you could get businesses that do bank reconciliation whenever with the assumption that that's enough to keep the books in order. Unfortunately, as you all already know, this can have costly repercussions down the line.
Luckily, there's a simple solution for this issue – Outsourcing! Industries such as Property Management, Real Estate, Accounting, and more are already outsourcing tasks such as Bank Reconciliation.
As a result, studies show an increase in productivity, massive savings on operational costs, and managers having more time to focus on streamlining and growing the business.
That said, here's a quick rundown on when you should schedule bank reconciliation.
How Often Should Your Business Reconcile Bank Statements?
The number of times you should reconcile your bank statements depends on how you run the business. But, as a rule of thumb, the main thing you need to consider is that it has to be consistent.
Bank Reconciliation could be done monthly, daily, or even longer than a month depending on if an account has low activity. Here's an in-depth guide you can follow:
Monthly Bank Reconciliations
All businesses should do monthly bank reconciliations.
Banks send monthly statements at the end of each month that can be used for bookkeeping. Online month-to-date statements can be used to perform a bank reconciliation at any time.
Seasonal businesses or those with time-sensitive client deliverables may shift their reconciliation to a less busy time of the month. Gathering bank reconciliation information ahead of time or using software to generate information is a smart way to avoid wasting too much time at once.
Daily Bank Reconciliations
High-volume and fraud-prone businesses should do more bank reconciliations. Daily bank reconciliations are more appropriate in these cases to ensure cash flows properly.
Additionally, reconciliations allow businesses to identify unauthorized ACH debits and block them before the money is transferred, mitigating fraud loss. This non-standard approach can be helped by online bank statements.
Daily bank reconciliations can be challenging due to the high volume of in-transit deposits and withdrawals in most business accounts, but they are important for a company's financial health.
Low Activity Accounts
Low-volume accounts that don't need to be reconciled monthly should be closed, and recurring deposits or debits should be transferred to more active accounts. Account consolidation simplifies bank reconciliation.
Why Should You Prioritize Bank Reconciliation?
Fraud, unauthorized withdrawals, and bank errors are all possible outcomes for companies that don't perform regular bank reconciliations. These problems, if unaddressed, can lead to cash flow leaks that impede operations and growth in a company.
A business that doesn't conduct regular bank reconciliations is more likely to have checks bounce and electronic payments rejected. Supplier and partner relationships can be damaged if payments are not made on time, resulting in higher fees and stricter payment terms.
The legal protections that apply to consumer accounts do not apply to business accounts, which means that simple mistakes like bank errors can be fixed, but fraud is typically not covered by banks. As a result, companies are on the hook for discovering and preventing fraudulent activity.
Routine account balance checks and investigations into any transactions that don't match up are necessary for this kind of policing. Thankfully, businesses can hire property management virtual assistants to help keep bank reconciliation consistent.
Benefits Of Outsourcing Bank Reconciliation
The primary goal of reconciliation is to determine if the discrepancy is the result of an error rather than a miscalculation in the time. Using our high-tech tools, the bank reconciliation process will become more accurate.
Small business owners can rely on our bank reconciliation services as an extension of their own accounting departments. You can save up to 40% to 50% by outsourcing all of your bank reconciliations to us. Having only one client at a time helps each professional develop the specific knowledge needed for that client.
Here are the benefits of Outsourcing Bank Reconciliation Services:
Improves the efficiency with which financial records are kept
It is easy to spot a discrepancy between the amount of cash and the bank passbook.
Staff in the accounting department will be able to focus on more pressing matters.
The biggest winners are corporations with a large number of accounts.
Confidence is reduced by reducing the amount of paperwork.
If you're ready to start your outsourcing journey, Global Strategic can help with your business needs and give you the Strategic Advantage needed to edge out the competition. Talk to us today and more about how offshore outsourcing to the Philippines can help your business and future business growth.