What Are the Success Factors in Offshore Outsourcing to the Philippines?
The Philippines will always be a leading name in the industry when it comes to offshore outsourcing. Since 2010, the country held the title of "BPO Capital of the World" – and for good reason.
Currently, the Philippines has among the highest literacy rates in all of Asia with 98.18. Furthermore, the country holds the #2 place in English proficiency in Asia and #27 in the world.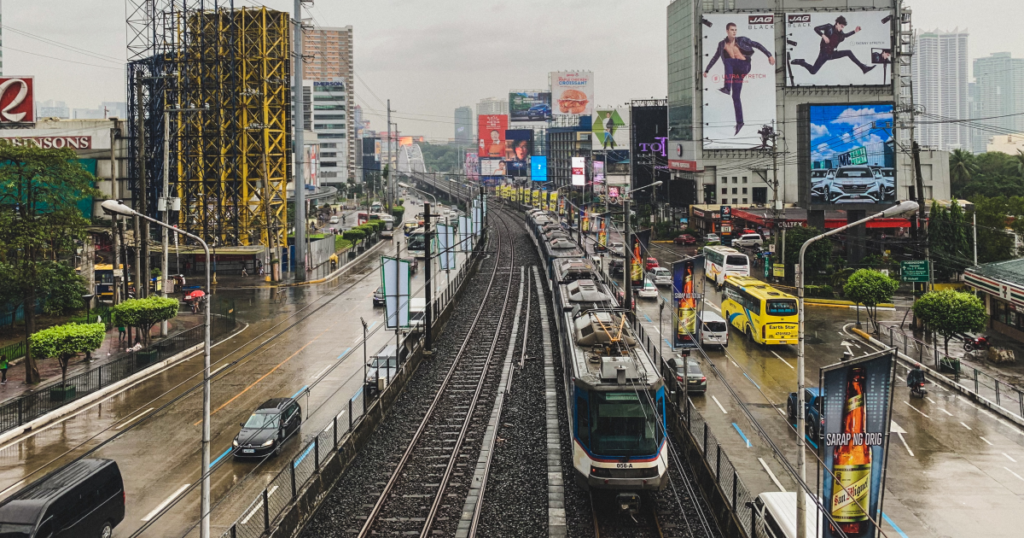 Additionally, the Philippine government fully supports the BPO industry. As such, the development of this industry is primed to grow at a rapid pace. In fact, an article from Bizvibe reports a projection of $40 billion worth of revenue from BPOs alone.
With all of that in mind, both large and small businesses come to the Philippines for their outsourcing needs. However, there are still things that need considering when planning to offshore your services.
There are already several benefits that you could think of right off the bat when planning to offshore to the Philippines. But, outsourcing can only truly become successful when we account for risks and put forward commitment, time, and resources.
So, with that being said, here are the top success factors for offshore outsourcing in the Philippines you need to look out for.
Finding the Right Outsourcing Provider in the Philippines
The BPO industry in the Philippines is thriving and will continue to do so. But, with the multitude of options available, how can you pick the right service provider for your business?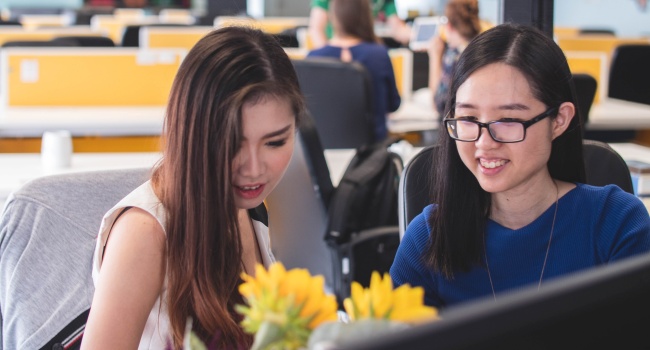 First, you need to identify the right outsourcing provider fit for your industry and services. Naturally, BPO companies in the Philippines have their own strengths and weaknesses we have to consider.
With that being said, here are some attributes you want to look out for:
A tested and proven business process solution.
Excellent business process experience
Can provide an established quality system.
Clearly Define Outsourcing Requirements
After you find an outsourcing service provider you want to do business with, it's empirical that you clearly define your requirements and business objectives. Companies must have a specific goal in mind as to why they wanted to outsource in the first place.
For example, companies can specify if they want to focus on immediate savings, long-term goals, or short-term results. Once finished, parties should lay out a service agreement clearly defining the duties, responsibilities, and expectations.
Afterward, an important part of the process is finalizing the agreements. Parties can use several channels such as email, phone, video conference, etc. Next, you can discuss how often client check-ins would be, aspects of the partnership, or even performance reviews.
Focus on Quality, Not Just Saving Costs
The Philippines offers low labor costs and high-quality workers. As such, this has been a driving factor in why many companies choose to outsource to the country. However, outsourcing shouldn't just be about saving a buck.
Naturally, the cost is a key factor. However, finding quality work and developing more skilled workers should also be a priority. This, companies should never look at an outsourcing service as an opportunity to automate workloads.
Instead, outsourcing clients should become directly involved in key aspects of the partnership. This may include processes such as recruitment, training of new hires, onboarding, coaching, and personal development initiatives.
Remember, outsourcing means that you are extending your business, thus, you must treat and manage it as such if you want success in this endeavor.
Should Small and Medium Enterprises Start Outsourcing?
Now that you've learned about the success factors, you might be wondering if outsourcing is right for your company. Since the early 1990s, large companies across the world are coming to the Philippines looking for outsourcing solutions. But what about Small and Medium Enterprises (SMEs)?
In Forbe's article, Derek Gallimore, CEO of Outsource Accelerator said that outsourcing can become a powerful tool for SMEs. But, as stated earlier, companies shouldn't look at it as a quick way to save costs.
Shockingly, 95% of large enterprises are outsourcing to the Philippines – however, only 0.5% of Small and Medium Enterprises do. With this in mind, SMEs might have overlooked the benefits of outsourcing for their businesses.
Benefits of Outsourcing for Small and Medium Enterprises
Gallimore stated that outsourcing is simply an umbrella term for "employment solutions". Furthermore, he emphasized that the term encapsulates a broad spectrum of offshore workloads such as call centers, property management virtual assistants, and remote staffing.
Still, with the help of outsourcing, SMEs can tap into an incredible tool that could push their businesses forward. So without further ado, here are the major benefits outsourcing provides to Small and Medium businesses.
Multiply your workforce
Outsourcing to the Philippines means that you have the opportunity to multiply the size of your workforce. In addition, you can do this at a lower price than you'd pay locally. But this goes further than simply saving money on labor costs- you are also building a scalable growth model for the future.
If you manage to get triple the workforce for the same price, you could quickly elevate your businesses to new heights. And, with how competitive the market and niches within SMEs are, having this advantage means you can potentially outmaneuver competitors.
Access to a whole new world of passionate and skilled professionals
Why would you limit yourself to your locality when searching for potential applicants? Thanks to technological advancements, finding talented professionals across the world has never been easier.
With the help of outsourcing, any company, big or small can gain global access to professionals eager to start their careers. And, you might find the cream of the crop for a certain role as you may be able to pay a top salary in a country such as the Philippines.
Along with this, you can also expect to find applicants who would be excited to work for a foreign company or CEO. In countries such as the Philippines, there is an abundant supply of new applicants that want to work in BPO companies – the majority of which are skilled and educated.
Gain a Strategic Advantage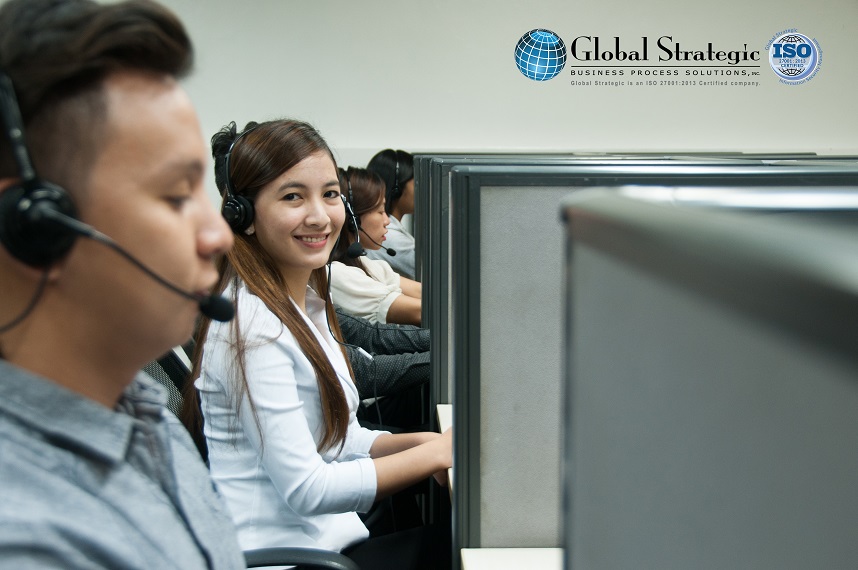 If you're ready to start your outsourcing journey, Global Strategic can help with your business needs and give you the Strategic Advantage needed to edge out the competition. Learn more about how offshore outsourcing to the Philippines can help your business and future business growth.