Investing in information security is costly, but one data breach can cost you millions.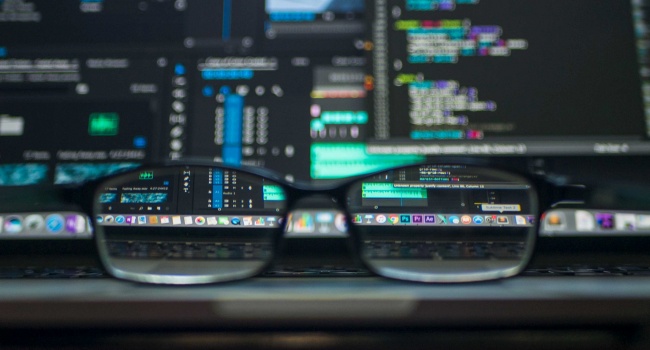 The average total cost of data breach around the world is $3.62 million per day/month/year?. Data breaches are also costly in the US and Canada, with the US having an average per capita cost of $225 and Canada $190. The average organizational cost of data breach in the US was s $7.35 million and there is a 5% increase in the total cost of data breach from the previous year.
These are the results of Ponemon Institute's 2017 Cost of Data Breach Study conducted last June. The research wanted to observe the global trends and costs of data breaches worldwide.
This study highlights the importance of having a strict information security policy when working with people or organizations both inside and outside of the four walls of your office. This is especially true for businesses that outsource their tasks to third-party service providers.
The main goal of outsourcing business processes is cost reduction, without compromising quality and delivery. If there are no information security guidelines in place, security issues are sure to pop up. As much as saving money is important, the security of your data is paramount.
So how do you know if your data is safe and protected when outsourcing?
The first thing you have to look for when choosing an outsourcing partner is their ISO 27001:2013 certification. It is the latest and best known information security management system (ISMS) standard that focuses on the data and information security. Working with an ISO 27001:2013 certified outsourcing partner means that there are several layers of control being implemented to protect the security of your data.
Global Strategic Business Process Solutions is a Philippine-based ISO 27001:2013 –certified outsourcing company that caters to businesses all over the world. We implement a wide range of information security controls to ensure that our client's data is protected throughout all levels of the outsourcing process.
Working with an ISO-certified third-party service provider like Global Strategic allows you to:
Provide information security guarantees to your customers, clients, investors or stakeholders.
Reduce the risk of incidents and the costs involved with unauthorized data access and information loss.
Ensure safe management and processing of information resources.
Increase your overall efficiency.
As a whole, any trustworthy outsourcing company should have an effectively implemented information management system, tight security policy and efficient process control in place. This means that all of the company's internal processes and departments have been audited- both internally and externally- to ensure that they are providing quality service and are utilizing the highest security measures at all stages of the outsourcing process.
Most importantly, get everything in writing. The contract should specify exactly what is expected of the outsourcing company, how the data will be processed and what will happen if there is a breach. The contract should also outline the information security guidelines that will be implemented during your cooperation.
Outsourcing doesn't have to be risky. If you want to know more about Global Strategic's outsourcing services without having to worry about your sensitive data, contact us at Info@GlobalStrategic.com or call (02) 638-3816.