No matter how big or small a company may be, there is vital importance in ensuring information security for both your own and your client's data.  The careful planning, implementation, monitoring and maintenance of strict controls is necessary to protect all assets, especially information- which is extremely valuable to any organization.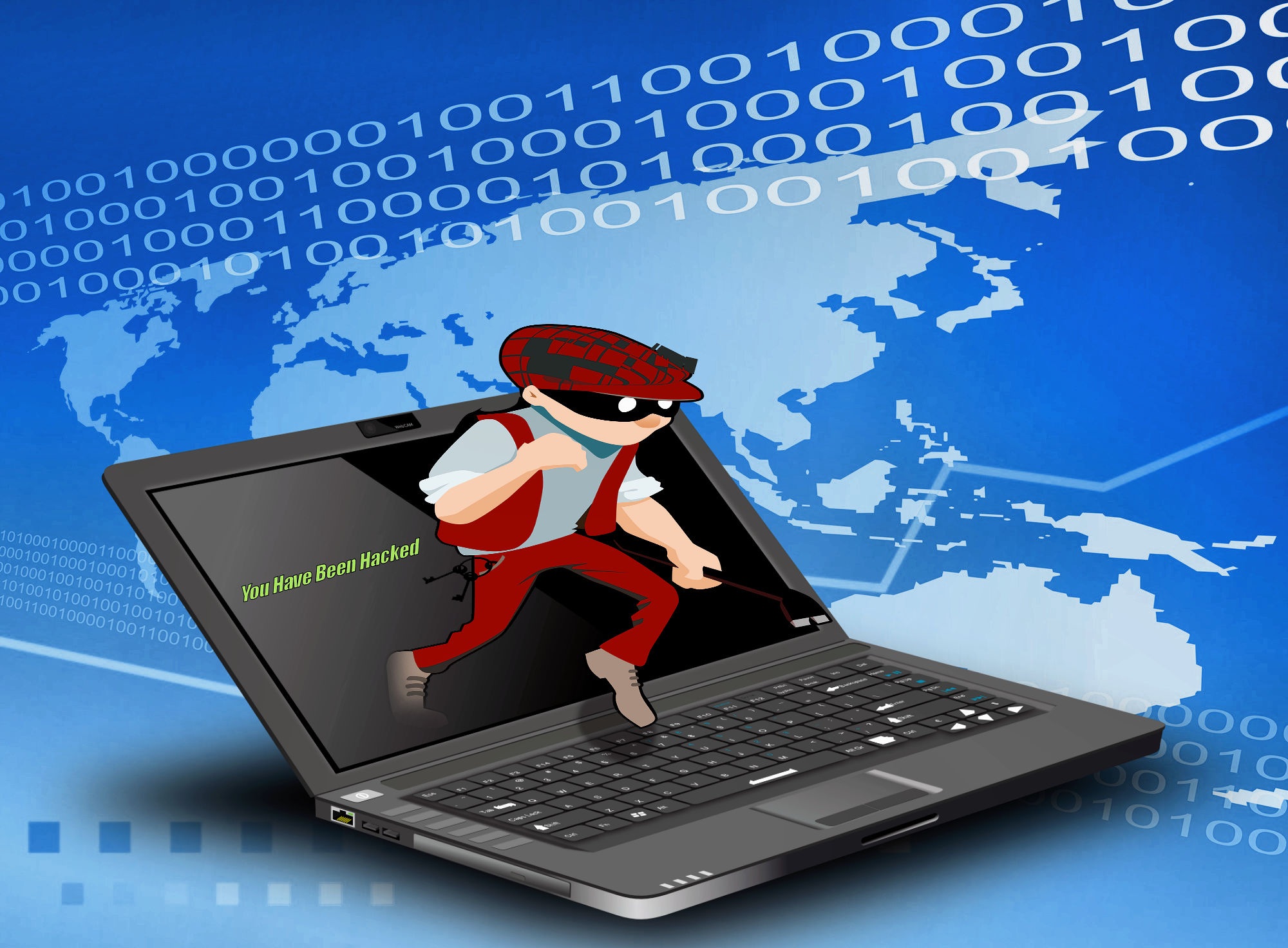 Global Strategic Business Process Solutions, Inc. is an ISO 27001:2013 certified company. This certification provides enhanced data security and integrity both internally and to all of our clients. It also plays an important role in sending a valuable and important message to customers and business partners alike, both present and future, that our company does things the right way. Additionally, the numerous benefits provide a competitive advantage, especially in the Outsourcing industry where trusting your partner is the most crucial part of a client/provider relationship.
Some of the benefits include:
Demonstrates a clear commitment to data security- including confidentiality and strict accessibility rules;
provides procedures to manage risk;
keeps confidential information secure;
provides a significant competitive advantage;
ensures a secure exchange of information;
creates consistency in the delivery our services;
allows for inter-operability between organizations or groups within an organization;
builds a culture of security;
protects the company, assets, shareholders, employees and clients;
gives assurance that a third party provider takes your data security (and your business) as seriously as you do
By adhering to the ISO 27001:2013 Standard, this means that Global Strategic must impose proper controls and actions in storing, monitoring and maintenance of data. The presence of this internationally recognized certification allows our company to demonstrate that we have policies, guidelines and procedures in place for continuous monitoring and protection of third party information. It also provides assurance that Global Strategic and our staff are committed to being leaders in an industry where third party data access across multiple countries and locations are at the core of the service provider business model.
Cutting corners and taking shortcuts is never the right way to operate a business. It is even more significant and crucial when sensitive, confidential, and valuable information is at stake. Global Strategic believes in running a business the right way- providing our clients and staff the information security and protection that they deserve.