The biggest change Google has rolled out this is year was to highlight mobile search.  This means Google puts more weight on websites that are mobile-friendly.
Now, try accessing your company's website using your smart phone or the iPad.  Does the screen look awkward? Is the screen cut? If your website looks distorted or incomplete on a mobile device, then you're losing out. Big time.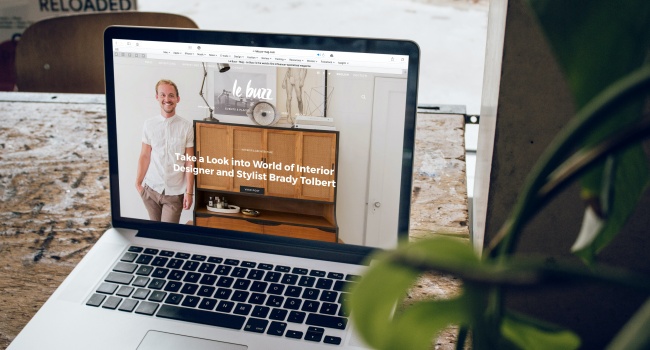 Trend reports have estimated that more than 50% of web traffic will come from mobile devices. And the numbers are steadily increasing as more and more consumers are spending more of their time on a mobile device.  With this increasing amount of website coming from mobile sources, it is crucial that your website is accessible and optimized for usage on varying screen sizes.
Here are the top reasons why you need a responsive web design:
Increased mobile usage which means increased potential audience or market.
Improved customer experience when using different mobile devices.
Increased Search Engine Optimization opportunities.
What is Responsive Web Design?
A responsive website design is one which has been built without a specific device or screen size in mind. Try typing in Change.org in your mobile web browser. The mobile version of the website automatically adjusts to the size and resolution of the screen. Here's a list of other websites that are responsive: http://insights.mobify.com/70-stunning-responsive-sites-for-your-inspiration/.
A more technical definition of responsive design is this:
Responsive Design, a mix of fluid grids and layouts, flexible images and an intelligent use of CSS media queries (awwwards.com).
Previously, websites had two versions: the Desktop and the Mobile version. With responsive design, they only require one coded website instead of previous mobile templates that required mobile-only sub-domains and mobile specific content. You no longer have to worry about whether your website will look good or not when viewed from a specific device.
Responsive website also helps a lot in terms of Search Engine Optimization. Since April 21, 2016, Google has included responsiveness as one of its ranking criteria. The most recent Google algorithm update reinforces the search engine giant's dedication to mobile-friendly pages. So if your website is not mobile-friendly, you could suffer negative SEO and decreased search rankings. To check if you have a responsive design, go to: http://mobiletest.me/
Global Strategic also delivers responsive and search engine optimized websites for businesses from varying industries. Contact us here to get a free quote.