In real estate, every transaction comes with several documents that need processing – this takes up a lot of time. Plus, scaling the business becomes an issue as more employees are needed to handle increased workloads. Luckily, that's where a virtual real estate transaction coordinator comes in.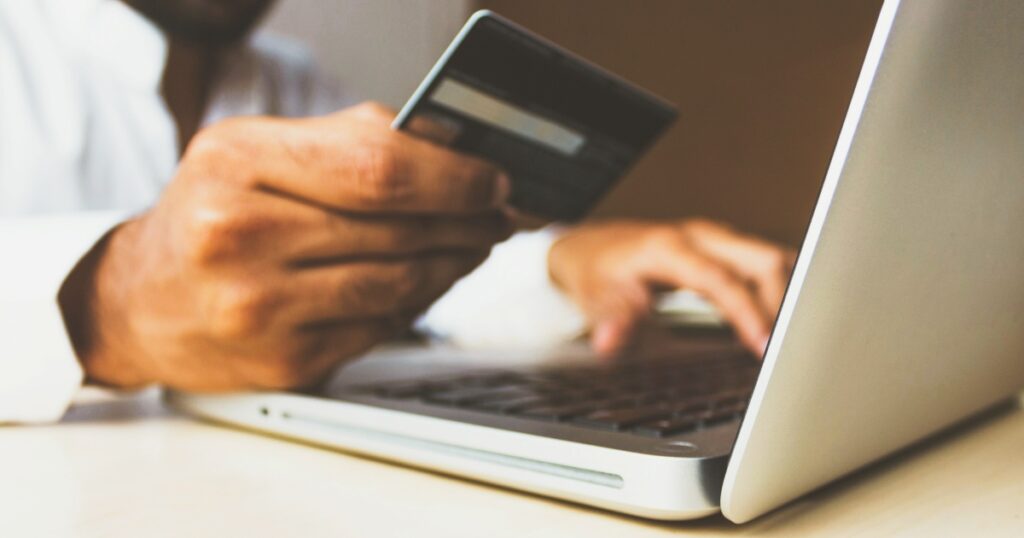 A remote transaction coordinator easily handles all the paperwork and deadlines. So, everything from initial contracts to a settlement can be streamlined. As a result, real estate agents gain more time to do dollar-productive core tasks. Furthermore, you can save up to 75% on labor costs when outsourcing this specific role.
Tasks You Can Delegate To A Virtual Real Estate Transaction Coordinator
A virtual assistant that handles real estate transactions takes up a broad range of responsibilities. However, because this is somewhat of a niche within the real estate industry, you have to be sure that your firm hires a qualified real estate virtual assistant.
That said, here are some of the specific tasks you can assign to an offshore real estate transaction coordinator:
Opening escrow and depositing the buyer's money until settlement.
Coordinating sales and inspections.
Completing all repairs
Make sure documentation is submitted on time.
Settlement coordination.
Checking on the buyer during the contingency period.
Signing contracts in the appropriate areas.
Sending buyers, sellers, and lenders contracts.
Managing web-based transaction files.
If purchasers miss deadlines during the contingency period, send demand notices.
Providing the lender with all necessary paperwork.
Documenting buyer-seller communications.
Paying taxes by settlement's end.
As a rule of thumb, the best way to utilize a transaction coordinator still depends on the specific needs of a real estate firm. Moreover, you also need to consider the risk of outsourcing and how to effectively manage it.
Still, the pros of hiring a real estate virtual assistant massively outweigh the cons. That said, here are some of the benefits you get when you choose to outsource a transaction coordinator for your firm.
Benefits Of An Offshore Virtual Real Estate Transaction Coordinator
During the pandemic, the real estate industry was hit hard. As a result, many transaction coordinators were laid off in early 2020. Meanwhile, others quit in fear of imminent layoffs.
Eventually, the world began recovering from the pandemic, there was a huge demand for real estate. This eventually resulted in a massive demand for both in-house and outsourced transaction coordinators.
But, how do you know if you need to hire locally or outsource virtual assistants from countries like the Philippines? To help you decide, here are some of the benefits you get from outsourcing.
Reduced Labor Costs Up To 70%
A study from Dot Loop suggests in-house transaction coordinators make around $50,000/year. Additionally, you also need to consider their benefits and the taxes that go with them.
Meanwhile, in the Philippines, document-related tasks that support transaction coordination can start for as low as $8.50/hour. This is possible thanks to the low cost of living paired with low minimum wage in countries like the Philippines.
Access To Professionally Trained & Skilled Virtual Assistants
The Philippines is home to talented individuals who are professionally trained to handle tasks such as transaction coordinating. As such, firms don't need to worry about compromising the quality of work for the reduced labor cost.
Partnering with an outsourcing service provider means that you hire a full-time transaction coordinator. Here at Global Strategic, we provide all the resources and infrastructure they need for your firm.
And, all that's left for you to do is monitor their performance on a daily or weekly basis. Additionally, the offshore employees you hire answers to team leaders and supervisors that ensure the quality of their work.
Key Takeaways
The conditions for successfully completing a real estate transaction have changed over time. The specifics of each deal depend on the regulations of the relevant state and county, both of which might add layers of complexity.
That said, hiring a Transaction Coordinator is essential for a smooth closing. Luckily, outsourcing this role allows real estate agents to concentrate on what is most important: their core Real Estate Business.
As shown above, a virtual real estate transaction coordinator's tasks are exhaustive. And, delegating these tasks to your in-house staff can be both costly and counter-productive. More often than not, this leads to real estate businesses becoming stagnant due to scalability issues.
So, before this happens, many professionals already invest heavily in outsourcing and have already reaped the rewards.
If you're ready to start your outsourcing journey, Global Strategic can help with your business needs and give you the Strategic Advantage needed to edge out the competition. Contact us today and learn more about how offshore outsourcing to the Philippines can help your business and future business growth.