Virtual Property Management is starting to pick up we managers start to streamline business processes. However, there is a select list of tasks you can effectively outsource.
As a rule of thumb, you can effectively outsource repetitive or administrative tasks. But, can you actually outsource a property manager?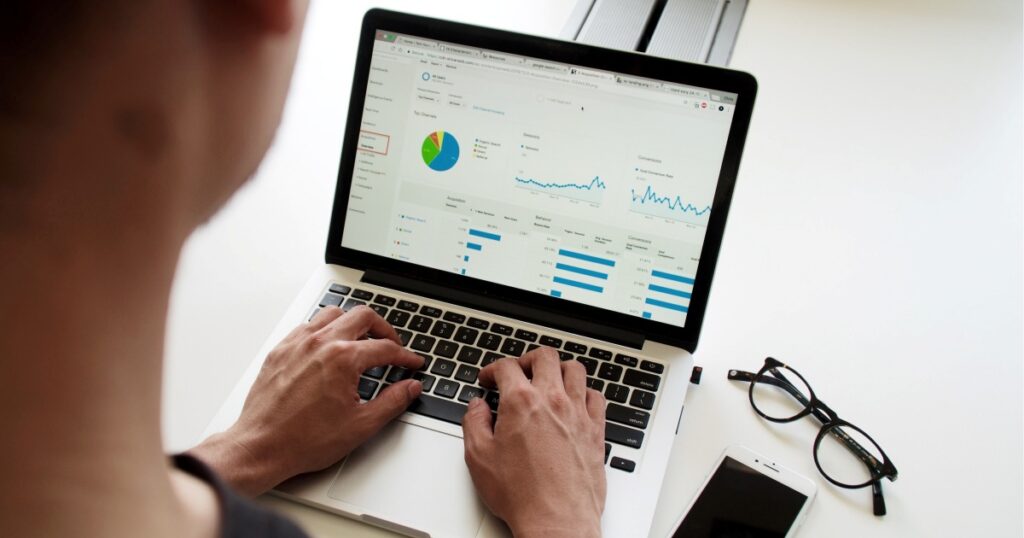 In this article, we'll go through what you need to know when it comes to virtual property management.
What Is Virtual Property Management?
Having offshore property management allows you to quickly engage with clients and residents face-to-face using an app on your cell phone, tablet, or home or office computer.
Because the software allows call center capabilities like queuing, transfer, and more, you can have as many customization options as you need. And, when partnering with the right service, you're ensured to receive specialized solutions to your specific needs.
5 Benefits Of Offshore Property Management?
Offshore property management allows you to manage properties remotely and recruit clients in any region, allowing you to grow your firm nationally. Through this, you get the ability to scale your businesses at an exponential rate.
Additionally, property managers must communicate with clients and tenants and maintain the rental property and keep the owner informed. Here are some of the benefits of having a virtual property manager:
Communicating With Clients
Customer service is just as crucial as tenant relations when managing rental properties. You must maintain the rental property and keep the owner updated on any changes or problems that may arise.
Thankfully, property managers can handle most of it remotely over the internet or by phone. This side of the virtual fence makes property maintenance a breeze.
Homeowners Association (HOA) Meetings
These can be held wholly digitally, with the help of online chat services, or they can move into discussions on Facebook groups.
Because most people don't enjoy going to these meetings, a virtual property manager can do the work.
Growing Your Business
The expansion of your company is a real possibility with virtual property management. It allows you to take on property management customers from anywhere in the country thanks to the convenience of remote management.
Handling Tenants
Managing tenants without actually visiting the rental unit is the other side of virtual property management. Freelance property managers may have it more difficult, but there are ways to make life easier for everyone involved.
Cost Reduction
Virtual Property management can boost efficiency and output by outsourcing tasks. And for smaller companies trying to cut costs, outsourcing is a great way to get a better team together for less.
Pricing depends on the roles and functions you need. For most outsourcing services, data tasks start at $8.50/hr and voice at $9.75/hr (contingent on volume and task breakdown).
Conclusion
Property managers can boost their productivity and efficiency in a manner that is both cost-effective and more cost-effective when they outsource their work. In addition, small firms that are interested in streamlining their operations might benefit from outsourcing because it offers a method to increase the size of their personnel at a reduced cost.
Global Strategic is able to assist you with your company's requirements and provide you with the Strategic Advantage you require to stay ahead of the competition. Contact us today and learn more about how offshore outsourcing to the Philippines can aid your business and future business growth.