Being in the real estate industry means dealing with lots of data – firms outsource data entry services. As a result, realtors, brokers, and property managers get to focus on profit-driving core tasks.
Whether we like it or not, data management is an important aspect of any business. However, despite its importance, data entry tasks aren't dollar-productive. That's why most real estate businesses have scalability issues.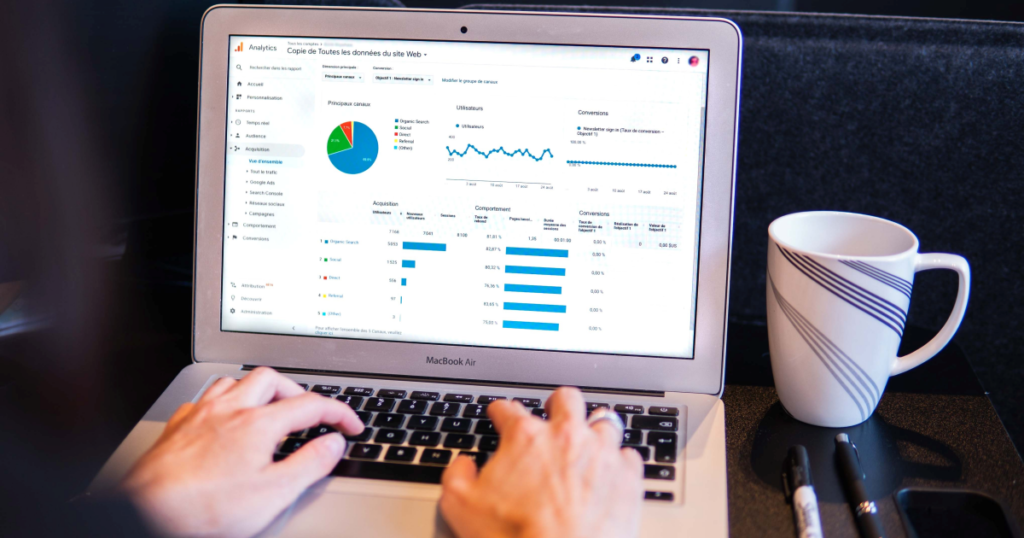 So, how exactly can outsourcing data entry tasks benefit real estate firms?
Benefits Of Outsourcing Real Estate Data Entry Services
Real estate agents and firms deal with a lot of data. Maintaining this massive data inflow requires specialized employees, which increases overhead costs and time.
Luckily, outsourcing can take care of all these issues and more. Thus, real estate data entry is a significant asset for any company, agent, or realtor.
More importantly, having a streamlined data entry system can help firms focus on important business decisions. Here are some of the significant benefits of outsourcing data entry.
Reduced Labor Costs
Outsourcing repetitious administrative chores can save costs by 50-70%, according to studies. 89% of property management companies outsource. According to studies, 67% of property managers have outsourced.
We can't merely consider the cost while choosing a virtual assistant. Online real estate communities have conflicting attitudes to qualified virtual assistants.
Fast Turnaround Time
Virtual assistants can complete data entry duties in six, 12, 24, or 48 hours depending on the client's needs. Furthermore, you are ensured of completed tasks as VAs operate under supervisors that are tasked to oversee their work.
But, that's assuming you've partnered with a Business Process Outsourcing (BPO) service provider. Meanwhile, taking on freelancers means you'd have to invest time and active energy into ensuring they get the job done.
Real Estate Data Entry Services Streamline Business Processes
Partnering with a BPO means your real estate data entry tasks follow structure. As such, real estate firms are ensured to have accurate results delivered in a timely manner.
Additionally, a firm's in-house staff can focus on core activities and leave the repetitive data-related tasks to your outsourced virtual assistants.
Now that you know some of the benefits of outsourcing real estate data entry, here are some of the tasks you can outsource.
Tasks You Can Delegate To Real Estate Data Entry Specialists
As a rule of thumb, you can easily outsource non-core activities to virtual assistants. However, because of the training and experience of BPOs, you can also do more advanced data entry tasks.
On that note, here are some of the main tasks you can delegate to VAs:
Listings of available properties
Construction of a Real Estate Database
Collecting Information Regarding Buyers and Sellers
Real Estate Legal Documentation.
Entering Data Into the Property Sales Records
Real Estate Tax and Insurance Data Entry.
Services pertaining to the processing and management of real estate data.
Real Estate Data Extraction.
Data entry for the details of commercial valuations.
Data Entry for Details Regarding Non-Commercial Appraisals
Property Documentation.
Real Estate Legal Document Filing.
The data entry process uses hard copies.
Data Entry for Properties, Both Online and Offline
Real Estate Data Capture Services.
How Do I Know If I Should Outsource Data Entry Services?
It's time to take stock of the company and reevaluate your workforce. Is your volume highly variable, or does it peak and dip at specific times of the year?
What percentage of your workforce has left recently? I'm thinking specifically of accounting, customer service, and general administration. If you answered "yes" to any of these questions, working with an offshore partner may be beneficial.
And If you accomplish this, your company will gain some much-needed adaptability, making it easier to weather the inevitable ups and downs of your industry. Offshoring makes it far simpler and less expensive to add or eliminate workers than it would be for our client's internal business.
You may increase internal efficiency, boost productivity from your core competency people, and save a ton of money by identifying your data entry heavy, redundant, and time-demanding jobs and outsourcing them.
Key Takeaways
Outsourcing your real estate data entry tasks benefits any firm as it helps streamline business processes. However, every firm is different.
That's why you need to partner with an outsourcing service provider that can offer customized solutions that fits a client's specific client's needs.
If you're ready to start your outsourcing journey, Global Strategic can help with your business needs and give you the Strategic Advantage needed to edge out the competition. Contact us today and learn more about how offshore outsourcing to the Philippines can help your business and future business growth.