Have you been asking yourself if you should outsource? Are you unsure about how outsourcing works or wondering if your business has any tasks that can be outsourced?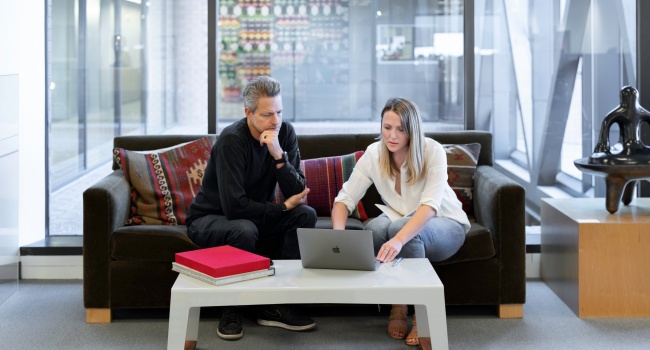 Outsourcing continues to be one of the top business trends in the modern world. It is the business practice of hiring individuals outside of your own company to handle tasks and workload for you. In other words, a company seeks help from a third-party service provider to perform some of its business activities- allowing the company to stay focused on its core business goals and in most cases, to save on cost. Once the task is outsourced, the service provider works in partnership with the company and takes the responsibility of carrying out the tasks.
Several commonly outsourced business industries include:
Data Entry / Encoding
Customer Service
Technical Support
Recruitment & HR Functions
Legal Outsourcing
Lead Generation & Sales
Information Technology
Web Design
Social Media
Graphic Design and Marketing
Modern business practices and technological advancement have made globalization possible- allowing for companies to utilize skilled staff from around the world. This has made outsourcing more common for several industries, and organizations (whether small, medium or large) are seeing a number of short and long-term benefits. Some of these benefits include:
Cost savings
Flexibility
Focus on core activities
Increased risk management and staffing backup
Faster and more efficient internal and external services
Increased work – life balance
Access to more skilled resources
Increased turn-around time and efficiency in completion of tasks
24 hour coverage
Cutting costs is the primary reason many businesses explore outsourcing initially, but once they further research and experience how an outsourcing model can work within their business, they see many other rewards. Modern companies are strategically planning their staffing and workflow with outsourced staff as a key part of the equation- allowing their onshore staff to focus on their core competencies and abilities and the business to thrive.
Choose Global Strategic as your outsourcing partner
Almost every business in the world has tasks or roles that can be outsourced. Not sure where to begin or how outsourcing applies to your company? Get in touch with Global Strategic today and we'll be happy to do a free assessment of your business and determine how you too can experience the benefits of outsourcing.