A better understanding of outsourced work orders and the methods used to complete them will make it easier for you to communicate with technicians, engineers, and other types of maintenance personnel. Furthermore, if businesses outsourced these processes, they could easily automate an integral part of their operations.
Work order processing benefits many industries, but, in this article, we're going to focus on its use in Property Management. However, the concepts used can still apply to whatever your business might be. So, let's jump right in and see how you can improve your maintenance processing through outsourced work order processing.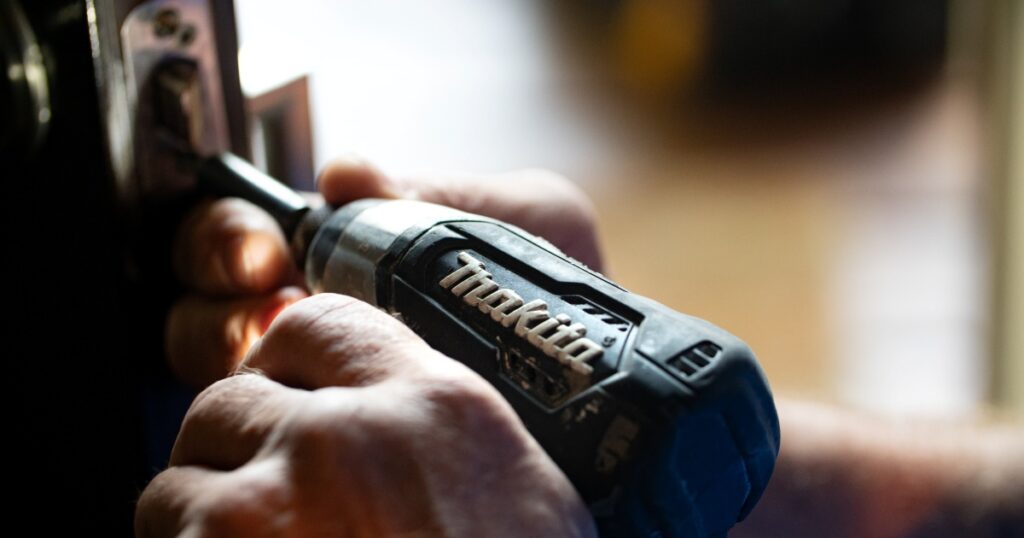 With multiple assets, you can expect to deal with maintenance activities more frequently. It's the way things are – the bigger your property management business grows; the volume of work orders and other documentation that goes with it. For many, this growth is a great problem to have, but you still need to address it, nonetheless.
What Is Work Order Processing in Property Management?
Property managers need to create a maintenance task and describe what needs to be done. Afterward, it's assigned to a specific technician, and the due date is set.
For example, if an AC breaks down, that's a form of an unplanned work order. As a Property Manager, you should be able to guarantee the completion of work orders in a timely manner.
A structured work order management process can do all this. That's why those in the industry outsource maintenance and repair services to property management virtual assistants automate part of the process.
Thus, maintenance workflow should be standardized. Moreover, scheduling and assigning maintenance work should be simple.
That's why professionals keep track of everything from resources spent on maintenance, labor, material, and parts. Things like maintenance compliance, the percentage of planned vs. preventative work, and so on and so forth come to mind when we think of that.
To summarize, a Work Order handles the following:
Ensure maintenance is completed on time
Standardize workflow
Allows for simple scheduling and assigning of work
Document resources spent on the work order
Track performance
Work Orders Include the Following:
There are three types of work orders that we commonly see. In the property management industry, these are:
Unplanned / Planned Work Order

These are the types of work orders that suddenly arise such as a Broken AC. Meanwhile, preventative, or scheduled maintenance work are those planned days or months in advance.

Internal / External Work Order

The request coming from inside your Property Management business are examples of internal work orders. Meanwhile, external work orders are those that came from outside. It could be a tenant, property owner, and more.

Manual Work Order / Automatic Work Order

To schedule an automatic work order, such as Limble, you can use your calendar or data from condition monitoring census sensors installed on the equipment. Alternatively, a maintenance manager can schedule manual work orders by hand after receiving and reviewing a work request.


Basically, these categories of work orders can be simplified by answering the following questions:
Did the team expect a work order at the current time?
Who created the work order request? Was it internally or externally?
Did the work orders come from a CMMS?
Benefits Of Outsourced Work Order Processing
Save on Operational Costs – It is possible to outsource repetitive and time-consuming order processing tasks to the Philippines for a fraction of the price it would cost to hire specialists locally; in some cases, it can save up to 70 percent.
Increase Efficiency – When you outsource some of your order processing to an offshore team in the Philippines, your onshore team will be able to focus on higher-value projects that require more time, money, and scope. Using a cloud-based data management service will significantly improve your company's productivity levels.
Effectively Scale Your Business – Your local team will have more time to focus on increasing profits, business growth, and development opportunities when you outsource your time-consuming tasks to an offshore order processing team in the Philippines. An advantage of working with an offshore team is that you have the ability to expand your company in a sustainable manner.
Examples Of Work Orders You Can Outsource
If you want to scale your business, you need to start automating repetitive processes and outsourcing is the best way to do so. For Property Management, you can outsource the following work orders:
Eviction
Move-in, move-out
Repairs
Maintenance items on rental properties
Following Up.
If you're ready to start your outsourcing journey, Global Strategic can help with your business needs and give you the Strategic Advantage needed to edge out the competition. Talk to us today and learn more about how offshore outsourcing to the Philippines can help your business and future business growth.