Top Career Paths For Accounting Graduates From The Philippines
CAREER PATHS – With many aspiring to become Accountants, more and more young students are entering accounting courses with the hopes of a promising career once they graduate. However, for those who have already or are nearly graduated, with the multitude of career options available, which one should an accounting graduate choose?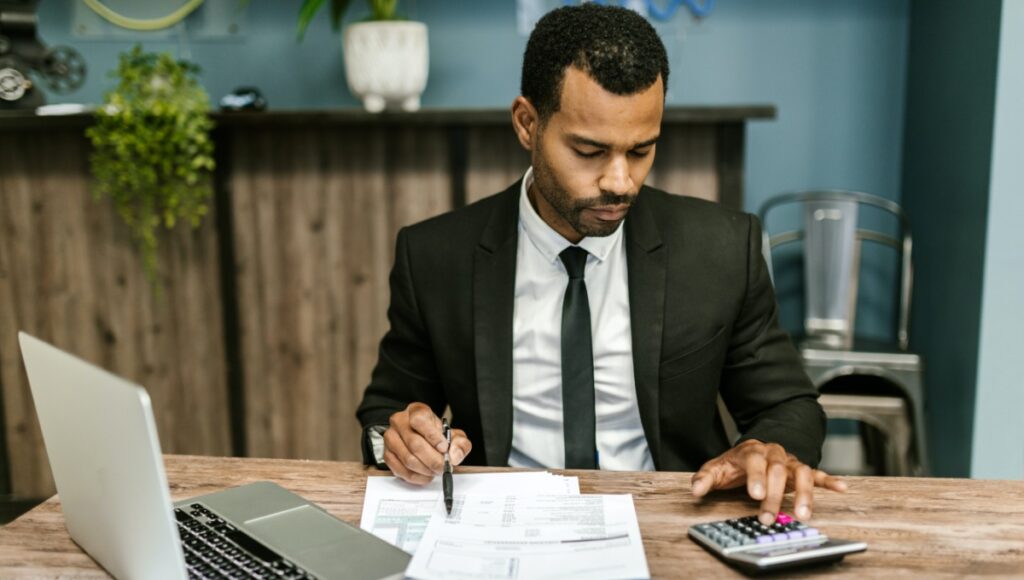 Pursuing a career in this field means that you're a cut above the rest as the course in itself is highly competitive. Once you're out in the wild, you'll see that it gets even more so in the professional world. After graduating, most accounting students quickly realize just how diverse the world of accounting is and the range of career options they have. If you're still unsure of what to do with your degree, this article will help you discover the best career path for accounting graduates.
CAREER OPTIONS FOR ACCOUNTING GRADUATES
As mentioned earlier, there's no set path when it comes to accounting- there are several fields of accounting you might want to pursue and each of these fields may have its own specialization.
With that being said, here is a list of the top career options for accounting students:
Public Accountant
If you managed to get a CPA certification, then you'd be eligible to work as a Public Accountant. A public accounting firm provides services for a diverse range of clients which may include businesses, individuals, nonprofits, and governments. Moreover, you'd be tasked to provide clients with tax auditing, consulting, and financial records.
Accounting Analyst
Even without a CPA certification, fresh graduate accounting students from the Philippines can definitely apply for an accounting analyst position. As an Accounting Analyst, your job description would include:
income statements
balance sheets
cash flow
capital statements.
If you're looking for accounting-related jobs, Global Strategic has you covered! Through the company's online portal, applicants can easily send their personal info and expect interviews asap. Here, applicants can have a chance to work with talented people that can help grow their careers.
Tax Accountant
As the name implies, a tax accountant handles responsibilities that focus on tax. As such, some of the responsibilities might include generating quarterly and annual tax returns for businesses and other clients.
Financial Accountant
Pursuing a career as a financial accountant means that you get to work for a specific company. Among the functions you need to complete are assessing fiscal performance, generating cash flow statements, and balance sheets.
Government Accountant
If you want to work in the public sector, then becoming a government accountant may be the choice for you. Government accountants focus on managing funds or financial information for government offices be it local or national.
So, now that you've seen the top accounting career paths you can choose, it's time for you to take the first step to fulfill your goals.
Here at Global Strategic, fresh graduates with no experience can send their resumes through our online portal. Successful applications will have the opportunity to work with talented and creative individuals that can help grow their careers. If you're looking for the best place to start your career in accounting, Global Strategic might just be the company you've been looking for!