Due to the rapid pace of changes in technology and user preferences, Digital Marketing is no easy task for any business to tackle whether you're a small startup or an established organization. While you may get discouraged due to the amount of time, effort, and resources required, it is important to remember that digital marketing plays a vital role in the promotion of your products or services, building your brand through electronic media, and connecting to your customers.  All of these are crucial for businesses, especially as people consume more and more digital content on a daily basis on their mobile phones, computers, and tablets – and companies that have not yet recognized this must adapt quickly or be left behind by their competition.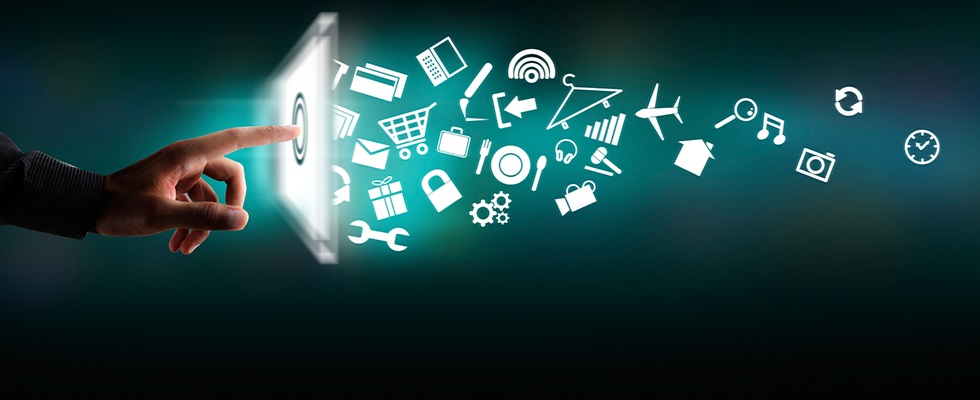 So how do you invest the time needed to implement digital marketing strategies effectively? Here are 3 simple digital marketing strategies that will help all businesses be successful in the digital world by establishing and building your brand online.
1.Build your audience using social media
Social media is no longer the "next big thing"- It already is "THE big thing". Social media sites are the best place for any company to begin, and every business should at least create their social media accounts and be active online. This is a very powerful tool that helps a company get to know their audience in a faster and easier format and will serve as your channels for your brand's voice and content.
Using social media will also allow the company to be more creative by creating visual content. Always create eye-catching images, infographics, and videos on your business' social media pages. Content is king and providing topical, relevant and regular updates will help build your online presence.
2.Create a user-friendly website
Your website must always be customer-oriented. The site should act as a tool to assist your customers in answering questions, solving problems and addressing their needs. Make your customers love your website and make it as easy to use as possible. In turn, your customers will feel at ease on the site, stay longer, and potentially reward you with their business. Functionality, along with ease of readability and navigation are imperative in designing a site for your business.
In addition, ensure that your website is designed for mobile compatibility. With the shift away from desktop browsing to mobile, it has become increasingly important to have a well-designed, functional and helpful mobile site or application. Make sure it is easy to use, quickly loads and addresses your customers and potential customer's needs.
3.Use SEO Strategically
SEO or Search Engine Optimization is an online marketing strategy that aims to deliver online traffic to your website. It is focused on increasing your visibility in organic (non-paid) search engine results.
A company must figure out the target keywords that they want to focus on, and then effectively use them within their website, posts, blogs, infographics, and other online content. Be careful with simply trying to stuff keywords as SEO has become highly sophisticated. Your content must be relevant and original and be presented in an effective manner that meets search engine criteria. In addition to targeted SEO, creating a call to action on each page will also give your readers and easy way to quickly reach you and potentially convert views and clicks to sales.
By utilizing these three simple, yet powerful Digital Marketing strategies, you too can grow your brand and business online. Need some help? Contact Global Strategic and discuss how we can take the burden from you, allowing you to focus on your core business without sacrificing the benefits provided by an effective online marketing strategy.