In case you have not been outside lately, there is a new game app taking over the world right now, called Pokémon Go.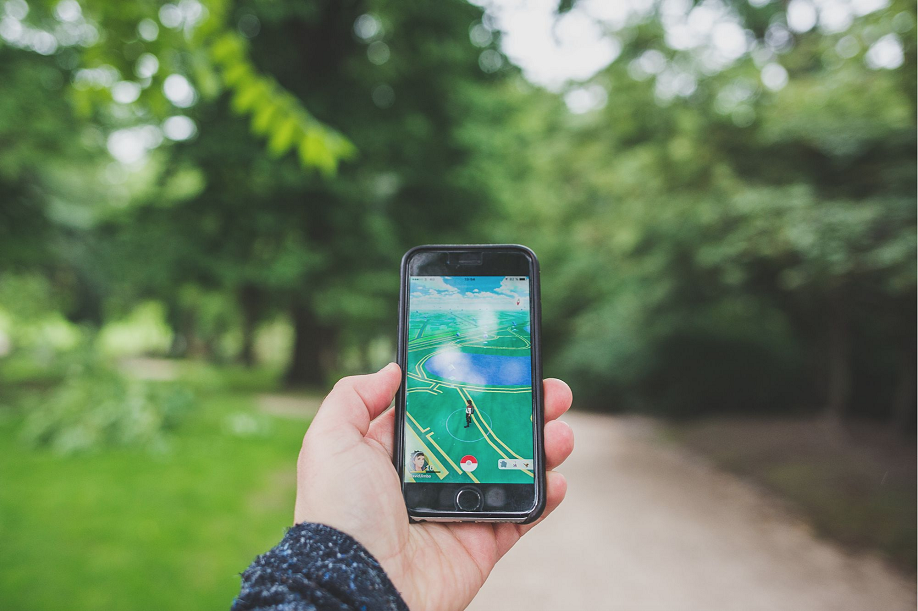 Released in early July, Pokémon Go is a free, location-based augmented reality game that you can play on your mobile phone. It uses your phone's camera and GPS to help you track down little creatures called Pokémon, which appear on your screen as if they were part of the real world. Game players need to create avatars which explore this world to catch the Pokémon wherever they happen to be, to collect rewards from pokéstops, and to battle other users at gyms.
With more than a million downloads, Pokémon Go has become an instant phenomenon and has captured the world by virtual storm. Because of this, many businesses are starting to wonder how they can capitalize on Pokémon Go's popularity and how it can help their business' marketing efforts.
Below are some ways to use Pokémon Go as a digital marketing tool and grow your business:
1. Take advantage of your location
You are lucky if your premises have been designated as a pokéstop or a gym. It means that you are likely to have more visitors. Make this an opportunity to boost your business by creating strategies and welcoming Pokémon hunters with special offers like discounts, freebies, giveaways, etc. You can also host gym battles between rivaling teams which attracts local Pokémon trainers.
2. Use social media
Utilize Facebook, Twitter, Instagram and other social media platforms in creating marketing campaigns. You can post about pokéstops near you, or Pokémon found in your premises, and most importantly, any events and contests you are offering to players. You can also use these social media platforms to collect screenshots and share tagged photos or videos from the players to create hype and noise all over their social media feeds.
3. Create Pokémon marketing materials and collaterals
Your small business can take advantage of Pokémon Go by designing posters, banners, and videos related to the game. Show your business' brand image through creativity to attract Pokémon hunters and trainers. This is the perfect way to produce visual aids for your upcoming Pokémon events and parties and to communicate your ideas to your clients.
4. Generate Pokémon Go to your SEO
In order to do this, you must know first and research the pokéstops near your business. Once you have researched these pokéstops, you can put this information in a blog post on your website and create keywords targeting your business location. By building this content, it will help generate higher domain authority and additional search traffic, which is great for SEO.
No doubt, capitalizing on these trends will surely have a positive effect on your business. Marketers need to respond quickly and take advantage of these unexpected phenomenon.
Need some help? Contact Global Strategic to help you with all your modern digital marketing needs. Global Strategic offers a complete suite of Digital Marketing solutions for businesses worldwide. We specialize in Web Design, SEO, Graphic Design and Social Media Marketing.
To learn more, click here Digital Marketing – Global Strategic