The benefits of outsourcing Real Restate Owned (REO) administrative services are a game-changer. If you're in the real-estate business, then you probably know that REOs are the best way to get deals.
But, the number of administrative tasks that come with it can definitely take a toll. As it stands, dealing with REOs is already a grueling task that involves finding the right asset manager that could find REOs for you, looking through properties listed on Multiple Listing Services (MLS), and so much more.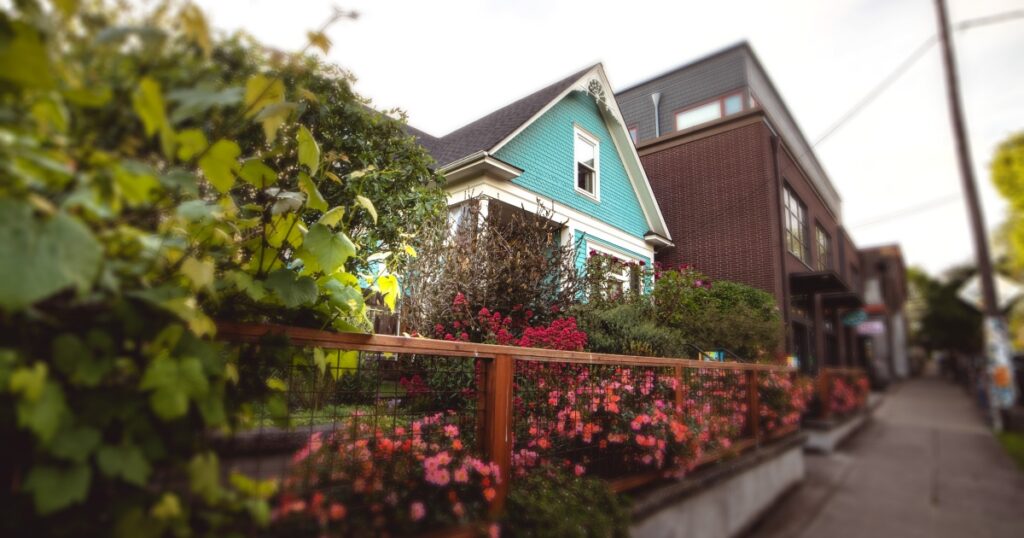 For this reason, real estate agents that want good deals through REOs sacrifice a lot of time and effort. However, the reality is that most of these tasks are easily automated. Luckily, that's where outsourcing comes in!
With outsourced REO Administrative Solutions, you can gain access to the following services:
REO Administrative Services You Can Outsource
With a good outsourcing partner, you can easily outsource the bulk of your REO-related tasks. Common ones include MLS Entry, Uploading Listings to Websites, Scheduling, Customer Service, and more.
Here's an in-depth look at the REO tasks you can easily outsource to virtual assistants:
MLS Entry
Multiple Listing Services (MLS) and other real estate technologies have been developed through the investment of millions of dollars by real estate agents. These services and technologies make real estate transactions more effective.
Bank and Asset Manager registration can take months. Global Strategic's REO MLS Listings save realtors, appraisers, and contractors valuable time. Partnering with Global Strategic for REO Listing will give you access to hundreds of banks and asset managers, giving you more opportunities quickly.
Scheduling
The best way to save precious time and get more done is through efficient scheduling. And, if you're outsourcing scheduling tasks to a virtual assistant, you can save money doing so compared to in-house staff.
There are several types of scheduling tasks you can outsource that can include:
Scheduling Buyer Tours
Scheduling Personal Appointments
Preparing For Open Houses
Maintenance Schedules
Listing Maintenance
An REO or real estate maintenance vendor is hired to protect and secure the property. Initial property services, debris removal, cleaning, securing, winterization, and ongoing services.
Landscape, mechanical equipment and infrastructure, shared areas of buildings, and exterior elements are also maintained. Damage, water leaks, code violations, and property upkeep are avoided.
So, with the number of things that you need to consider related to maintenance, doing all these yourself won't be efficient. Instead, you can assign a virtual assistant to handle all the maintenance-related processes for you.
Document Filing
Any business has some form of back-office duties that need to be done. But, with is definitely emphasized with REO. The processes involved can take up a lot of time, and with that, a lot of documents.
Customer Service / Support
A virtual assistant covering the phone and email customer service could have helped you convert the lead. Hubspot says customer retention is cheaper than acquisition. Additionally, a 5% increase in customer retention can potentially lead to double profits.
Hiring a virtual assistant to help with customer service opens up several revenue streams for your property management business. Customers will spend 300 percent more time with you if you have good CSR, giving you a competitive edge.
How Can Outsourcing Help You With REO?
Outsourcing lets you cover your entire loan portfolio. Servicers don't have nationwide networks of vendors and salespeople to sell REO assets. Servicers need a partner with access to experienced local vendors nationwide.
The right REO asset management partner can meet the servicer's needs across their entire loan portfolio, from property preservation to HOA monitoring and fee settlement.
Your REO outsourcing partner can begin mitigating risks sooner if they start early. The right partner will use a nationwide network of experienced third-party vendors to quickly get REO properties ready for sale and back on the market. As soon as you have a property to sell, begin REO asset management.
Conclusion – Should You Outsource REO Administrative Services?
At this point, we hope you got an idea of the benefits you get from outsourcing REO administrative services. Right now, thousands of real estate businesses are outsourcing to get an edge against their competition – we can help you with that.
Global Strategic provides individualized REO administrative solutions in order to fulfill the requirements of each unique client. As such, we ensure that your company's operations are managed in an effective and efficient manner, precisely to your specifications.
If you're ready to start your outsourcing journey, Global Strategic can help with your business needs and give you the Strategic Advantage needed to edge out the competition. Learn more about how offshore outsourcing to the Philippines can help your business and future business growth.